Concha y Toro Forum in The Pro-Wine Fair in São Paulo!
Pro Wine Fair in São Paulo. Photo Leco Viana/Thenews2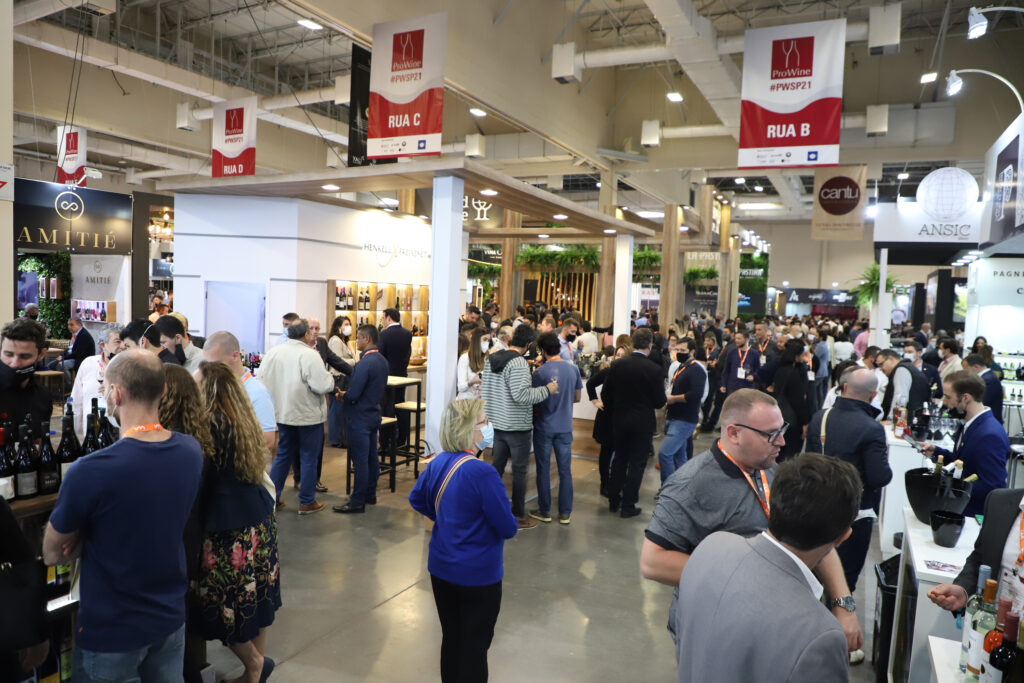 For lovers of Food and Wine, the Pro-Wine Fair was a big blessing after the COVID-19 pandemic which affected the gathering of any nature all around the world.
The Pro-Wine fair is an event to promote the enogastronomic market in Brazil, taking place at Trans America Expo Center, São Paulo, from october 5th to 7th and receiving about 350 enogastronomic companies from all over the world.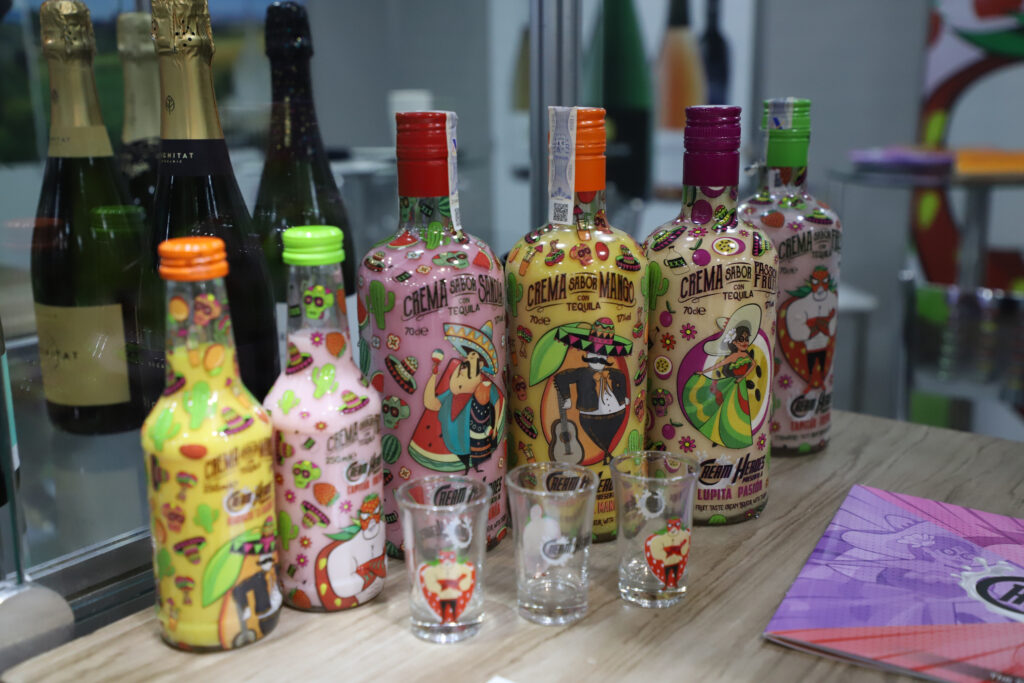 Concha y Toro company, one of the participating brands, presented 5 differents kind of wines, explaining to the audience on how each one of them could be served in a nicer way.
"The company has been growing a lot in the last two years despite the pandemic situation," said Mauricio Cordero, the company CEO in Brazil. The company plans to launch in 2022 in Brazil.
Participants and I myself, had opportunities to try and taste their wine and it was palatable.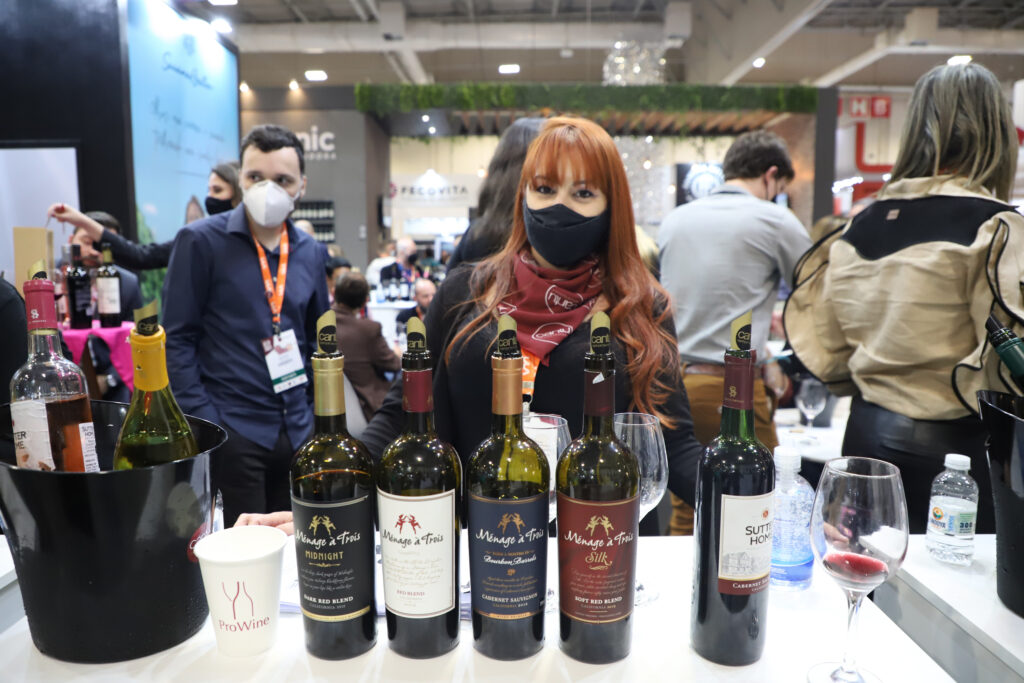 By Sabrina Souza/Thenews2