Concert and nostalgic Night in São Paulo with Brazilian band Inimigos da HP!
Inimigos do HP. Photo Sabrina Souza/Thenews2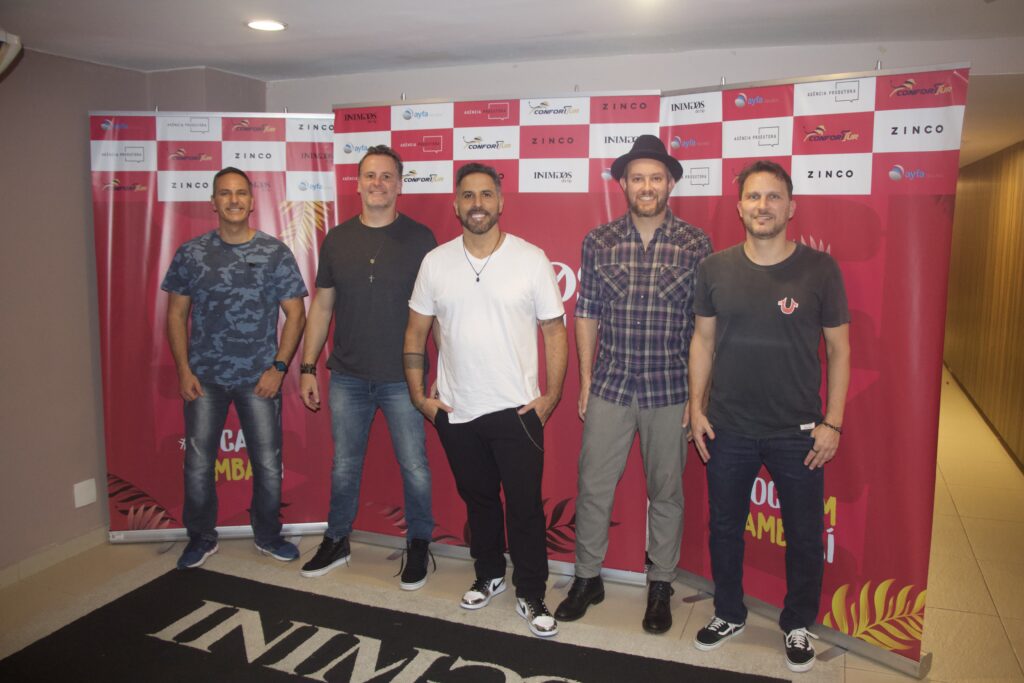 On Friday through Saturday (02) at dawn, there was the first concert of the Brazilian band, Inimigos da HP, celebrating their first show after the quarentine and 20 years of the band.
One of the most famous clubs (Tom Brazil) in São Paulo received around 1.500 people for the show and followed all rules to contain the spread of Coronavirus. Fans had to show proof of vaccination to get in the club.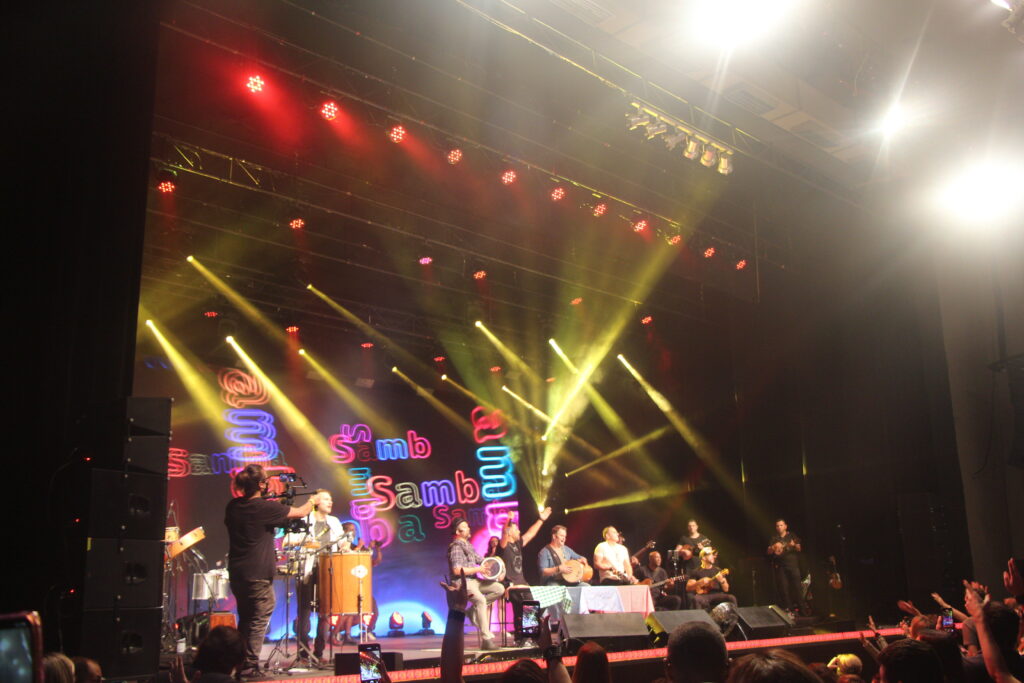 Inimigos da HP is considered one of the most important pagode (music style) bands in Brazil and during the interviews with Thenews2, they said "fans are going to get emotional with the band's nostalgic music."
According to Seba, the vocalist, the expectation of the show was to make a big show to open the post pandemic season in Brazil.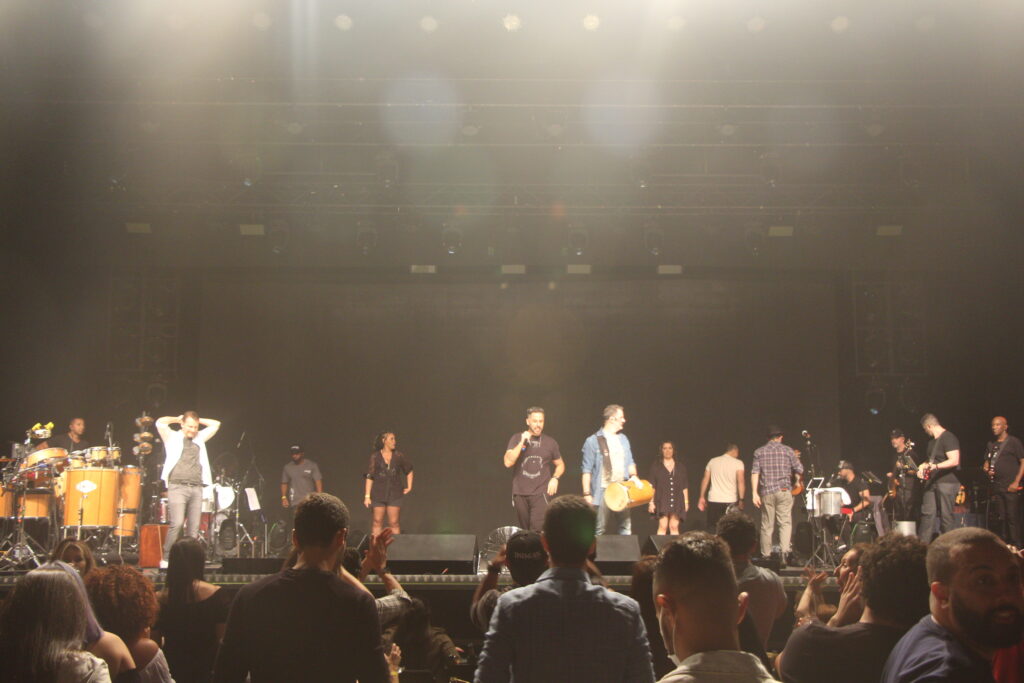 The band sang famous songs like "Nosso filme" " Our Movie" and "Que situação" "What a situation" that made the public go crazy. They also sang songs of other famous Brazilian singers like Sidney Magal, Alcione and Wando.
By Sabrina Souza/Thenews2