CONMEBOL has suspended Copa America in Argentina and move it to Brazil.
Brazil Champion Copa America 2019. Beats Peru 3-1. Photo Niyi Fote/Thenews2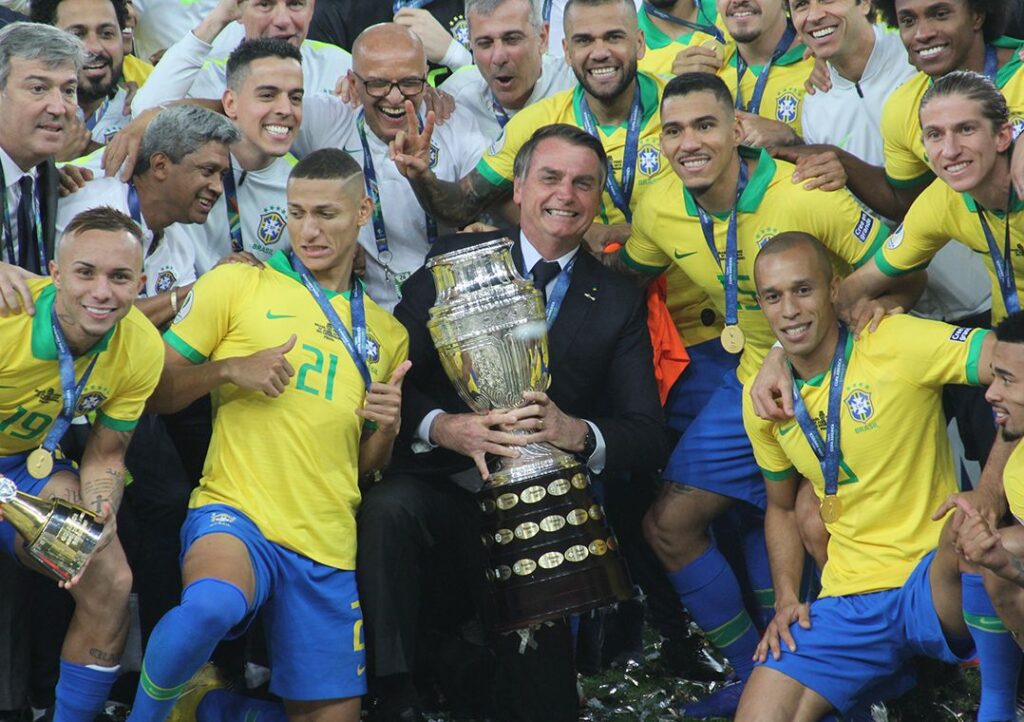 The South American Football Confederation (CONMEBOL) has decided to suspend the Copa America games scheduled to take place in Argentina from June 13 to July 10.
The decision was taken on Sunday night but the confederation didn't say why. It might probably be because of the growing cases of COVID-19 situation in Argentina and the lockdown over there.
The tournament was originally scheduled to take place in Argentina and Colombia, first time in history, but Colombia opted out on May 20, because of the political unrest that has led to some deaths in the country.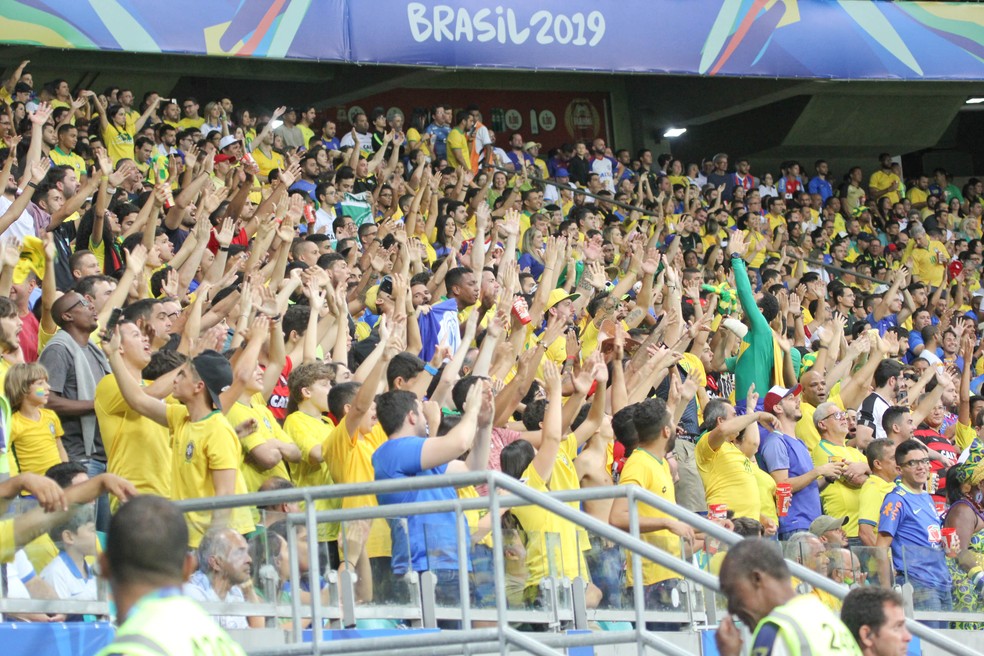 There will be a meeting on Monday to decide the next steps on what decision to take as offers from other countries like Chile and USA interested in hosting the games are on the table.
After their emergency meeting, Conmebol has decided to move Copa America to Brazil.
Copa América will now be in Brazil . The confederation thanked the Brazilian President, Jair Bolsonaro, his staff and the Brazilian soccer team for making it possible.

By Niyi Fote/Thenews2