Brazilian President underwent successful bladder stone surgery.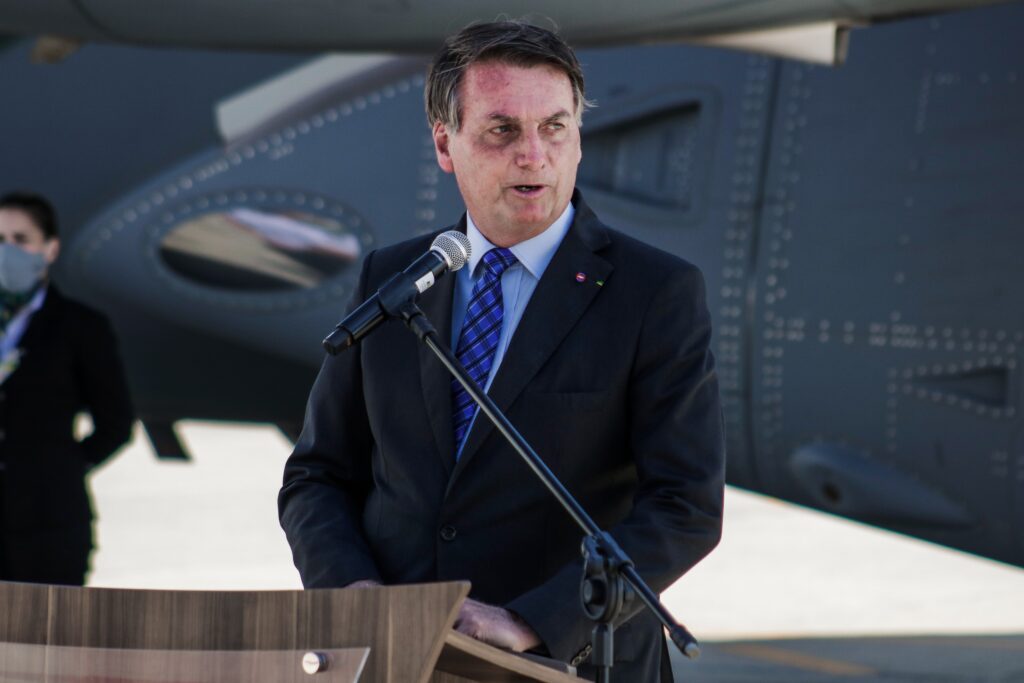 Brazilian President, Jair Bolsonaro, was operated on Friday morning of September 25 at Albert Einstein Hospital in São Paulo to remove bladder stone.
He went through endoscopic colectomy surgical intervention for the removal of the bladder stone and the procedure was carried out successfully, lasting an hour and a half and without any difficulties.
The President is clinically stable, without fever and without pain.
By Niyi Fote /Thenews2