Covid-19 makes NYFW Spring/Summer 2021 go virtual.
NYFW Seven Crash 2020 Collections.
Photo Niyi Fote /Thenews2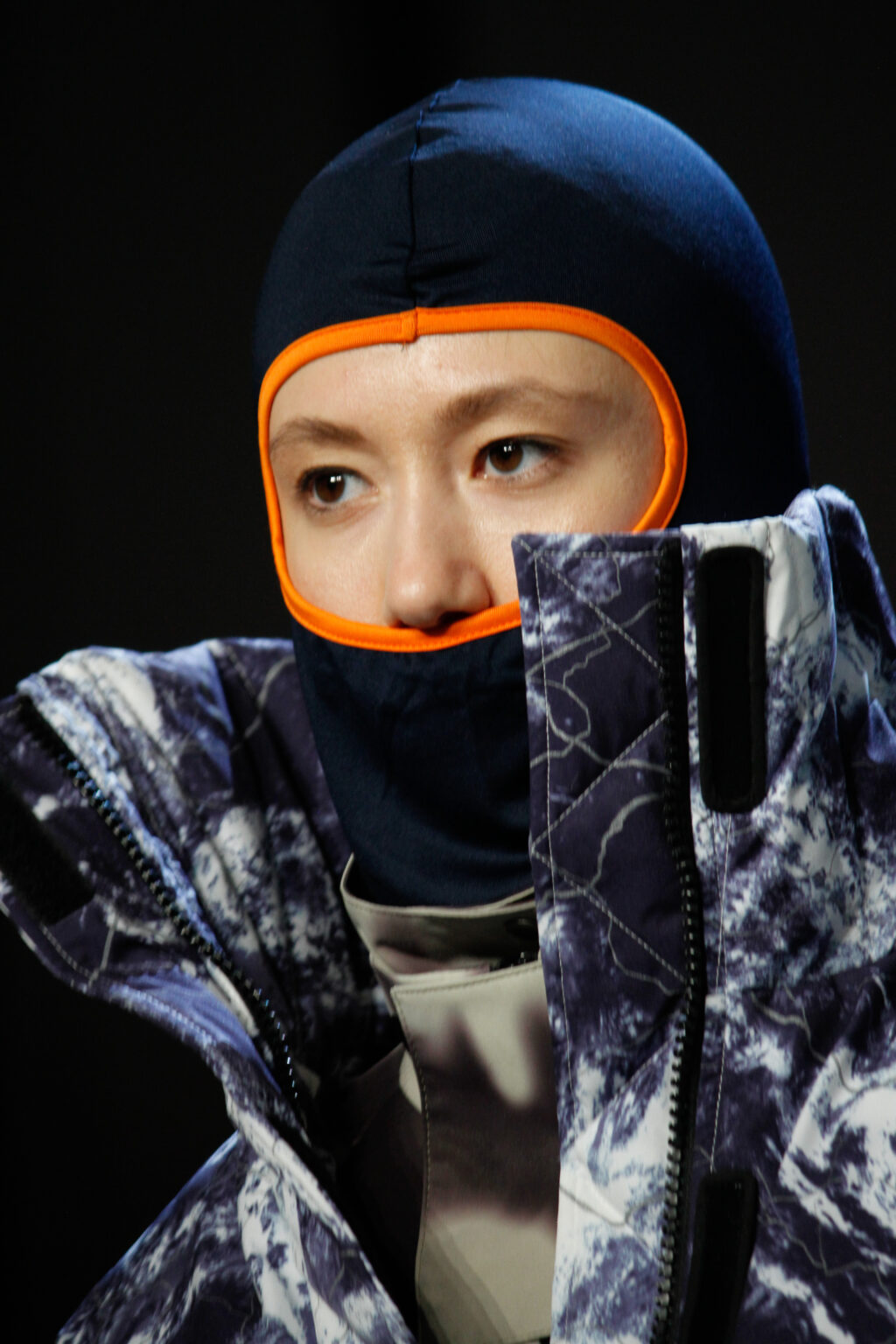 The much awaited spring /summer 2021 collections of the New York Fashion Week (NYFW) shows started today September 13 through the 17th.
However, the parades are going to be virtual because of the Covid-19 pandemic which has affected almost everything in New York, the USA and the world at large. The New York City government has prohibited any indoor gathering as of now and that includes the NYFW. The shows are being streamed online and you can follow through this link
https://app.nyfwallaccess.com/schedule
It started today and RVNG, a Canadian label, paraded for the first time in NYFW, their dream collections in a stylish tone of long and short dresses, blouses and pants, hats and accessories worn by female models.
By Niyi Fote /Thenews2
See the schedule below