Governor of São Paulo tested Positive to COVID-19.
Governor of São Paulo, Joao Doria.
Photo Leco Viana/Thenews2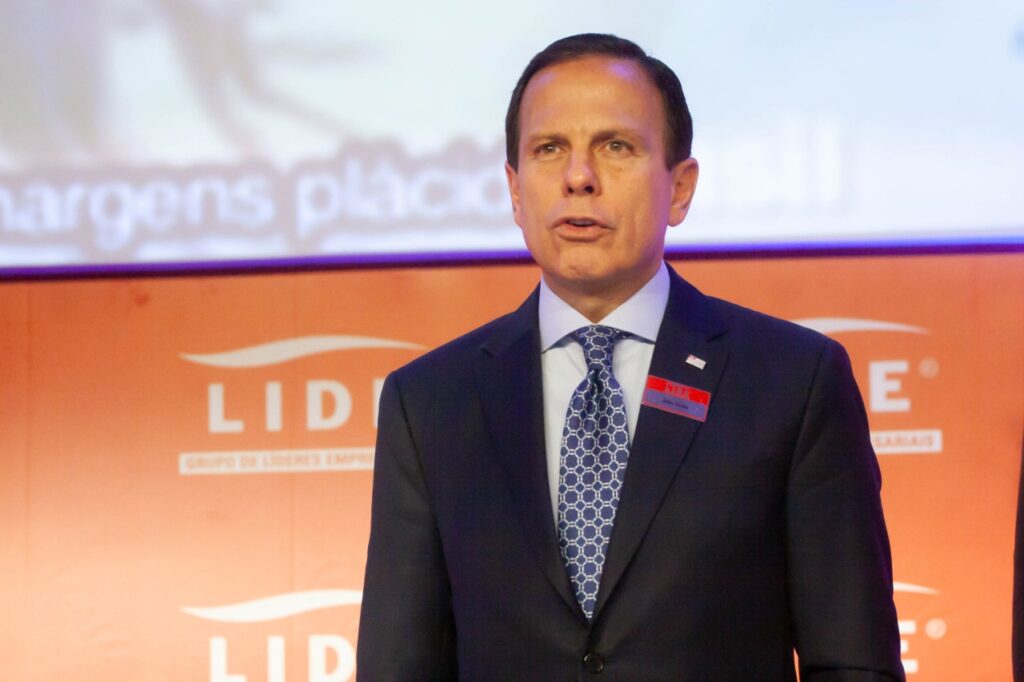 The Governor of São Paulo, Joao Doria has tested positive to Covid -19. The Governor announced in his twitter account today August 12.
"Following the principle of total transparency with which we have dealt with the pandemic, I inform you that I was diagnosed with Covid-19. I'm fine, with no symptoms. I will continue working from home, following medical isolation recommendations. I have faith in God that I will overcome the disease. 🙏"
São Paulo has recorded 25,571 deaths with 639,562 positive cases, leading in Brazil's 3,109,630 confirmed COVID-19 with 103,026 deaths.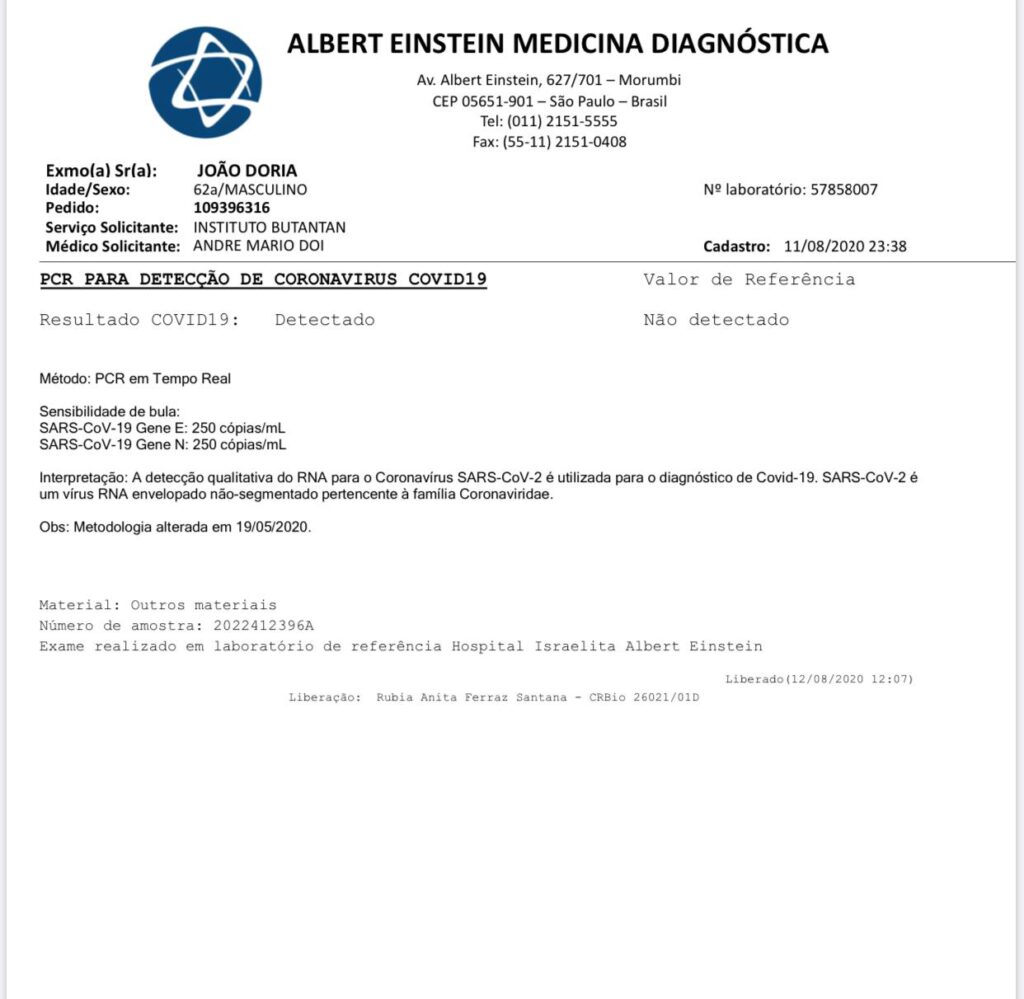 By Niyi Fote /Thenews2