"FROM PIT TO GREASE" Campaign designed by photographers raises funds for show business professionals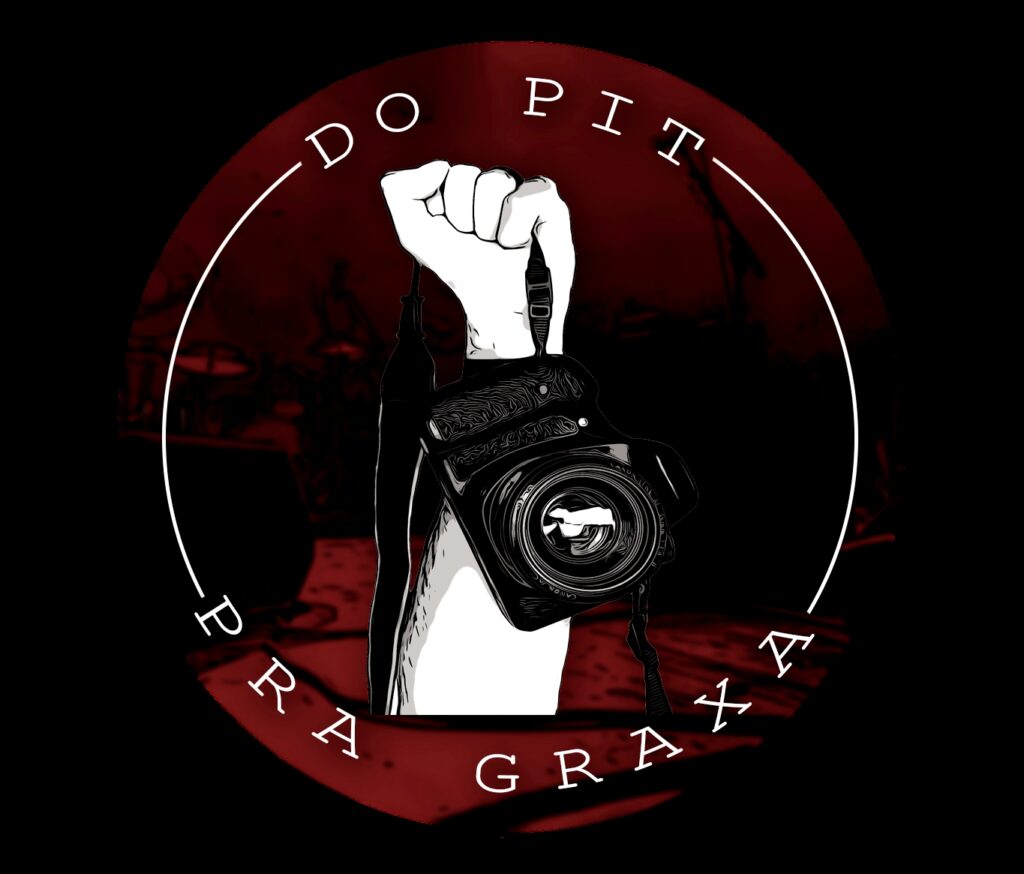 A solidary raffle project, with the union of 69 photographers who donated their work in order to collect donations for @ajudadoamor.
This idea was conceived by photographer Camila Cara, who invited her professional colleagues Bárbara Martins, Mayara Giacomini and Ale Frata to her team, from "Do Pit pra Graxa" meaning "From the Pit to Grease" campaign aiming to join efforts with the "Ajuda do Amor" project.
These 69 photographers got together and gave up their work done at shows to create a solidarity raffle. The photos will be exposed on the Instagram profile @dopitpragraxa and it is very simple to participate in the draw.
-The unit value of each ticket is R$ 12.00 (twelve reais), with no purchase limits.
Donations will be made through the PagSeguro link –
https://pag.ae/7W7zzaVg1
and proof of payment must be sent by direct
The donors' Instagram profile will be in the comments of the official photo of the draw and through a live on the project's Instagram on 07/06/2020 at 7pm, the draw will be made for three winners.
Three photos will be drawn in 20x30cm format, printed with mineral pigments on Studio Enhanced 210grs paper (matte photo paper), Hahnemuhle brand. The 3 winners will be able to choose any photo, among the 69 participants of the project. The winners will be informed by direct and the chosen printed photos will be sent by the Post Office within 10 working days.
The photographer who has the most liked photo on our Instagram, until 6 pm on the date of the draw, will also win a photo in the same format and paper. One way to encourage the professional.
The net amount collected will be donated to the project "Ajuda do Amor", from the show and event producers Marina Tocci and Carol Carvalho, which has raised funds to help show business professionals such as cleaning crews, porters, producers, sound technicians, light, among others, affectionately known as "grease".
Those who are not included in the draw and are interested in any photo of the project, can contact the photographer directly, to buy it.
Participating Photographers :
Ale Frata, Ale Tolc, Ale Vianna, Alexandre Durão, Anderson Carvalho, André Alves Bg, Andréia Takaishi, Barbara Martins, Bete Marques, Breno Galtier, Bruno Ulivieri, Camila Cara, Carlos Pupo, Carol Mendonça, Cauê Andruskevicius, Daniel Moreira, Denis Ono, Edi Fortini, Fabricio Viana, Fê Reis, Fernando Pires, Fernando Yokota, Flavio Hopp, Flavio Santiago, Gabriel Barrera, Gero Rodrigues, Iana Domingues, Jessica Mar, Jorge Bevilacqua, Jow Head, Ju Martinez, Karol Oliveira, Leandro Almeida, Leandro Anhelli, Leandro Pena, Leco Viana, Leo Martins, Léo Pinheiro, Levi Bianco, Lucas Tavares, Lucca Miranda, Marcel Bianchi, Marcello Fim, Marcelo Brandt, Marcos Cesar (Bullino), Marta Ayora, Mayara Giacomini, Mila Maluhy, Murilo Amancio, Otavio Sousa, Paulo Cavera, Pei Fon, Peter Leone, Rafael Andrade, Rafael Strabelli, Renan Facciolo, Renato Jacob, Rodrigo Gianesi, Rogério Stella, Rogerio Talarico, Ronald Amadeu, Sabrina Vanina, Stephan Solon, Stephanie Hahne, Thiago Al-meida, Ton Muller, Vinicius Grosbeli, Wellington Penilha, Yuri Murakami
Recipient, "Ajuda do Amor" project
https://abacashi.com/p/ajudadoamor3
By Niyi Fote /Thenews2