What is Capillary Schedule?
Photo Erika Moreira/Thenews2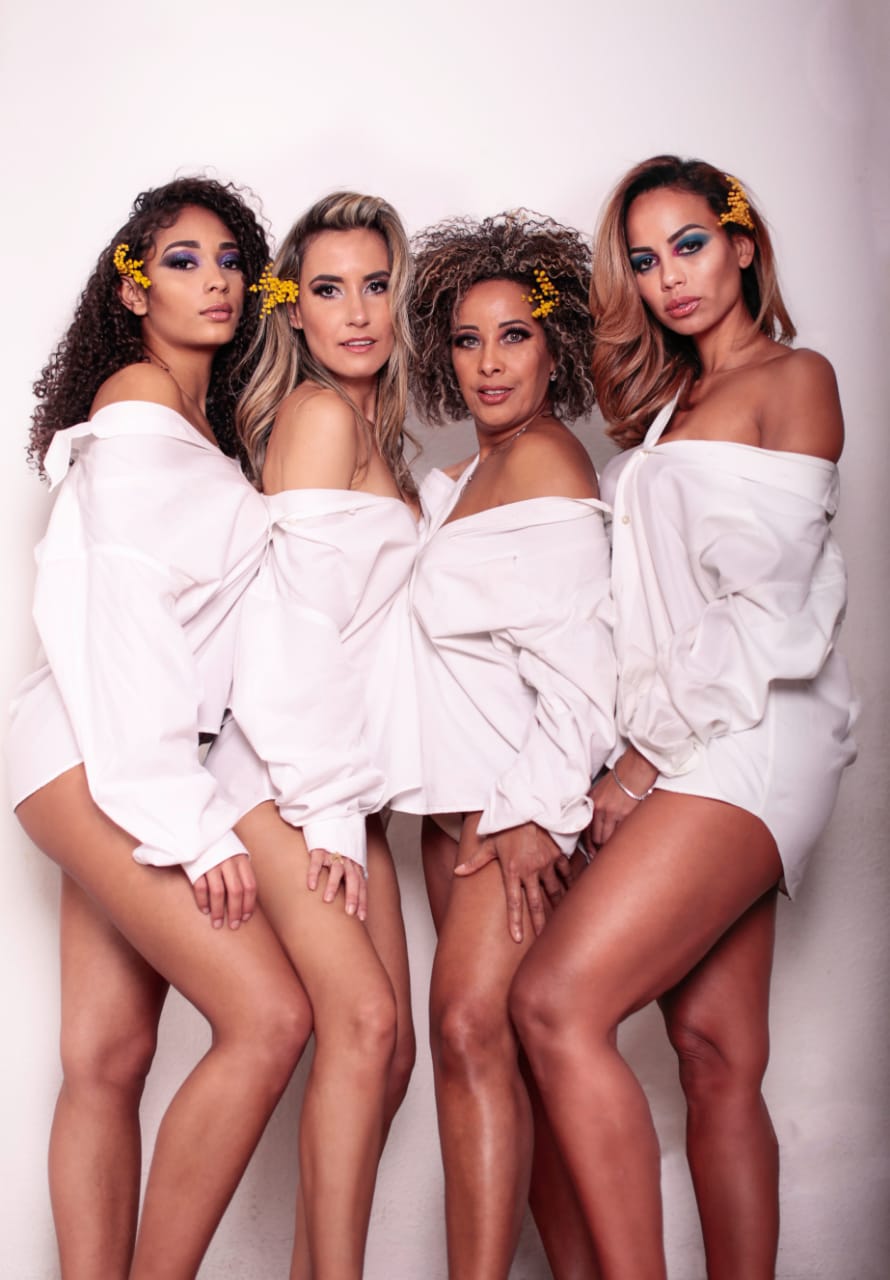 The Capillary Schedule is a treatment schedule made to save or improve the health of your hair and keep them shiny and smooth for a long time.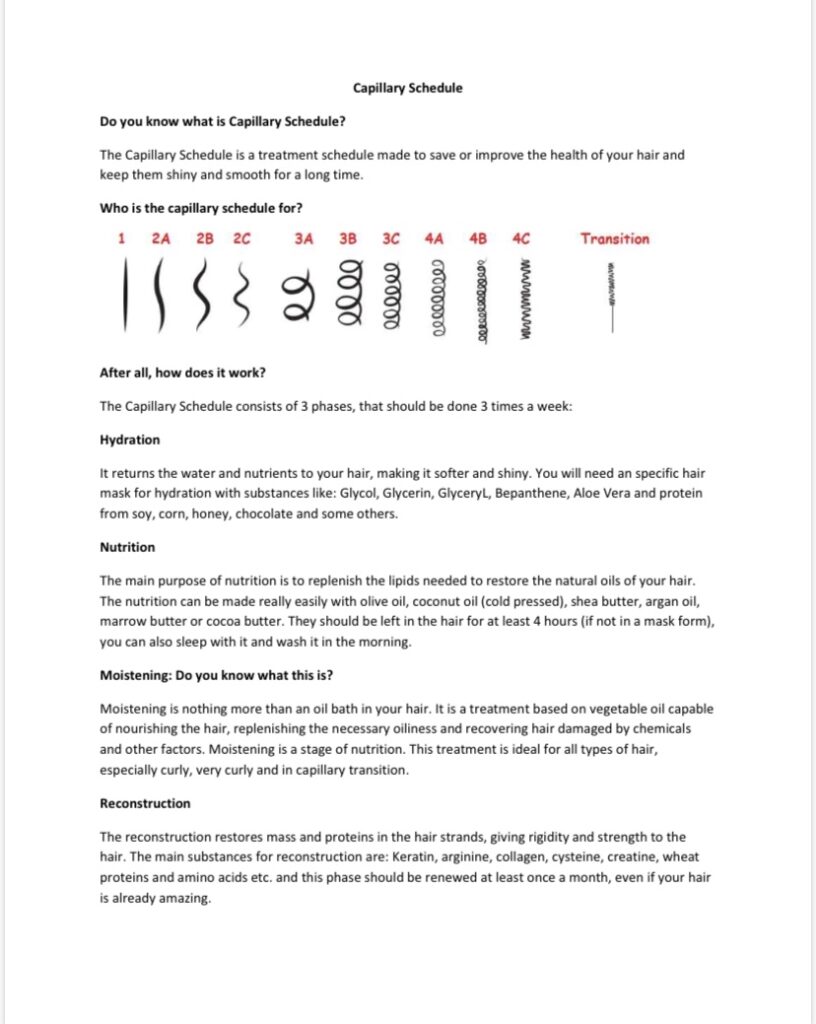 Who is the capillary schedule for?
After all, how does it work?
The Capillary Schedule consists of 3 phases, that should be done 3 times a week:
Hydration
It returns the water and nutrients to your hair, making it softer and shiny. You will need a specific hair mask for hydration with substances like: Glycol, Glycerin, GlyceryL, Bepanthene, Aloe Vera and protein from soy, corn, honey, chocolate and some others.
Nutrition
The main purpose of nutrition is to replenish the lipids needed to restore the natural oils of your hair. The nutrition can be made really easily with olive oil, coconut oil (cold pressed), shea butter, argan oil, marrow butter or cocoa butter. They should be left in the hair for at least 4 hours (if not in a mask form), you can also sleep with it and wash it in the morning.
Moistening: Do you know what this is?
Moistening is nothing more than an oil bath in your hair. It is a treatment based on vegetable oil capable of nourishing the hair, replenishing the necessary oiliness and recovering hair damaged by chemicals and other factors. Moistening is a stage of nutrition. This treatment is ideal for all types of hair, especially curly, very curly and in capillary transition.
Reconstruction
The reconstruction restores mass and proteins in the hair strands, giving rigidity and strength to the hair. The main substances for reconstruction are: Keratin, arginine, collagen, cysteine, creatine, wheat proteins and amino acids etc. and this phase should be renewed at least once a month, even if your hair is already amazing.
Porosity test (What my hair needs)
Before doing your hair schedule, you need to understand the need for your hair. Thus, it will be possible to offer the essential nutrients for the health of the hair. You can find out if your hair needs hydration, nutrition or reconstruction through a porosity test. To do this, put a little water in a transparent container and then put a strand of your hair in the water. Finally, just analyze the result.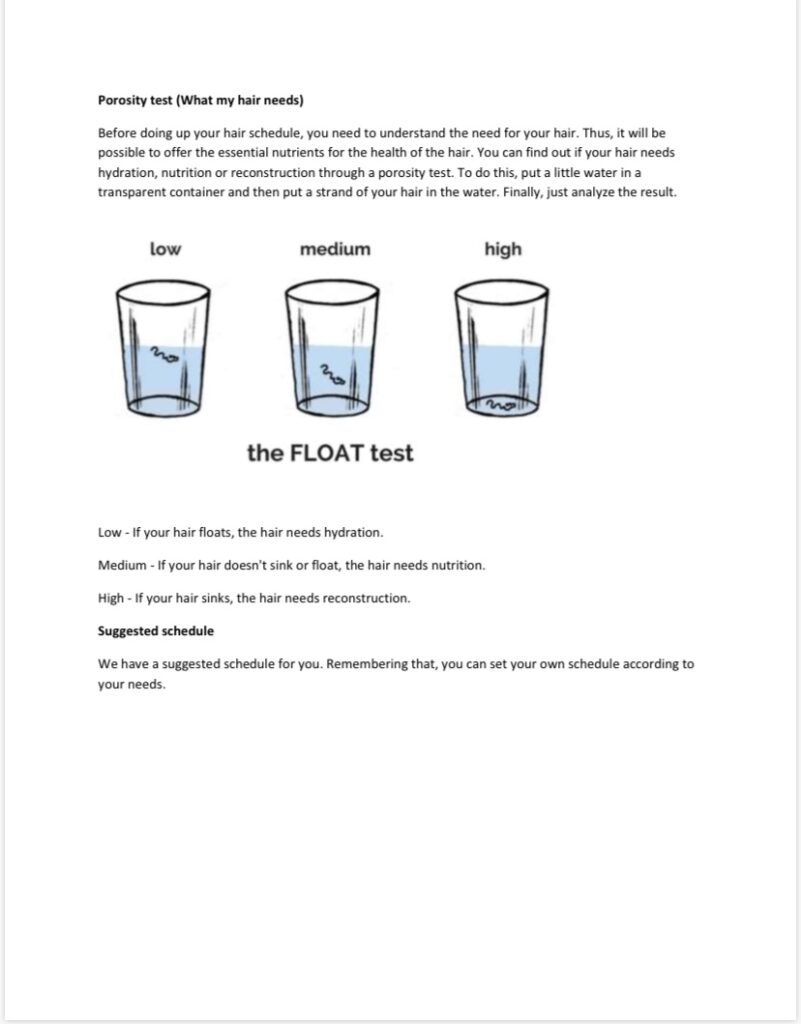 Low – If your hair floats, the hair needs hydration.
Medium – If your hair doesn't sink or float, the hair needs nutrition.
High – If your hair sinks, the hair needs reconstruction.
Suggested schedule
We have a suggested schedule for you. Remembering that, you can set your own schedule according to your needs.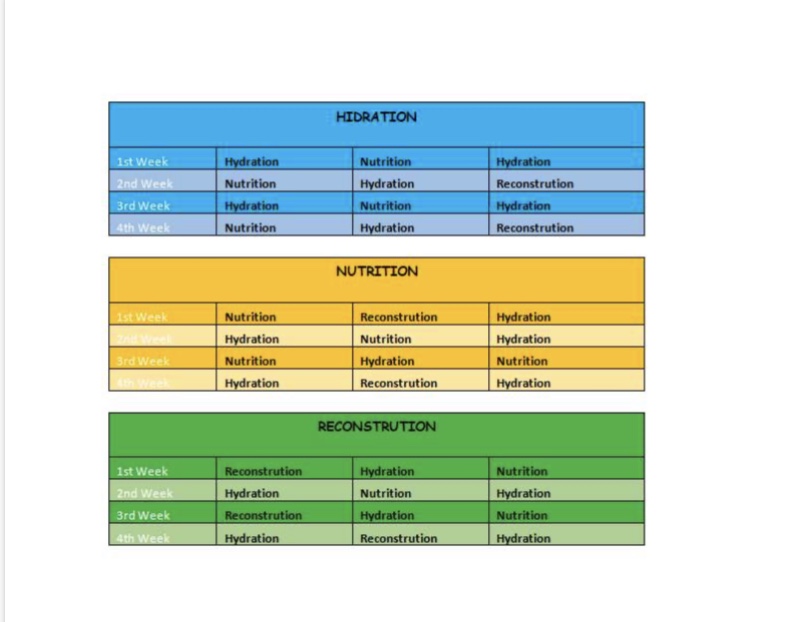 By Fernanda Ratzkob/Thenews2