WHAT NO ONE KNOWS ABOUT SUZY
"Suzy" real name-Rafael Tadeu de Oliveira dos Santos.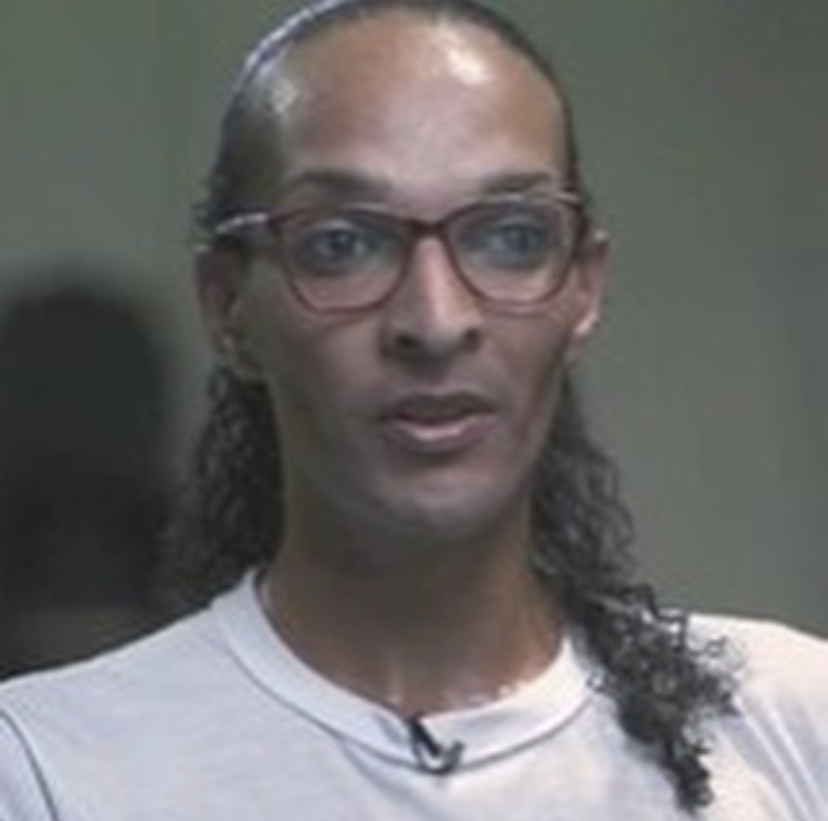 Last Sunday, the whole of Brazil was moved by the article shown on Fantástico,a TV program of Globo television,about "Suzy". She was referred to as been abandoned.
This report touched so many people for its content and for the nobility of Dr. Drauzio Varella, but,they didn't present the B side of the events involving the supposed "victim of society". Rafael Tadeu de Oliveira dos Santos, real name of "Suzy", is convicted of raping, killing and hiding the body of the 9-year-old boy, Fábio.
The crime
May, 2010, Suzy would have called Fábio to help her carry a monitor into her home; taking advantage of the situation, he committed the crime and then asphyxiated him.
After the crime, he hid the body for two days.
After the event, he abandoned the boy's body near the family home; he told his mother and father that there was a body near his home.
The penalty
Suzy, or Rafael, was sentenced for 36 years and 8 months of imprisonment in a closed regime, for triple-qualified homicide and rape.
Personal opinion
Summing up; she was abandoned because she sought it. She is not a victim of society, but of bad character itself. Crime is a crime, regardless of class, sexual orientation or even age. Justice is being done clearly and objectively!
By Victor Oliveira/Thenews2