Brahma Duplo Malte and Zé Neto and Cristiano announce partnership and present exclusive Sertanejo event in Brazil
Zé Neto and Cristiano.
Photo by Leco Viana/Thenews2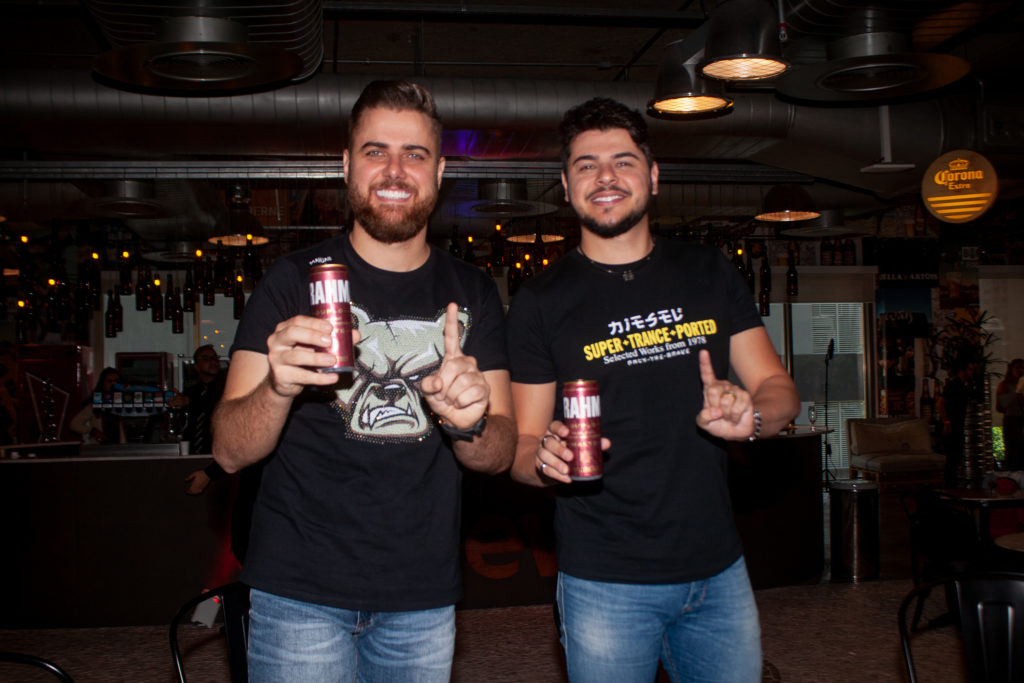 "The Esqueminha party will be the first result of this partnership and promises to move the public in eight cities this year"
Beer and sertanejo move crowds across Brazil.So,Imagine,when they come together to surprise the audience. For this reason, the new Brahma Duplo Malte, from Cervejaria Brahma, joins the duo Zé Neto and Cristiano in a partnership that promises to revolutionize the sertanejo universe. From this union, people can expect much more than good beer and a musical hit!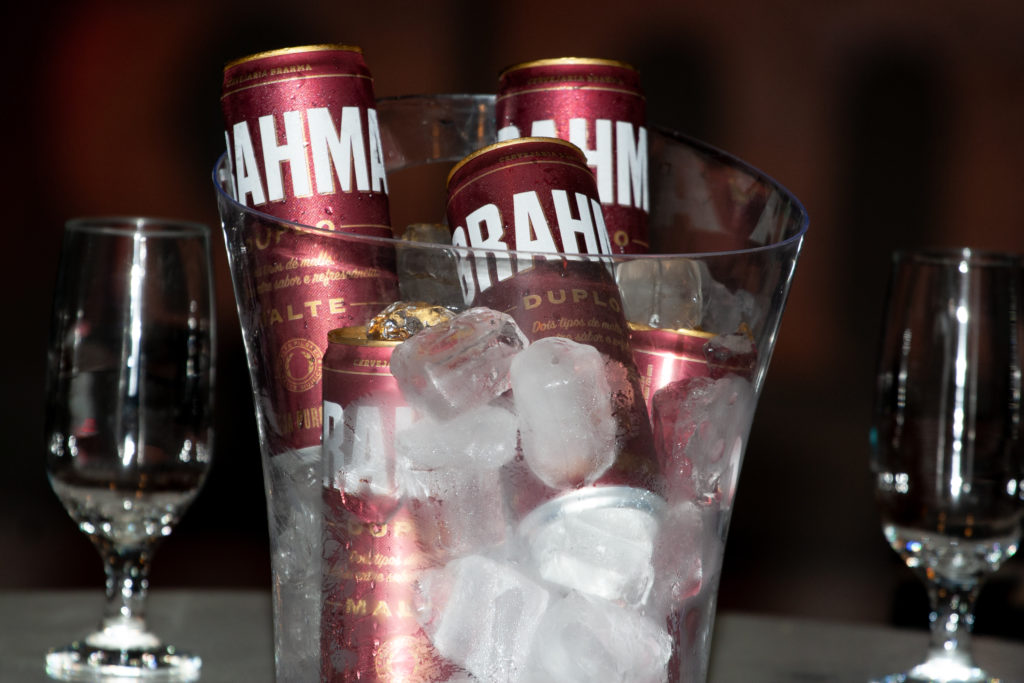 One of the biggest duos today, Zé Neto and Cristiano start a new phase of their careers this Friday, the 14th. In a unique partnership, the singers become the main representatives of the recently launched Brahma Duplo Malte. And from this union, an unprecedented event was born in Brazil involving the sertanejo world: Esqueminha, a party that will unite the duo with other great guests with unique experiences and a premium delivery.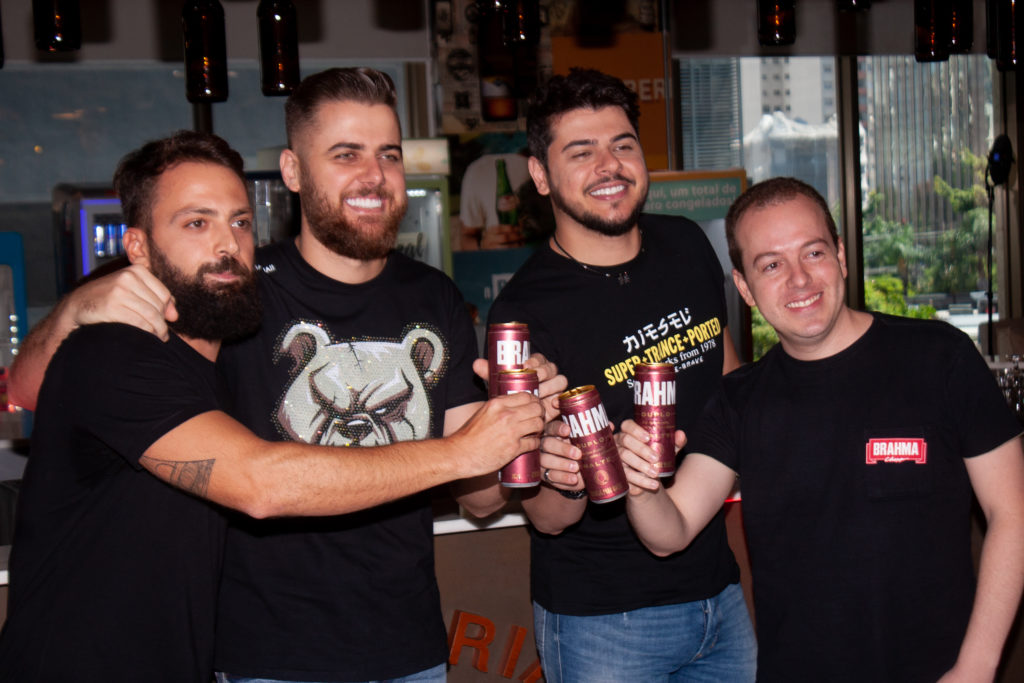 Created in partnership with the duo and ready to take to the public everything that was still missing in the great sertanejo festivals, Esqueminha will tour Brazil this year, with stops scheduled in Campinas, Belo Horizonte, Brasília, Ribeirão Preto, Uberaba, Rio de Janeiro , São José do Rio Preto and São Paulo. And the first event is scheduled for Campinas, on March 28th. Commanded by Zé Neto and Cristiano, each show will have a more intimate atmosphere and will receive special guests, including a surprise attraction that will be revealed only when it comes to the stage.
"Cervejaria Brahma is a longtime partner of the sertanejo universe and is present at events all over Brazil. For this reason, the desire arose to hold a proprietary party and, for that, we went in search of one of the main duos today to exchange experiences and take off the paper a unique and unprecedented event in the country. Esqueminha is more than a show. It is something to be marked in people's memories and Brahma will once again be on the side of sertanejo fans in those moments ", stated Felipe Bratfisch, national head of events at Cervejaria Ambev.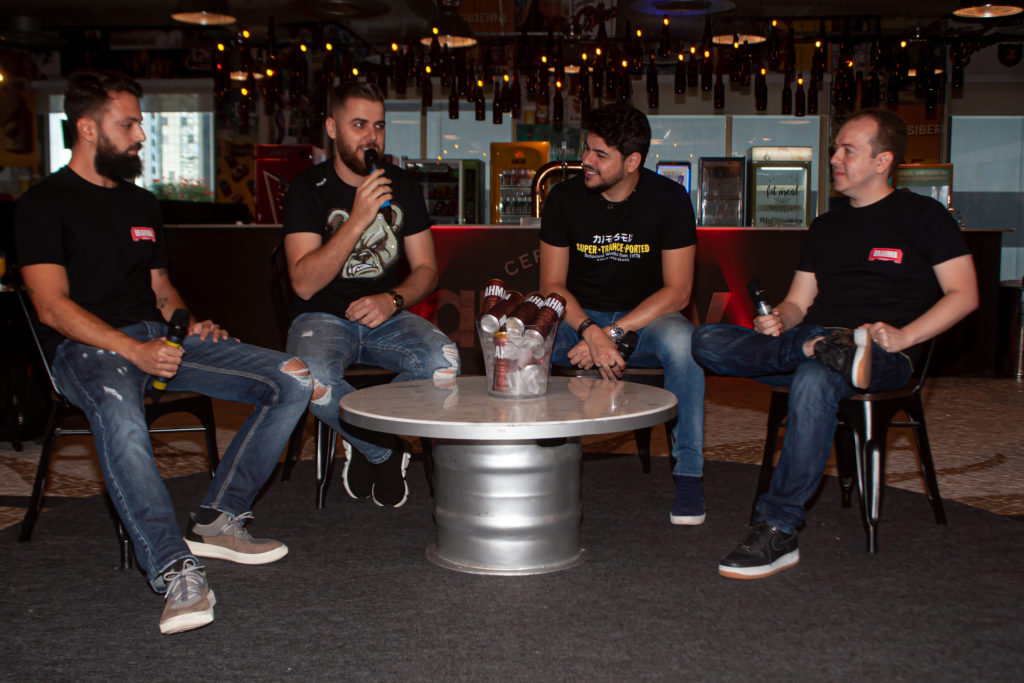 "We are passionate about being close to our audience and if that happens at a show, with a good beer, it's even better", comments Zé Neto. "And this union deserved more than just an announcement. It was then that Esqueminha appeared, an unprecedented proposal in sertanejo and that will surprise our audience with new shows and exclusive live combinations "completes Cristiano.
By Niyi Fote/Thenews2