Rest In Peace Kobe Bryant.
Kobe and Gianna Bryant when she was 3 years old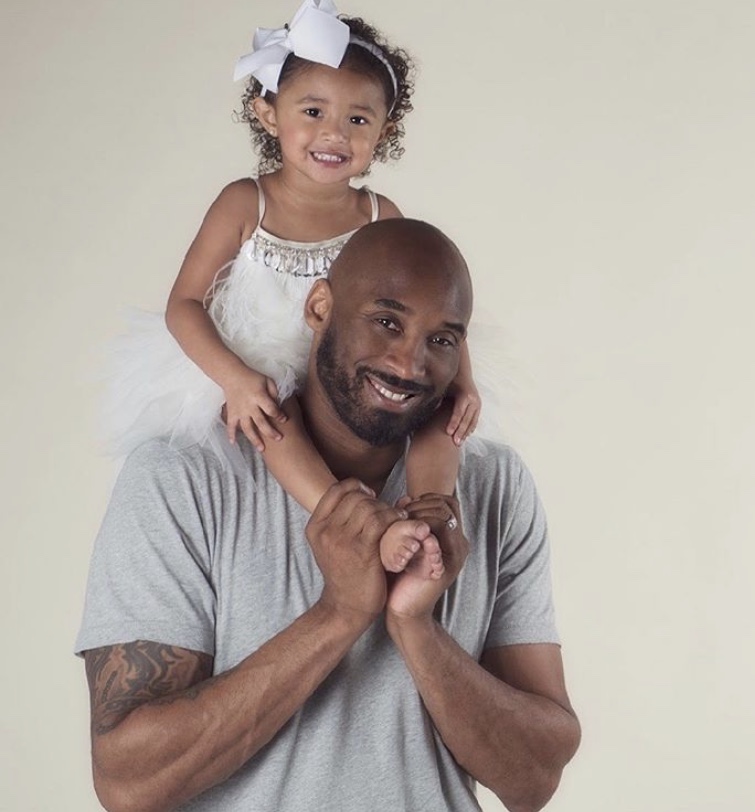 Our tribute to 41 years old Kobe Bryant,his 13 years old daughter Gianna and the others in the helicopter crash of 01/26/2020 at calabasas California.May God bless their families and keep them going .Kobe had accepted Jesus as his lord and savior before his death.
Kobe played basketball for the Los Angeles Lakers for about 20 years winning five championship,two Olympic gold medals.He retired in 2016 as a professional basketball player.
We ask everyone to continue praying for the 9 deceased families.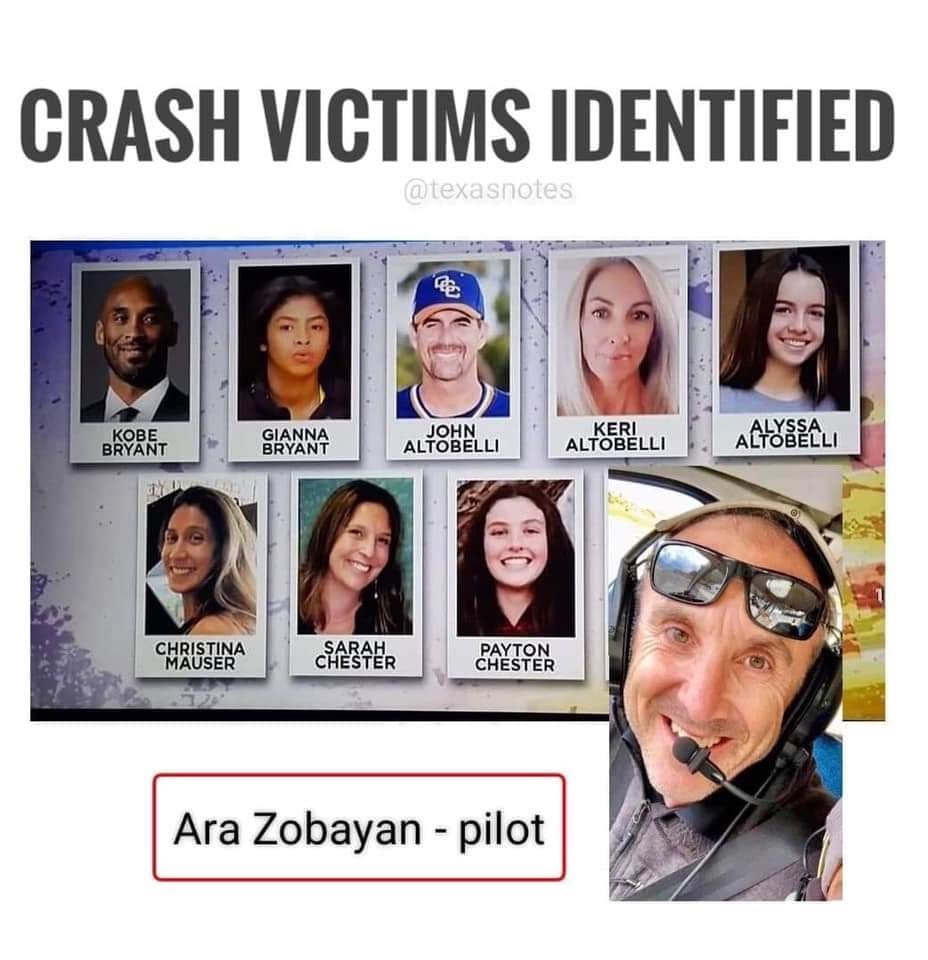 RIP:KOBE :1978-2020 and the other Victims
By Niyi Fote/Thenews2