Ammo Beach (Brazil) presents Wednesday's acoustics and special grill menu on Fridays
Ammo Beach. Photo by Adriel Douglas/Thenews2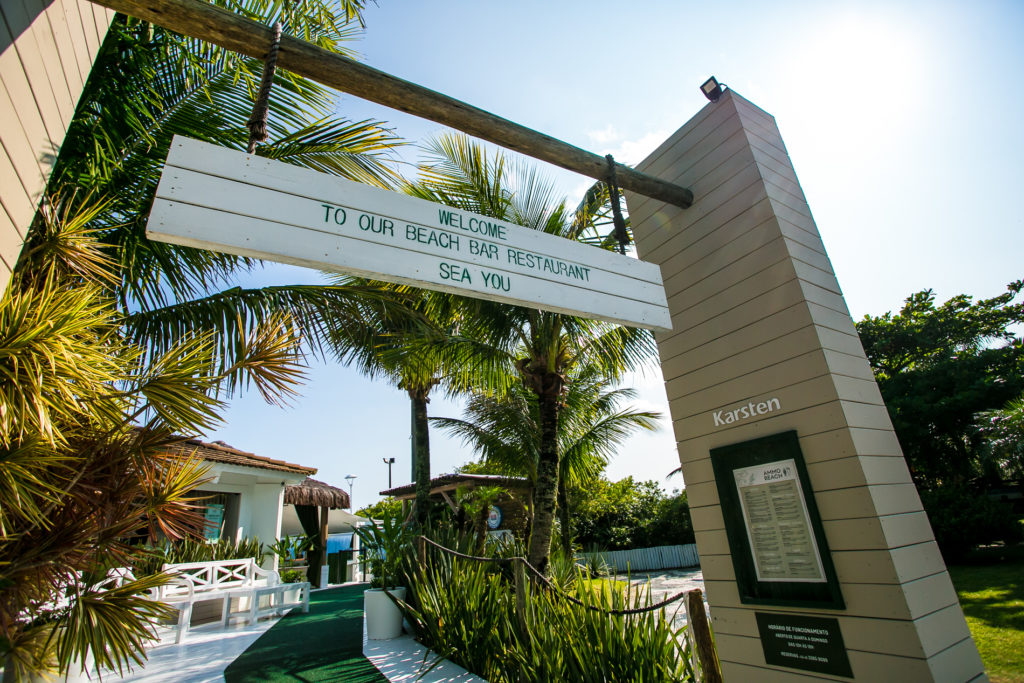 Ammo Beach brings more news for this summer in Jurerê Internacional. From this January 22nd, Wednesday nights,the restaurant will be animated by an acoustic sound. The intimate and the cozy atmosphere of Ammo Acoustic make evenings more special, from 7pm, with the cuisine signed by Peruvian chefs Hugo Olaechea and Sara Sanchez.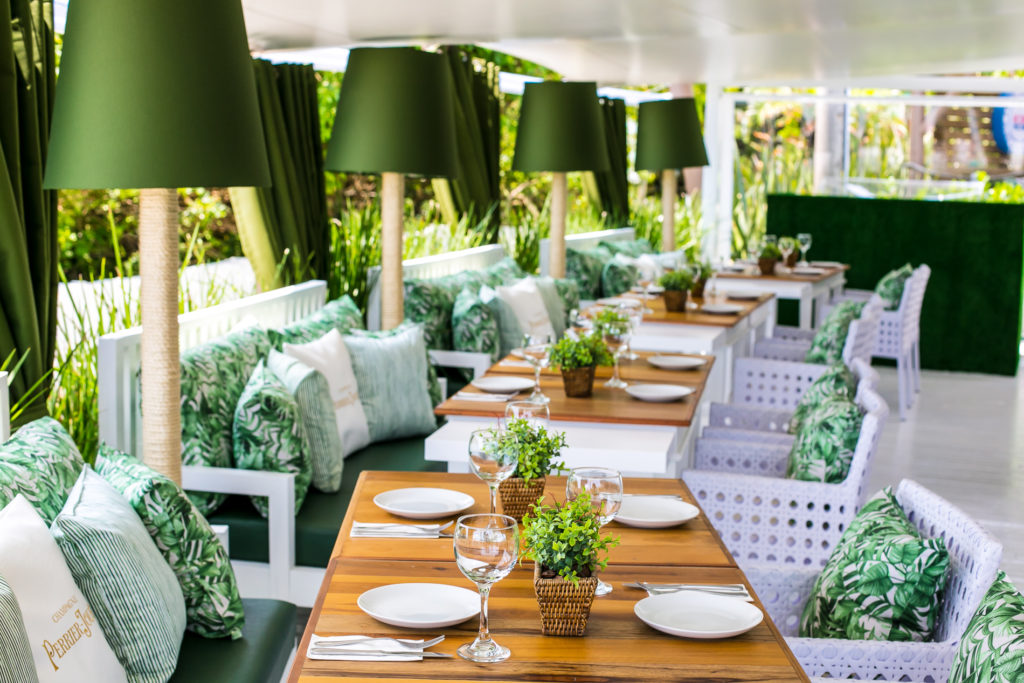 On Fridays, from 7pm, the gourmet grill in the outdoor area offers grilled seafood to enjoy tasty and uncomplicated cuisine on the beach. The special SEAFOOD & GRILL menu features grilled Pupunha, Octopus, Shrimp and Lobster, Stuffed Squid and grilled whole fish to share. Refreshing drinks,wines and a select drink menu complete the summer menu.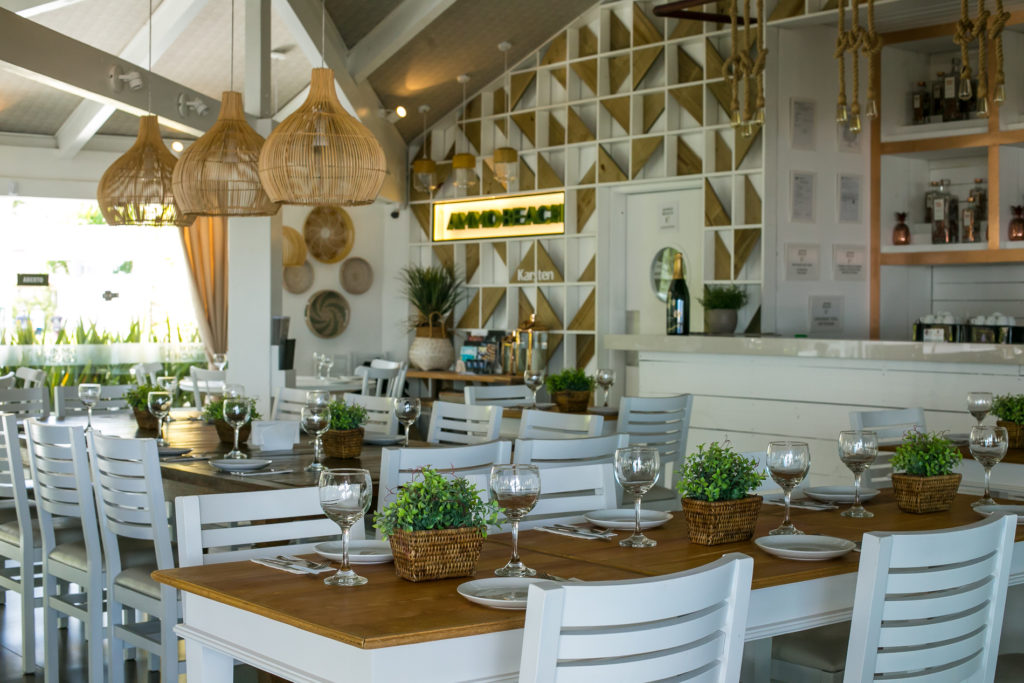 The structure on the beach sand with chaise longue, public table and parasol,free of charge with exclusive waiter service, is the perfect way to start the day at Ammo Beach. Thinking of comfort and providing a unique experience, customers can enjoy and take advantage of the landscape of the most famous beach in Brazil with their family,children and friends during the day and night.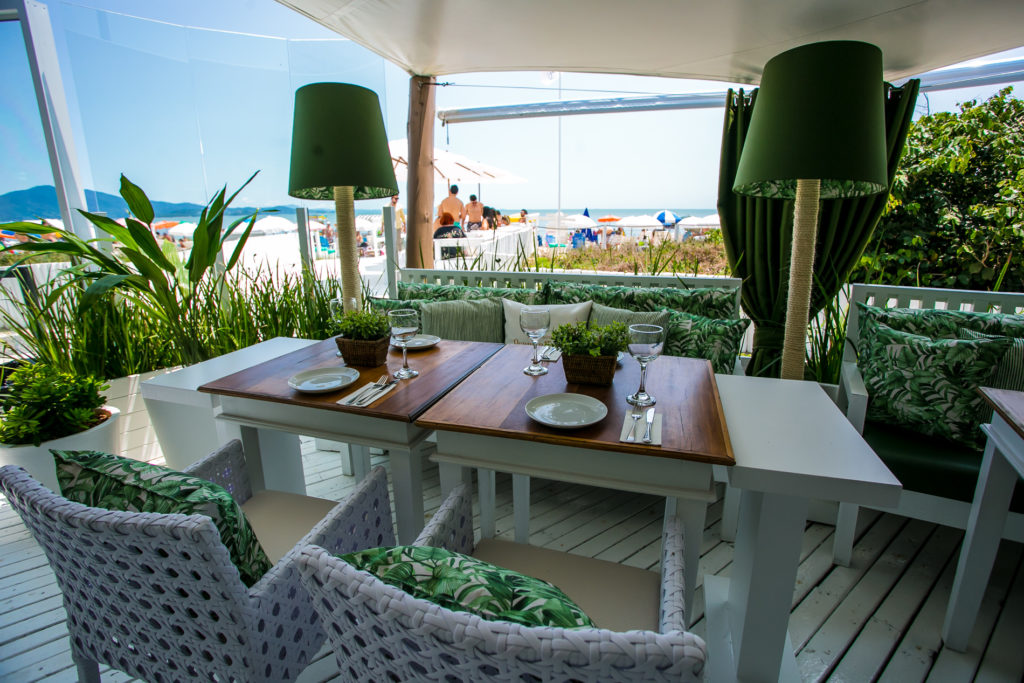 Ammo Beach is open from Tuesday to Sunday, from 10 am to 1 am. The beach service from 10 am to 7 pm, and the restaurant from 11 am to 1 am.
Reservations: (48) 99109-1360 or 99622-7913 / www.ammobeach.com.br.
By Niyi Fote/Thenews2