Acqua Presents New Year's Eve On The Beach 2020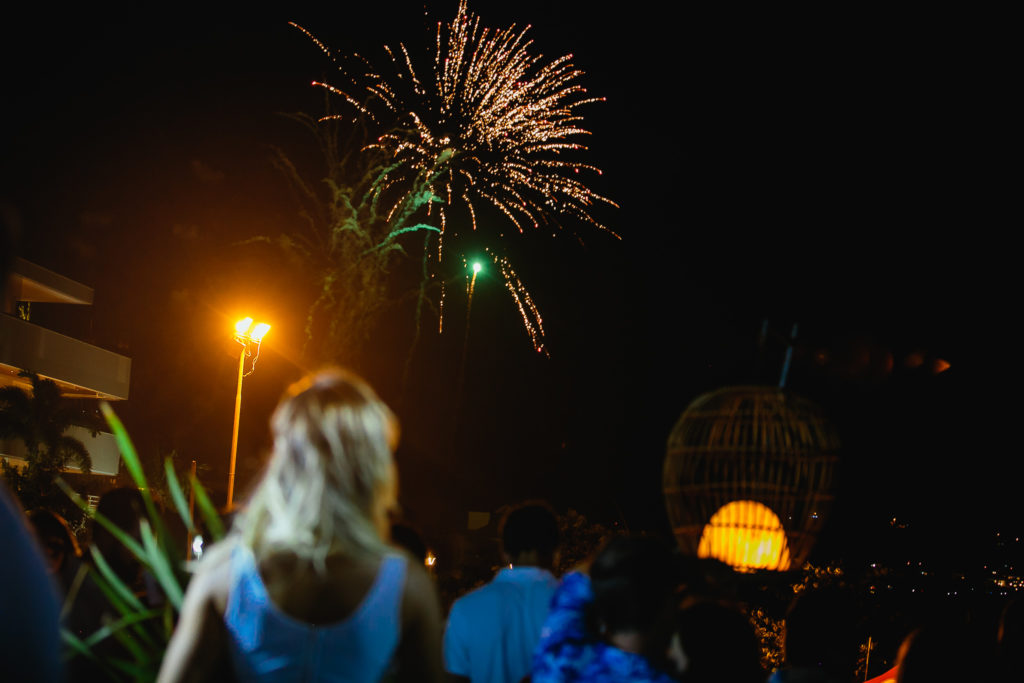 Jurerê Internacional's foot on the sand welcomes Bruno Be to lead the beach club pick ups on New Year's Eve. Facing the sea, Acqua's New Year's Eve On The Beach 2020 prepares the beach club for another unforgettable New Year's party. Attractions that stand out in the electronic music scene take over Acqua pick ups from 10 pm on the night of December 31st.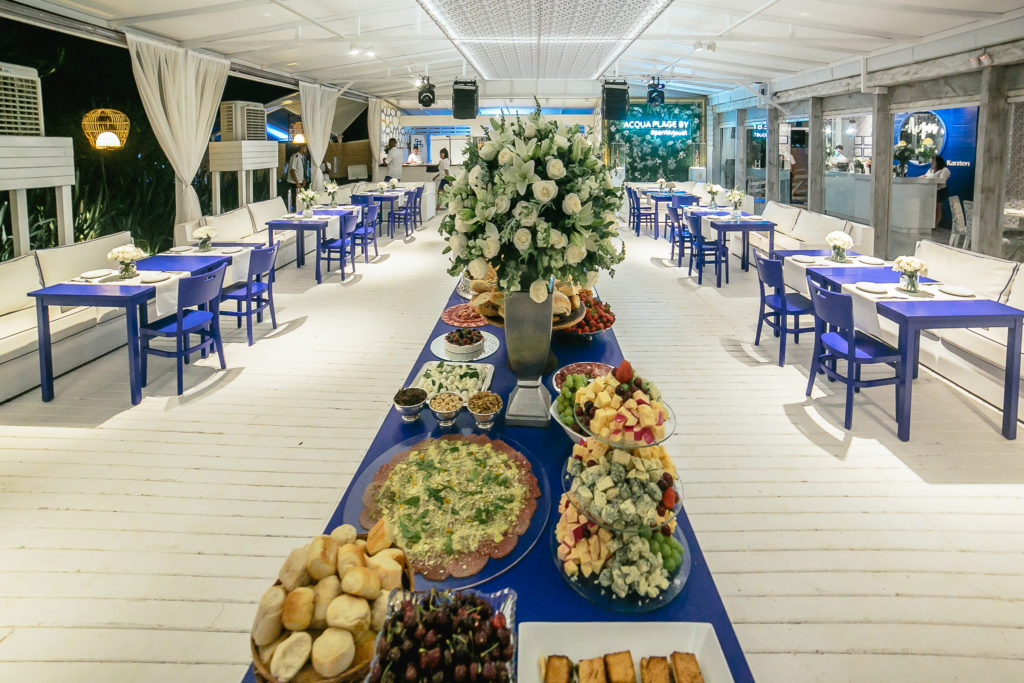 At one of Brazil's most coveted addresses, open food from the international cuisine of Peruvian chefs Hugo Olaechea and Sara Sanchez and a premium open bar make New Year's Eve On The Beach more special. The menu features a cold table with a selection of cheeses, contemporary breads, toast and grissini, caprese buffalo mozzarella, tapenade carpaccio, salmon roast beef, sliced ​​pantry, salumi, ham di parma, artisanal focaccia, sicilian caponata , mix of nuts, fresh fruits, artisan jams and other antipasti. In addition to smoked lentil, manioc brie with brie cheese, filet mignon chips and demi glace sauce and lamb ragout risotto, mushroom trio and tomato fondue.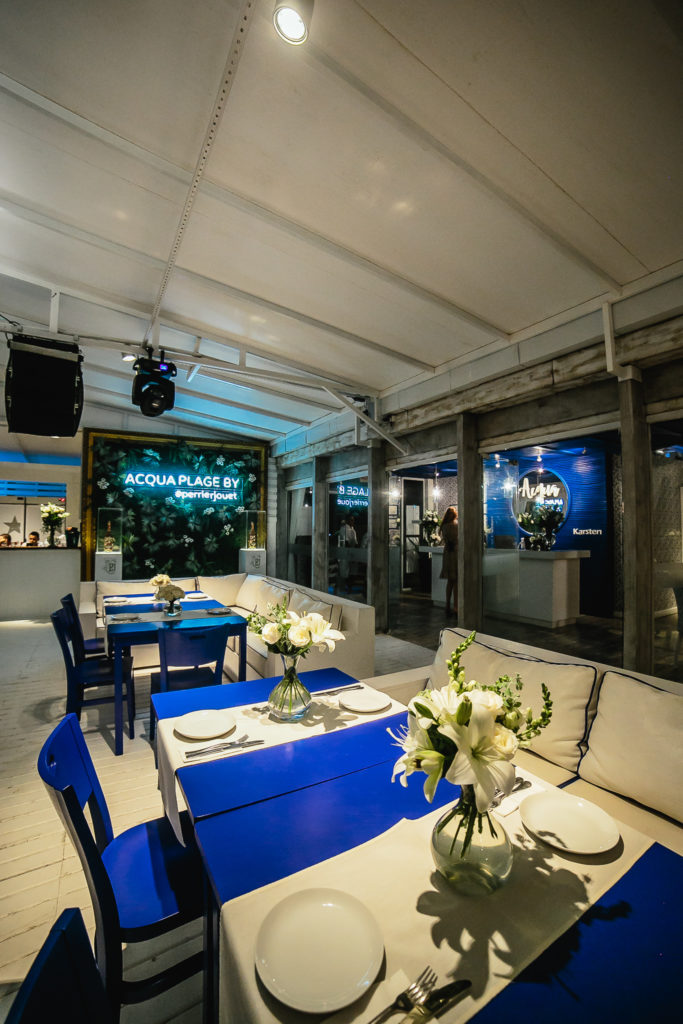 Standing on the sand, facing the Jurerê Internacional sea with a private fireworks show, Acqua is the perfect place to celebrate the new year. The open bar offers Absolut vodka, Beefeater gin, Ballantines Finest whiskey, sparkling Mumm brut, energetic Red Bull, Heineken and Sol beers, soda and mineral water.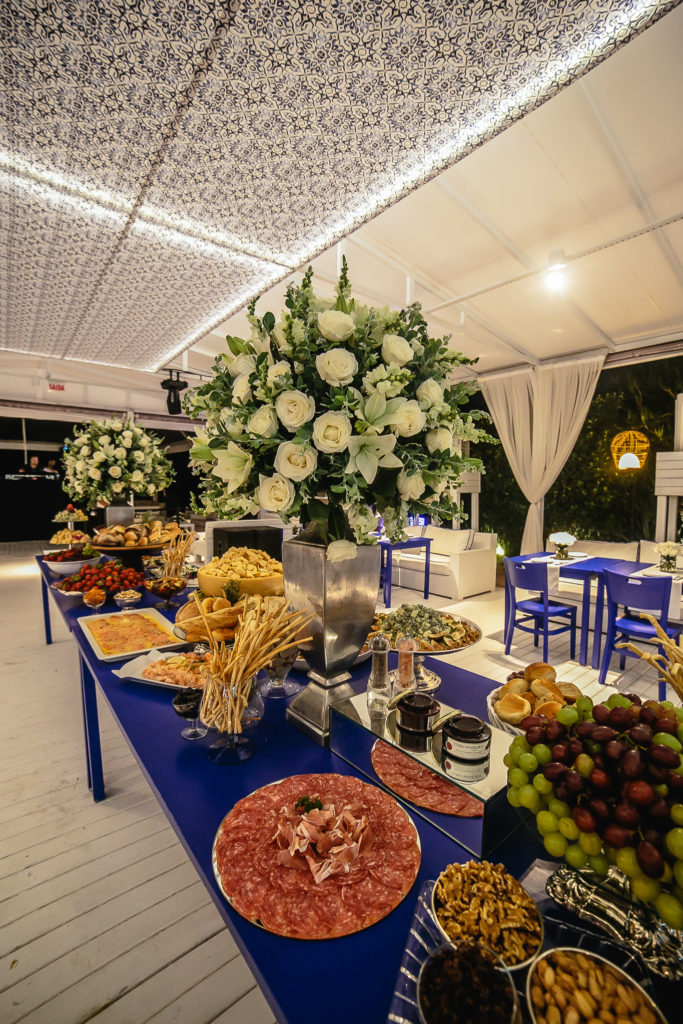 Acqua starts 2020 with news. The beach club has a new layout with more tables, sofas and chaise longue, table and umbrella on the sand with exclusive service on the shore of Jurerê International. All spaces combine comfort with light and clean environments. The focus is on the state-of-the-art lighting in furniture, the beach and nature, which makes the beach club a warm and elegant environment.
By Niyi Fote/Thenews2