Spettacolo P12 New Year's Eve is one of the most coveted in Brazil
P12 Parador .Photo Adriel Douglas/Thenews2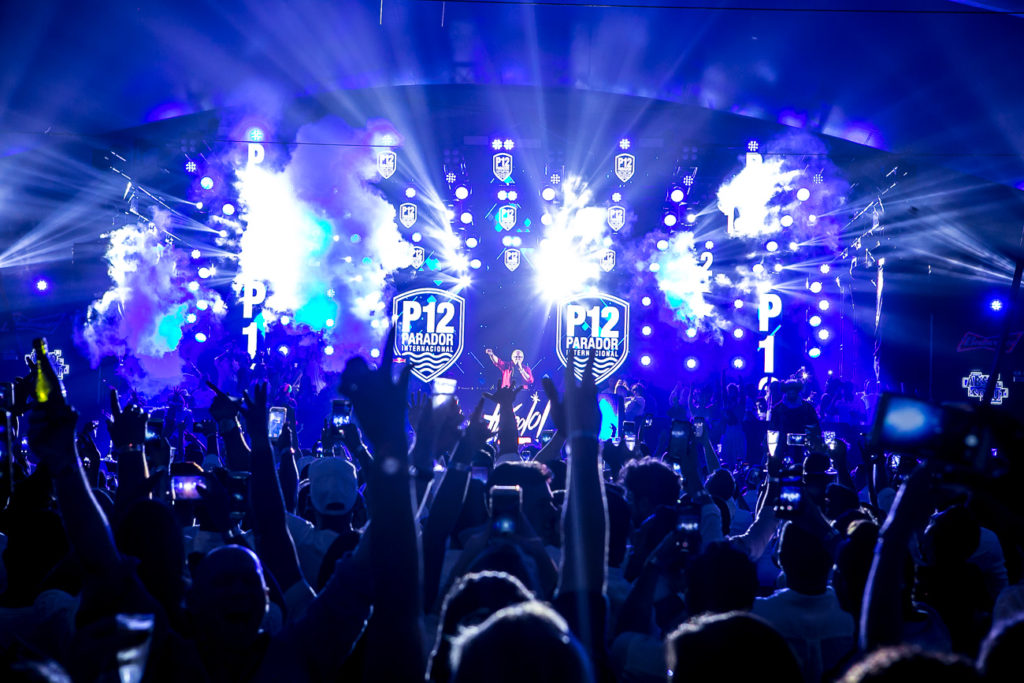 In the famous beach parador of Jurerê Internacional, the P12 new year's eve party reaches its 13th edition and continues as one of the most sought after in Brazil. The night of Tuesday, December 31, promises a fun, sophisticated and unforgettable experience to celebrate 2019 with exquisite open food, premium open bar and attractions that stand out in the electronic music scene.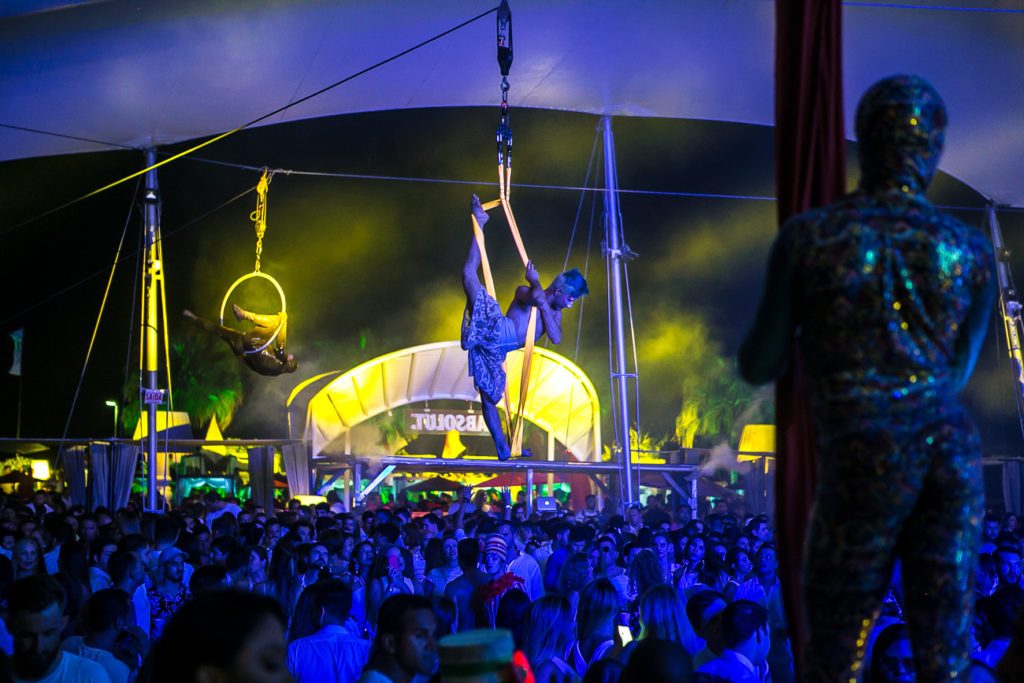 Big names in the electronic scene take over the Spettacolo 2020 pick ups. House resident André Maran welcomes you from 10 pm with a dynamic set and local DJ Henrique Fernandes takes over the sound of the party at 11 pm to call 2020 at best vibe of Jurere International. Following at 12.30 am, the national attraction KVSH runs the Spettacolo. DJ Dwarf takes over at 2am with an open format presentation. The Ultra House, formed by Djs André Maran and Rodrigo Luca, closes the night of one of the best new year's eve parties in the country from 4am.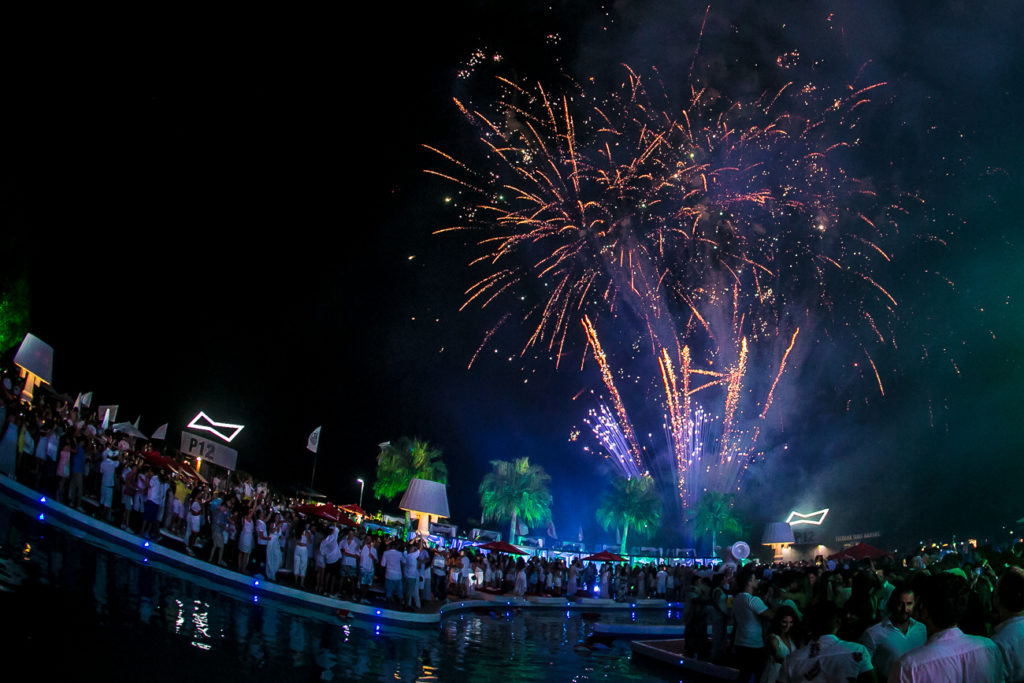 DJ and producer, KVSH has over 32 million plays on YouTube and over 2 million monthly listeners on the Spotify music platform and is a confirmed attraction for Spettacolo. Luciano Ferreira, the mineiro behind the KVSH project, has been proving to the public wherever he plays that in electronic music there are no barriers to create. Mixing styles like Brazilian Bass, House, Nu Disco and Tropical House, his sound is loaded with striking melodies, heavy basslines and everything the people want to hear.
Owner of a unique style,he presents several hits of his career in his show. Among them are the hits "Me Gusta", "Sede Pra Te Ver" and "Cante por nós ", the latter in collaboration with Vintage Culture and Breno Miranda, released by HUB Records. Their latest track is "Can't Get Over You," partnered with The Otherz and FRÖEDE, released in July. Their songs now total over 192 million plays on streaming platforms. KVSH, which is part of Sony Music's main cast through a partnership with the HUB Records label, has already gone through the biggest clubs in Brazil.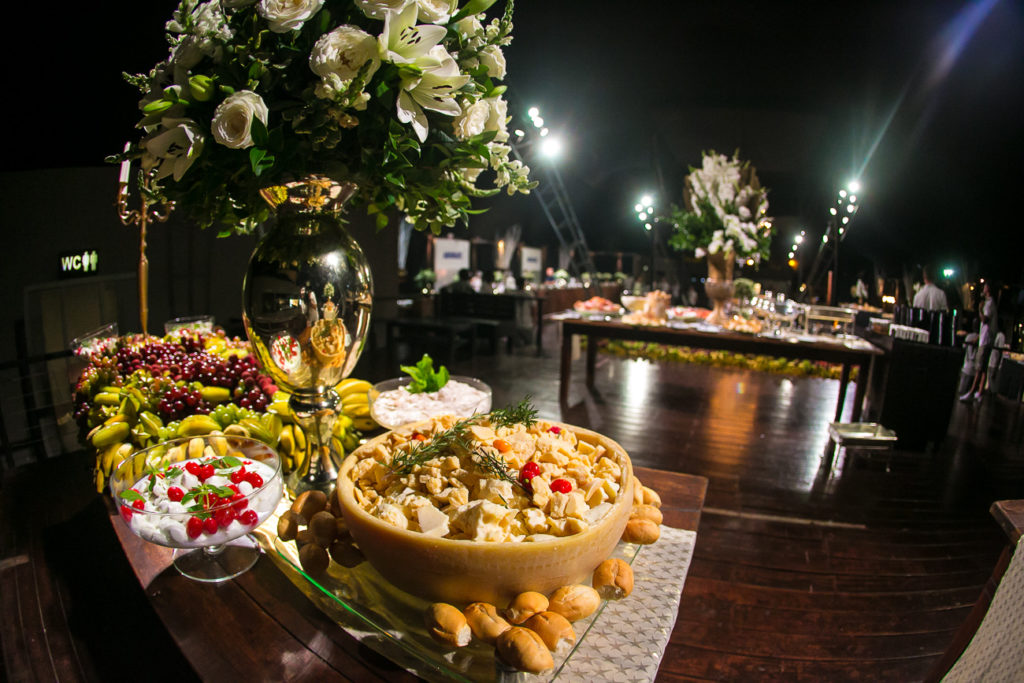 The party offers premium open bar (water, soda, Budweiser beer, Red Bull energy drink, Absolut vodka, Seagram's Ballantine´s Finest gin and sparkling Mumm) and exquisite open food signed by chef Valeriano Duarte with cold cuts and antipasti (carpaccio, tartare de salmon, cheese selection, terrines, mini pastries, kibe and others), island of lamb ragout risotto, basil and gorgonzola fillet, glazed walnuts and pears, seafood paella, lentil and smoked soup , tropical fruit tables and the vegan option of pupunha spaghetti and basil pesto. On the beachfront, P12 Parador Internacional also prepares Tholl Group circus attractions and an exclusive fireworks show to welcome the new year.
By Niyi Fote/Thenews2