Farewell to TV host Augusto Liberato "Gugu"
Gugu's mother Maria do Céu Moraes with Aparecida Liberato (Gugu's sister) saying their last farewell. Photo Leco Viana/Thenews2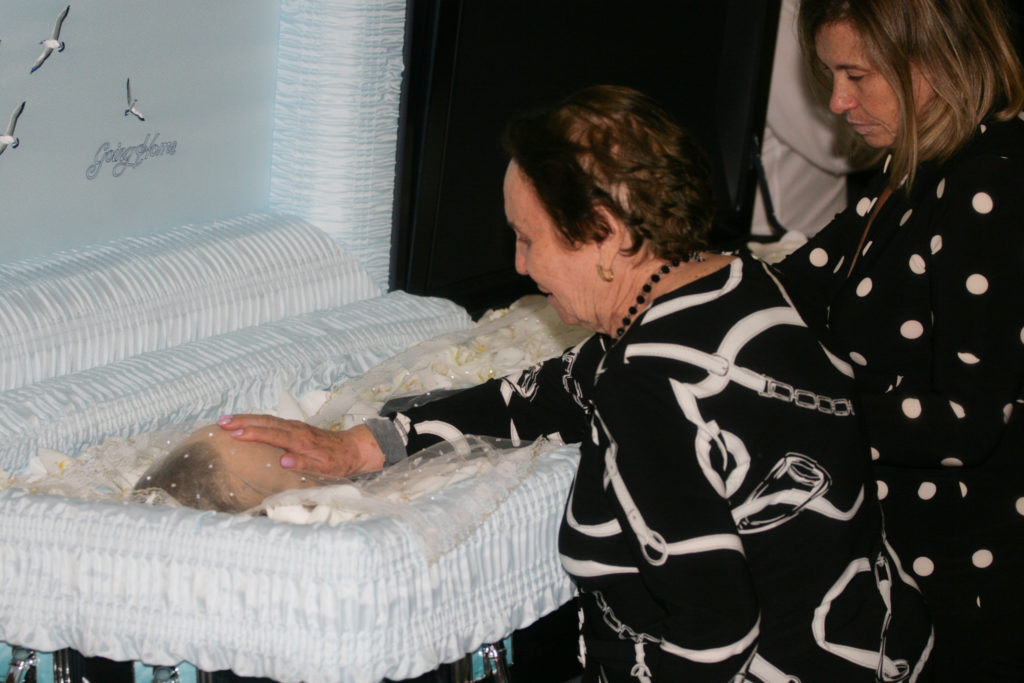 Family and famous people get emotional at Gugu Liberato's funeral
The body of late TV host Gugu Liberato was veiled on the morning of last Thursday, 28, 2019 at the Legislative Assembly of São Paulo. The ceremony was opened to the public at 12:00 p.m. and was held with an open casket. Relatives of the artist, including his children and his mother, were present. Gugu's friends also paid tribute.
The TV host's body landed at Viracopos Airport in Campinas,São Paulo at 8:35 a.m. and was taken to the Legislative Assembly of São Paulo where he was veiled until 10 am on the morning of the 29th, and after,taken in a firemen's truck to gethsêmani cemetery, in Morumbi, São Paulo where he was buried in the family's graveyard.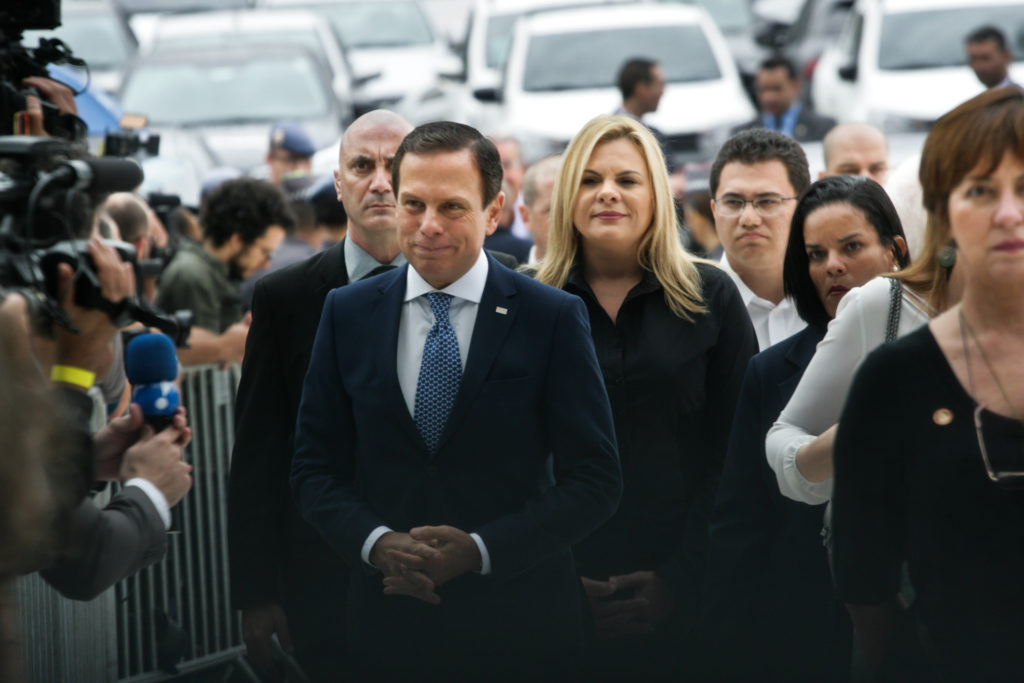 Gugu Liberato's accident and death
Gugu fell on Wednesday (20),2019 from a height of about 4 meters. He was in the attic of his home in Windermere, on the outskirts of Orlando, Florida ,USA fixing the air conditioning when the floor, which was plaster, gave way, and the TV host fell onto the kitchen floor, injuring his head on both sides. Rose di Matteo, Gugu's wife, was at home at the time of the accident accompanied by friends, as well as the couple's three children, João Augusto, Marina and Sofia. It was John who took care of calling the ambulance to help the presenter.
Several famous people bid farewell to the presenter at the funeral held on the day.
The last farewell to Gugu