BBQ Barbarians, one of the largest barbecue events in the country, arrives in São Paulo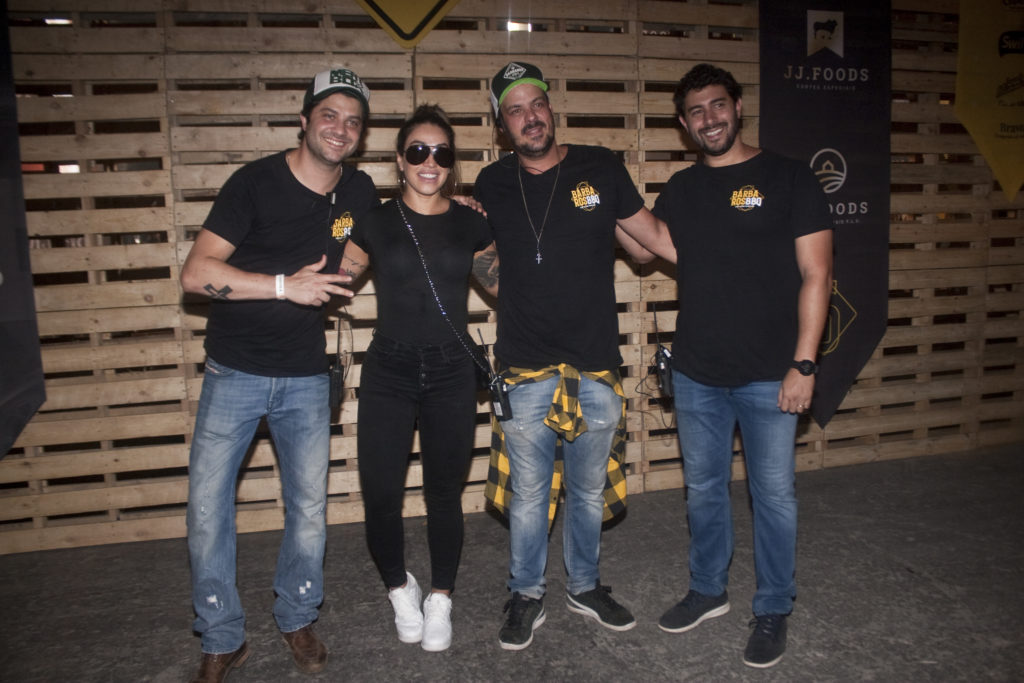 The 6th edition of the BBQ Barbarians took place on 09/11 with open bar, open food, international attractions and concerts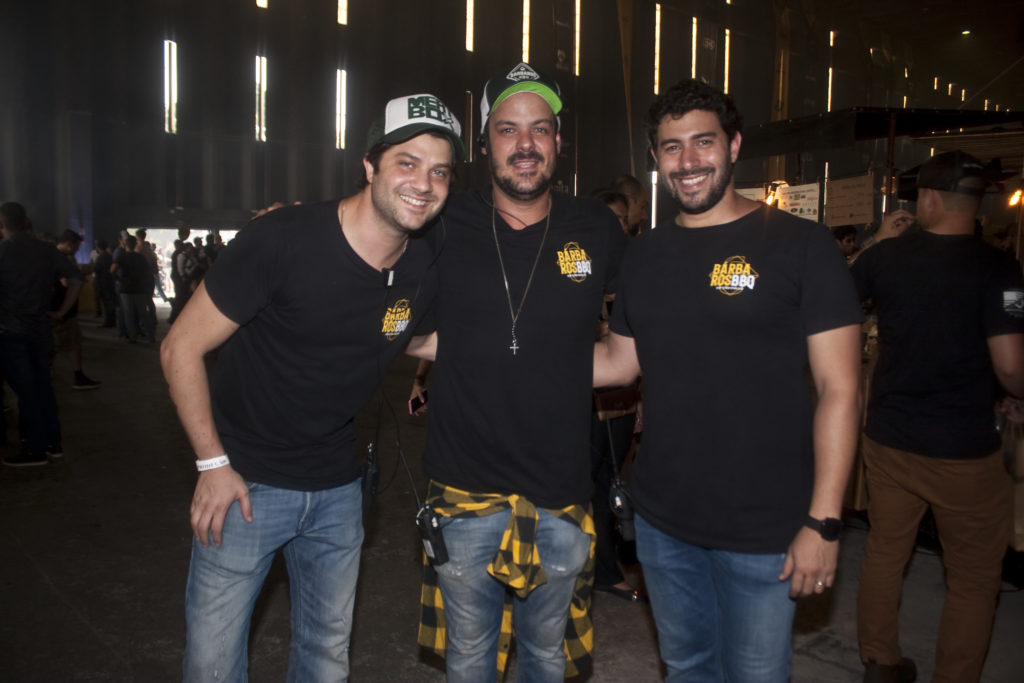 The expression "roast a carninha" is in the mouth of most brazilian population, which looks forward to a weekend of sunshine to light the barbecue. But everything that is good can improve and that is the proposal of the BBQ Barbarians. Created in 2016, in Americana, in the country side of São Paulo, the BBQ was gaining more and more fans thanks to the proposal to bring together chefs and churrasqueiros of the highest level, including international, offer premium and differentiated meats, cold drink and good music.
In this sixth edition, which took place on November 9 in Arca, in Vila Leopoldina, the festival has impeccable infrastructure, which won over the public of greater São Paulo with 34 stations serving recipes from the most renowned chefs in Brazil, who will prepare pork, beef, lamb, fish and poultry, hamburger and vegetables. Among the names that will command the stations are Michelle Cardamoni, chef responsible for the cuisine of Trattoria Dall ́Oste in Florence (Italy), who prepared fiorentina bistro with truffle gnocchi; Antonio Park, Korean chef who owns 8 restaurants in Canada; Netão Bom Beef, which currently stands out as moisture in meats; Paula Labaki; Guga Rocha; Dada, who will
serve a typical dish, Mucofato, directly from Bahia; Dalton Rangel and Diego Belda among many others who will prepare more than 6 tons of meat from 12:00 pm to 10:00 pm and the place is covered which has ensured greater comfort for everyone. The BBQ Barbarians also had an exclusive area for children ages 2 to 11: The Kids Space is with toys and monitors.
Even though it was a protagonist, meat was not the only attraction. The ticket also entitled the person to open bar that included cold beer, gin tonic, caipiroska, soda and water, as well as concerts by folk, rock and backcountry bands.
The BBQ Barbarians was born with the intention of being one of the largest and most cozy barbecue festivals in Brazil, and with each edition this is confirmed.