"Buteco" by Gusttavo Lima exceeds expectation and with sold out tickets in São Paulo
Gusttavo Lima
Photo Leco Viana/Thenews2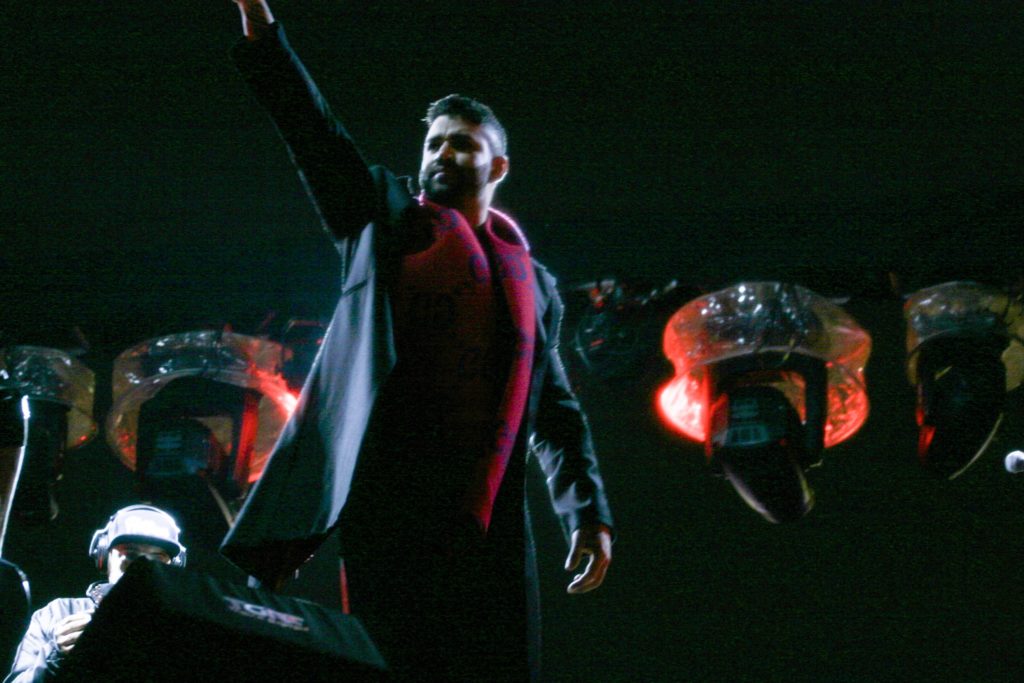 The festival also featured shows of Matheus and Kauan, DJ Denis and Raça Negra at the Anhembi Arena.
Absolute success and sold out tickets! For the first time in São Paulo, the "Buteco" festival, which took place on Sunday (20) at Anhembi Arena, enters the calendar of events acclaimed by the public of São Paulo. With shows by Matheus and Kauan, DJ Denis, Raça Negra and of course Gusttavo Lima, the event debuted on a successful way.The cold weather in São Paulo did not alienate the public. There were 30,000 tickets sold for the 12-hour event – more than three hours from the ambassador's presentation.
Gusttavo Lima who, very moved, thanked the public present for the affection, respect and compassion, as the singer went through a difficult day due to not feeling well. Even so the singer got on stage and sang his special repertoire, with songs that marked the beginning of his career, such as the bar phase, as well as re-recorded by renowned artists and hits of his own composition. Want more? The ambassador performed on two different stages and carried along the public with hits such as "Zé da Recaída", "Apelido Carinhoso", "Cem Mil", "Milu" and "Online".
Touring Brazil since 2018, Buteco "has already gone through several states of the country, such as Pernambuco, Goiás, Mato Grosso, Amazonas, Bahia, Espirito Santo, Ceará, Sergipe, Rio Grande do Norte, Federal District and Pará, besides the current agenda which includes Minas Gerais, Sao Paulo and Parana, as well as Gusttavo Lima, names like Simone and Simaria, Matheus and Kauan, Bruno and Marrone, Felipe Araújo, Xand Airplane, Gustavo Mioto, Thiago Brava, Dilsinho, Bell Marques , Skirt Round, Dorgival Dantas, Jonas Stretched, Dennis DJ, DJ Eme and the late Gabriel Diniz.