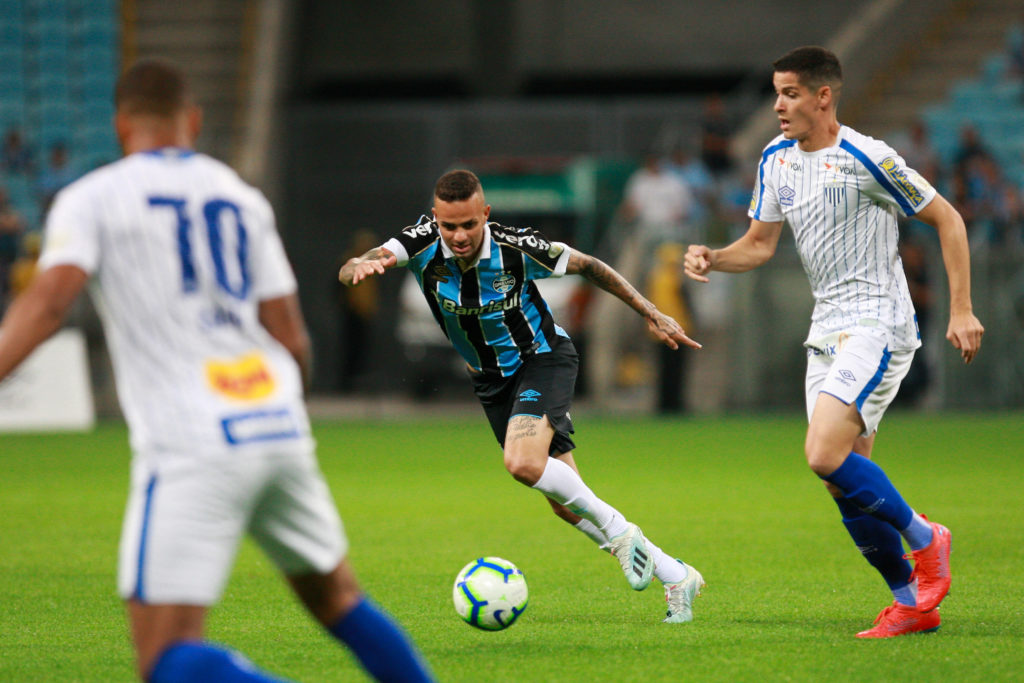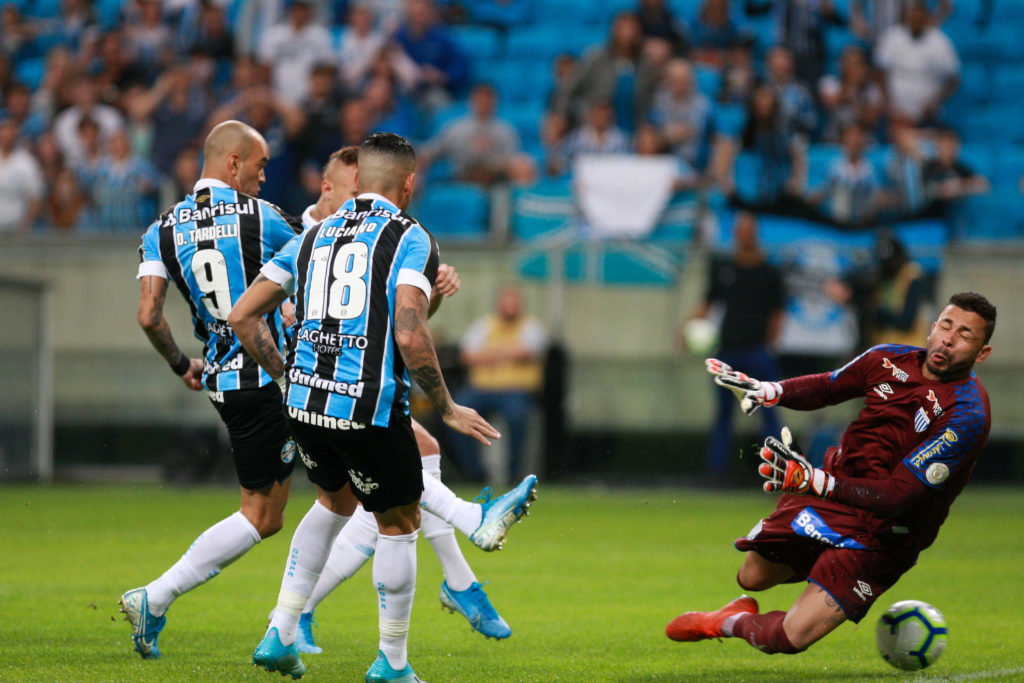 Without much difficulty, Grêmio was able to beat the team of Avaí; the penultimate team,in the 21st round of Brazilian League,2019,winning by 6-1 on thursday (26) night, at the Arena do Grêmio, Porto Alegre, Brazil.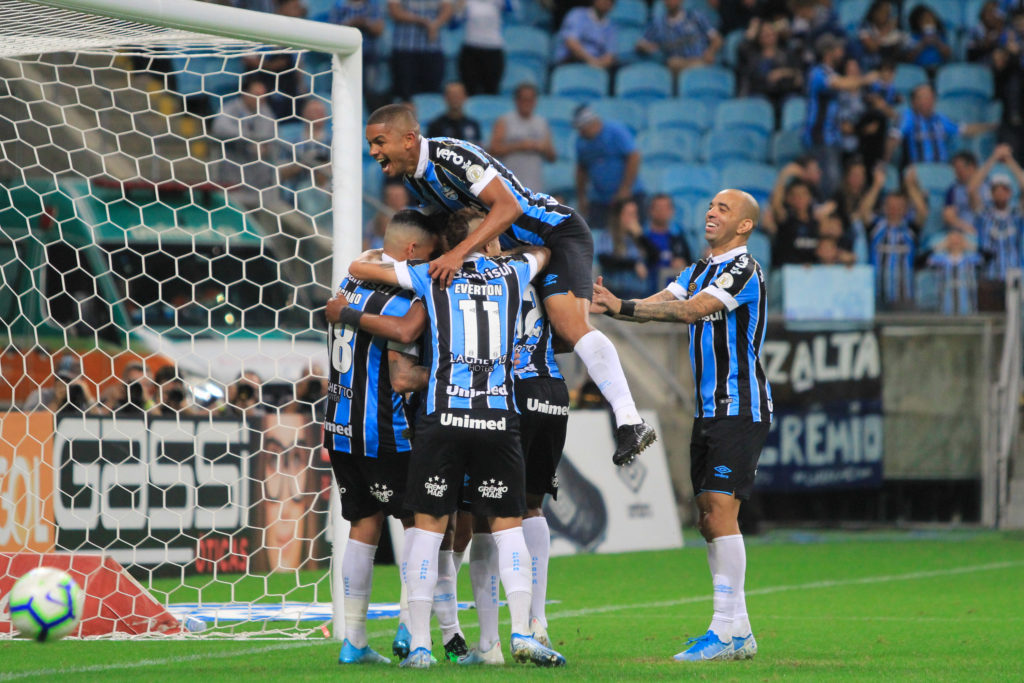 The score was opened on the 4th minute with a goal from Diego Tardelli. David Braz, Luan and Luciano increased the goals in the first half while Bruno Cortez and Andre Felipe scored the last 2 goals for the Grêmio. At the 41st minute of the second half, Gegê,Avaí player,scored the goal of honor for his team.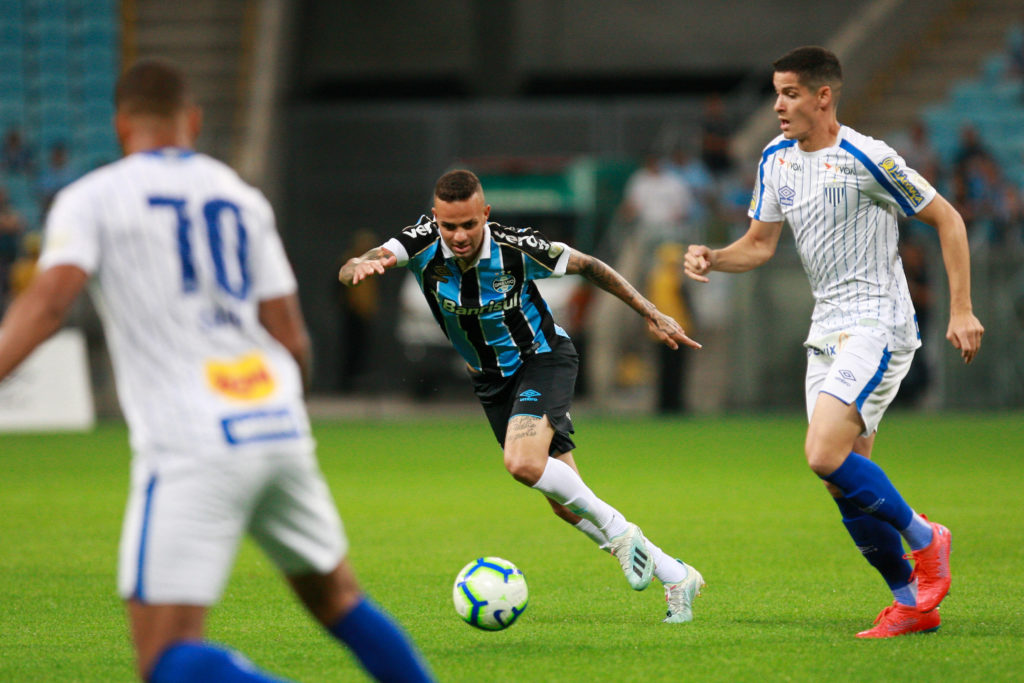 Noteworthy is the fragility of Avai, commanded by Alberto Valentin. The team is the penultimate of the Brazilian league with only 16 points in 63 disputed matches, having the second worst attack and also the second worst defense of the competition. But, above all, it is evident the score of Grêmio, which has the third best attack of the championship and the accumulation of 16 goals in the last 4 matches played, with 34 points and aiming after G-4. In addition, Grêmio is in the preparatory phase for the decisions of the 2019 Copa Libertadores, where they host, in Porto Alegre, Flamengo for the first semifinal match on October 2nd.
Fernando Alves/TheNews2