First edition of Samba Arena this weekend at Arena Corinthians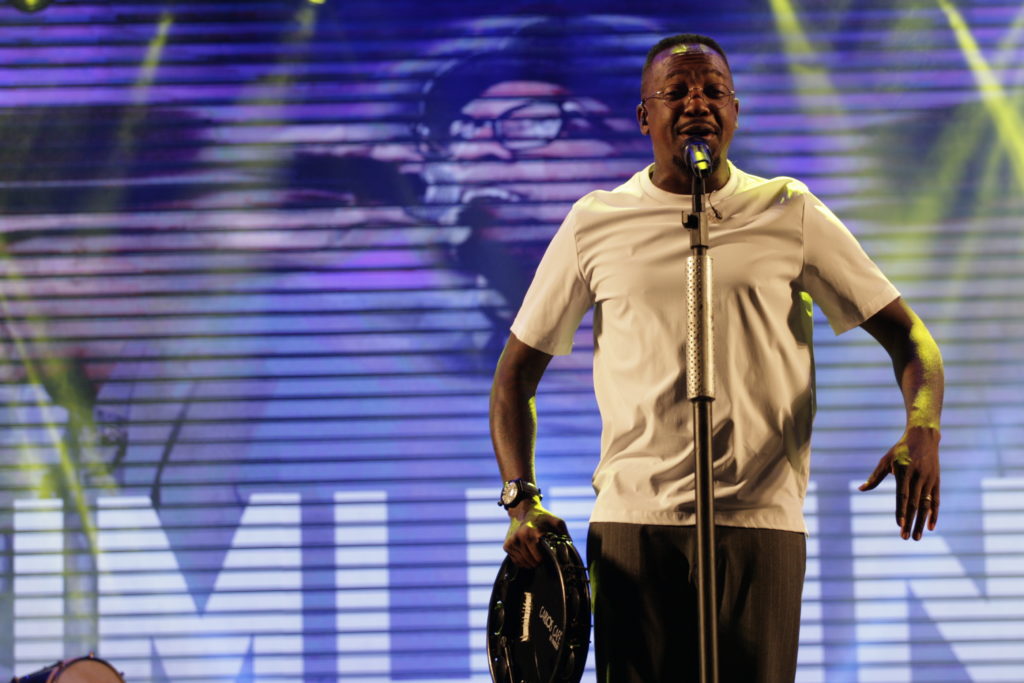 Dani Bolina, Tati Minerato, Aroni Maroni, Juliana Dias, Tamires Peloso, Viegas, Ronan Oliveira, Karin Martins, among other famous, were present at the first edition of the Samba Arena, which took place this weekend.
With shows by Jorge Aragão, Backyard Fund, Pagoda Gang, Rust, Exaltassamba, Mumuzinho and Thiaguinho, the event gathered more than 16 thousand people, on Saturday (14) and Sunday (15), at the Corinthians Arena, in São Paulo.
And, in between breaks Chapinha da Vela, one of the founders of Samba da Vela, cheered the audience with his samba wheel.