NIGERIAN STUDENT FASHION DESIGN WEEK 2016
The Nigerian Student Fashion & Design Week is a multiday fashion event platform that aims to promote and encourage young and emerging fashion designers in Nigeria. It provides a unique platform for designers to connect with the student market which is the target of most business brands. The fashion week has showcased over 100 emerging fashion designers since inception, which is now tagged "The Biggest Student Fashion Week in Africa" on Google.com The maiden edition took place at the indoors hall of the prestigious University of Lagos, Akoka in the year 2013 with over 30 designers, 15 exhibitors and 1000 guests in attendance over the two days. Miss Ayotunde Okubanjo, creative director of YRC was announced as the Most Creative Designer. Ayotunde has afterwards dominated the Nigerian fashion industry, through the NSFDW platform she was able to showcase her 2014 collection for FREE at the Africa Fashion Week Nigeria and has also enjoyed features on notable Tv stations and fashion magazines in Nigeria. She was nominated as the Eloy 2014 Young Designer of the year.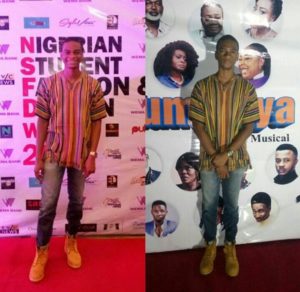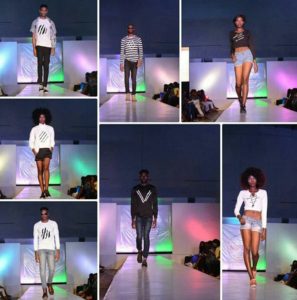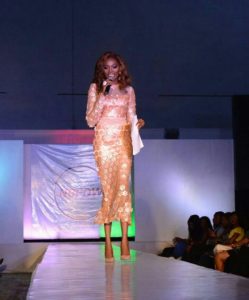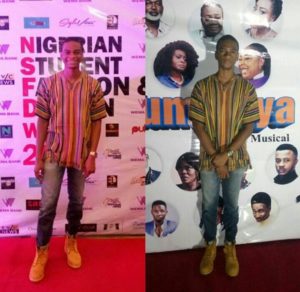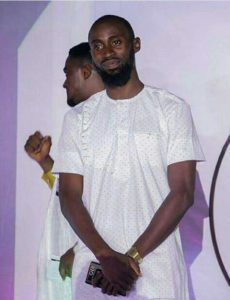 Nigerian Student Fashion and Design Week is the biggest fashion event
platform in Nigeria that aims at promoting young, emerging and aspiring
fashion designers in the country. WNSFDW also showcases current collections
of established designers who act as role models to the emerging designers
that showcase at WNSFDW .
NSFDW is an initiative of award winning BlackNBold Fashion House in
partnership with Africa Fashion Week London and uk's top production company
Mahogany Productions and Events. The event brings together various fashion
lovers, buyers and the media to view various creative collections of WNSFDW
designers. The maiden edition was a huge success with over 30 designers
showcasing on the runway over the two days.
The 2016 edition is sponsored by Wema Bank and supported by Zaron cosmetics, Myhair Ltd, Zinsu Technology, Tolumi Fashion People