Fashion Week Fall 2019 Collections – New York
Andres Aquino-Founder Couture Fashion Week
Photo Niyi Fote/Thenews2
New York City is considered "The City That Never Sleeps" because of how busy things are in the city.People are always in a hurry, things are happening in a fast way and it's a city where you can find all kinds of tourists you ever imagine in the world.And also, it's a fashion haven; you just have to catch up with the latest styles and fashion shows happening every time.New York Fashion Week, being well known world, took place from February 8th through 16th and at the same time there were other fashion shows happening during that week.For instance, Plitzs, Manhattan, Couture Fashion Week and others took place on the 14th through 15th of February.Plitzs was held at New York 's Hotel Pennsylvania on 401 seventh Avenue between 32nd and 33rd from around 2.30pm till around 10pm.There were many parades with new collections modeled by beautiful and talented models, like Cartis Creation( covered by the blood) Denim by Asa jeans /Since 1993/Chelrita Designs/ Lá Painture by Fredlyne Burns/Trampalina Fashion  /Mill'Brox/Dahjay Renee by Vanessa Johnson/Sassa Collection by Brandi Mason/KD ROSE LA DIVA by Khady Sy RoseBorough/Fassion by Dana/Diego Cortez/Macia Pilongo/Noreen Francis/Oonaninicole/Katwalk Panther /Gina Loann by Gina Parchment /Thy/Venchy Couture by Venera Tyan. The place was filled up and it was really one of a kind.The founder of Plitzs Wayne was thankful for a well done Shows and Parades.
The next day ,it was the week of Couture that started on the 15th and ended on the 16th.The first day was kind of international parades of collections of  Abby Santiago (USA),Carlos Benguigui  Menswear(Venezuela),Frank Osodi for house of Bunor (Nigeria),Marisol Henrique (Dominican Republic), Lourdes Atencio & The MayDream Entertainment Beauty Queens IngaSez (USA) and Fans Creation by Yani Bakhtia (Malaysia).And it continued on the 16th with the presentations of collections of Juhi Jagiasi presented by IFAB Fashion Festival (USA/India),Alexandra Popescu-York (USA) and Ivette Alaniz.
Before the final parade of Couture,Manhattan Fashion Week presented some collections of designers like VHV Clothes Rack Apparel,Reagan John Rada Jewelry,Steven Vazquez and Bessie Besana. Manhattan brought some new stuff and presentations; like long dresses, masks and also collections to defend rights of LGBT and these were stamped on some shirts of Steven Vazquez collections.
The last parade was that of the founder of Couture Fashion Week,Andres Aquino himself who brought in a Brazilian dancer in carnival costume to open his parade and then with many other singers during the parade at 4W43 building on 4 West 43rd Street in New York.It was really creative and thrilling.
By Niyi Fote/Thenews2..
Photos Niyi Fote/Thenews2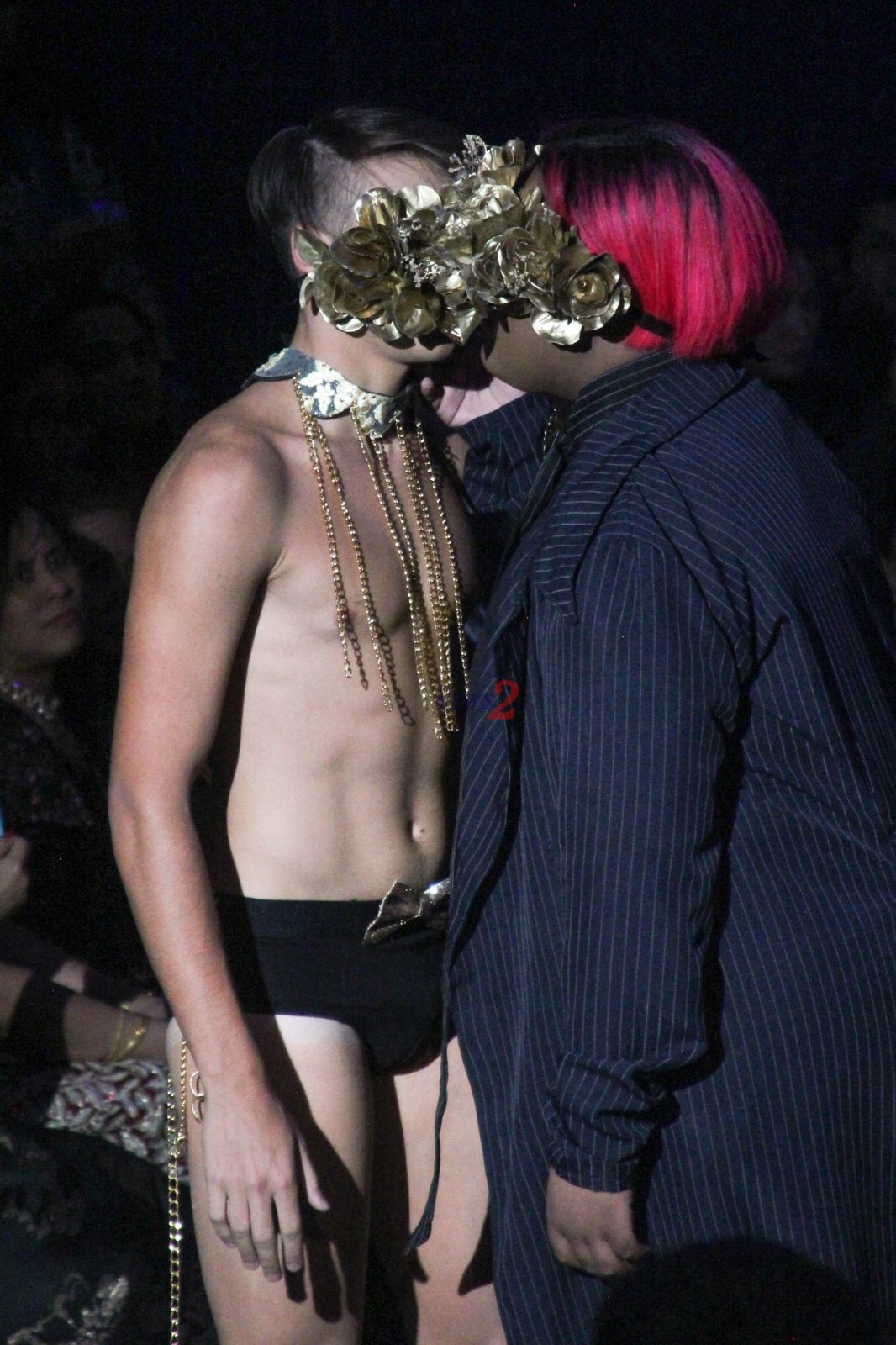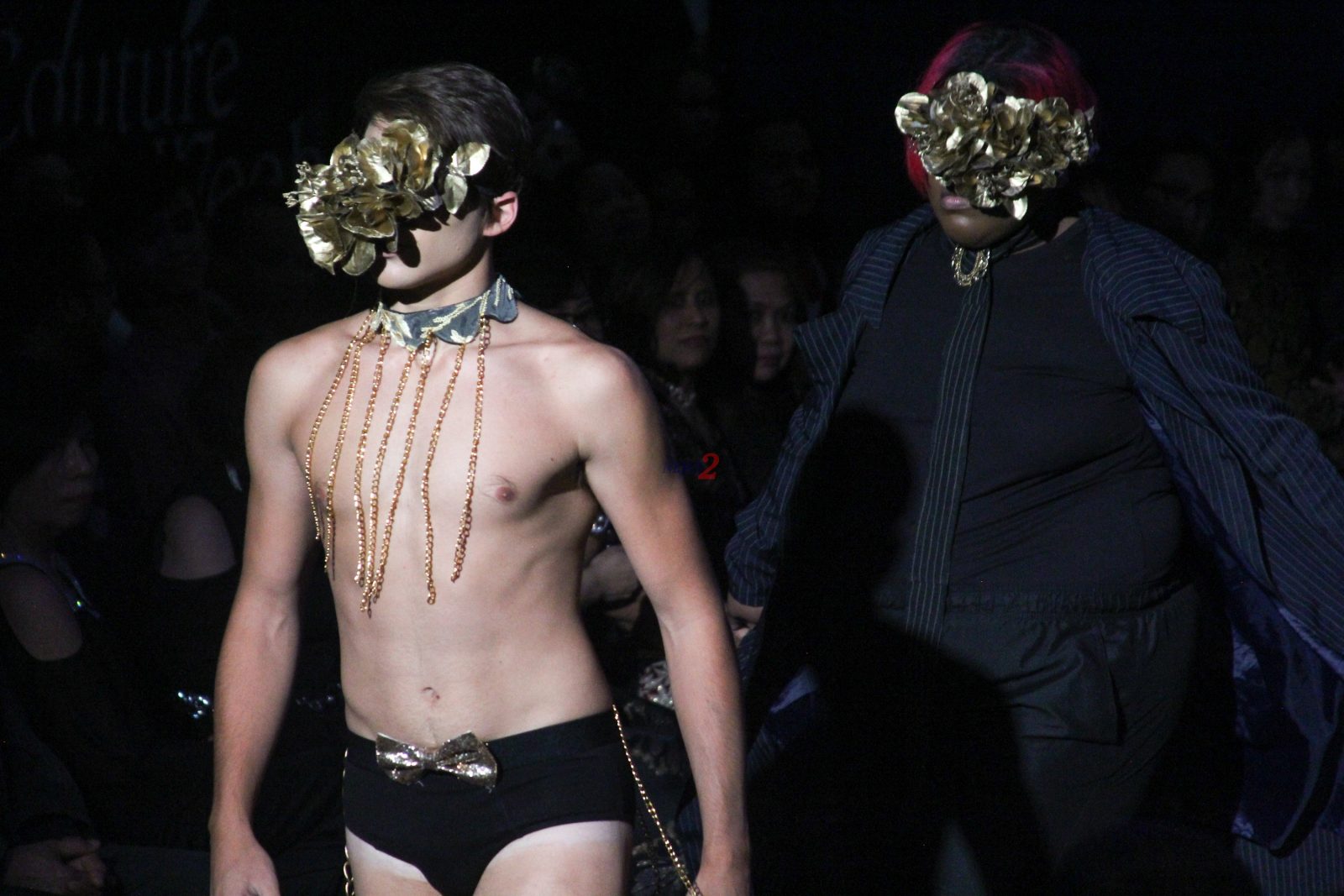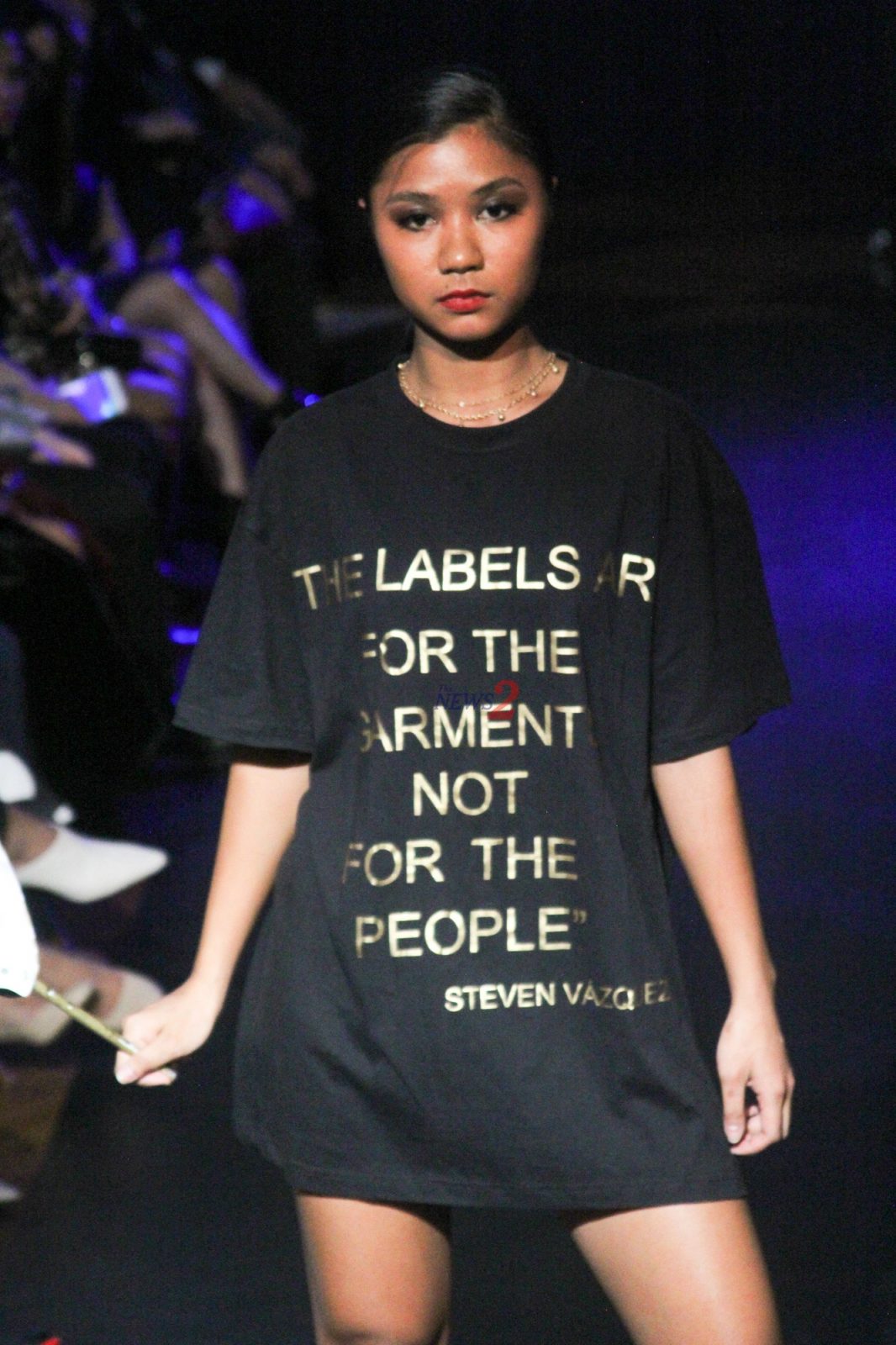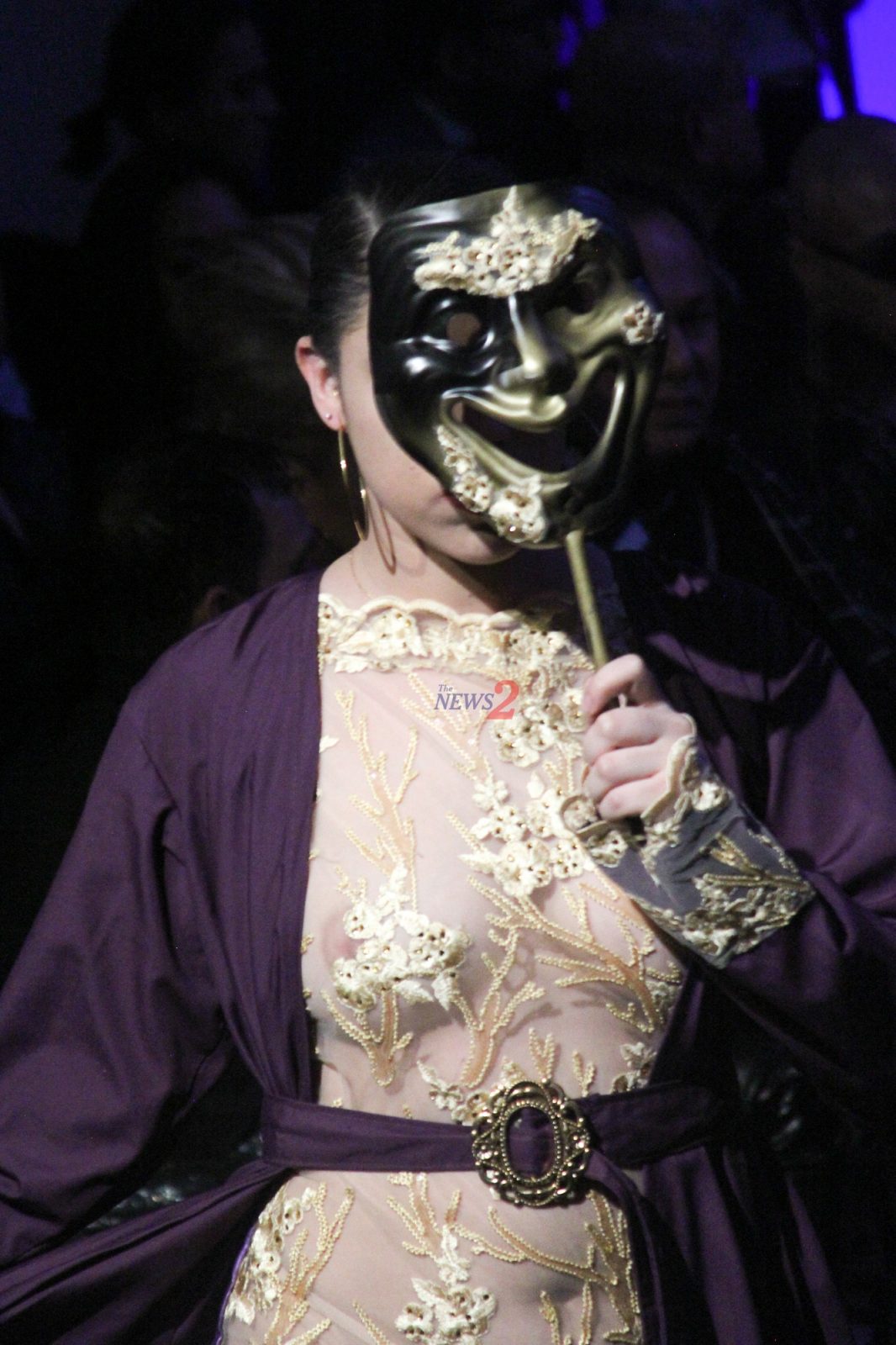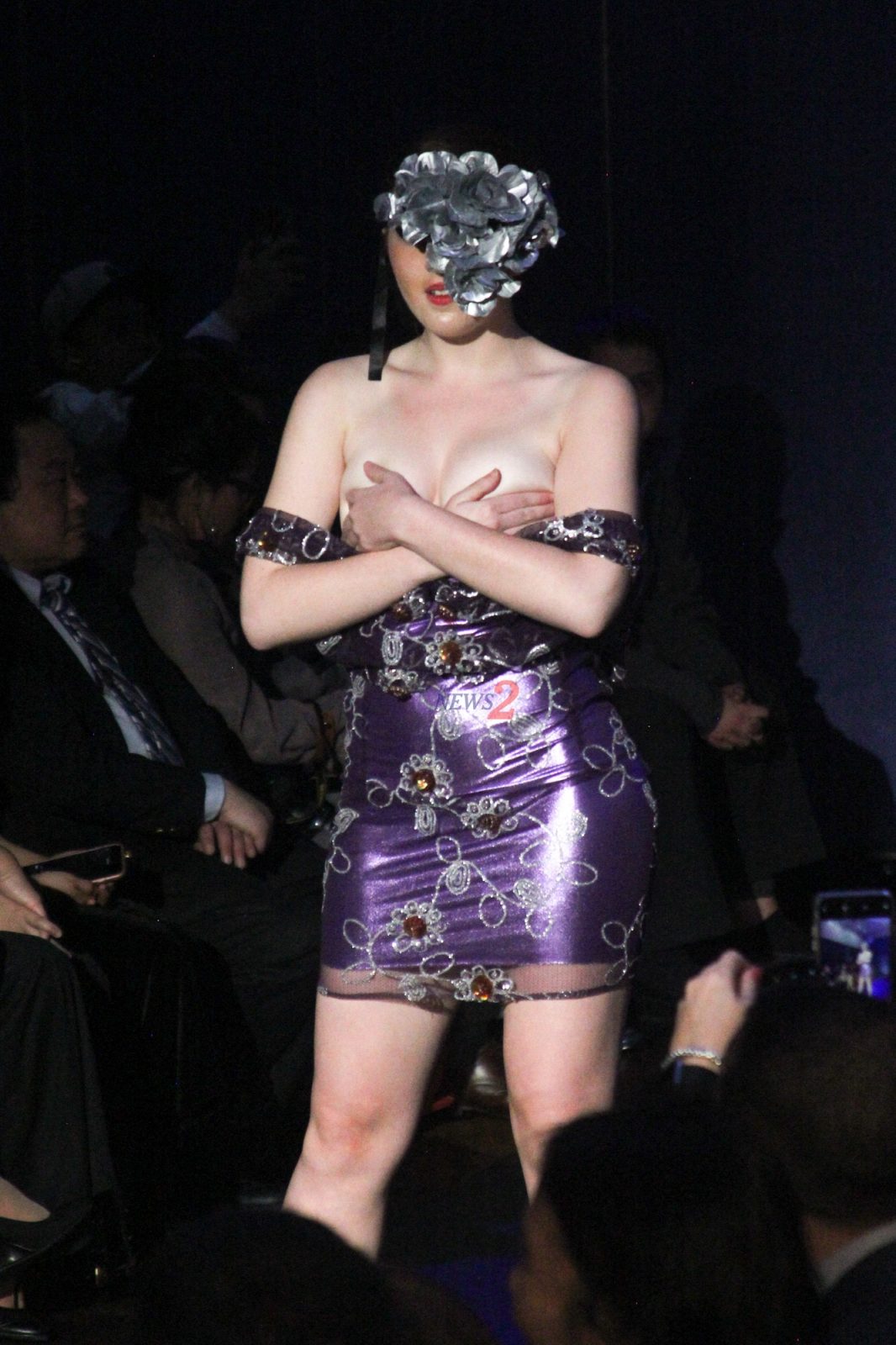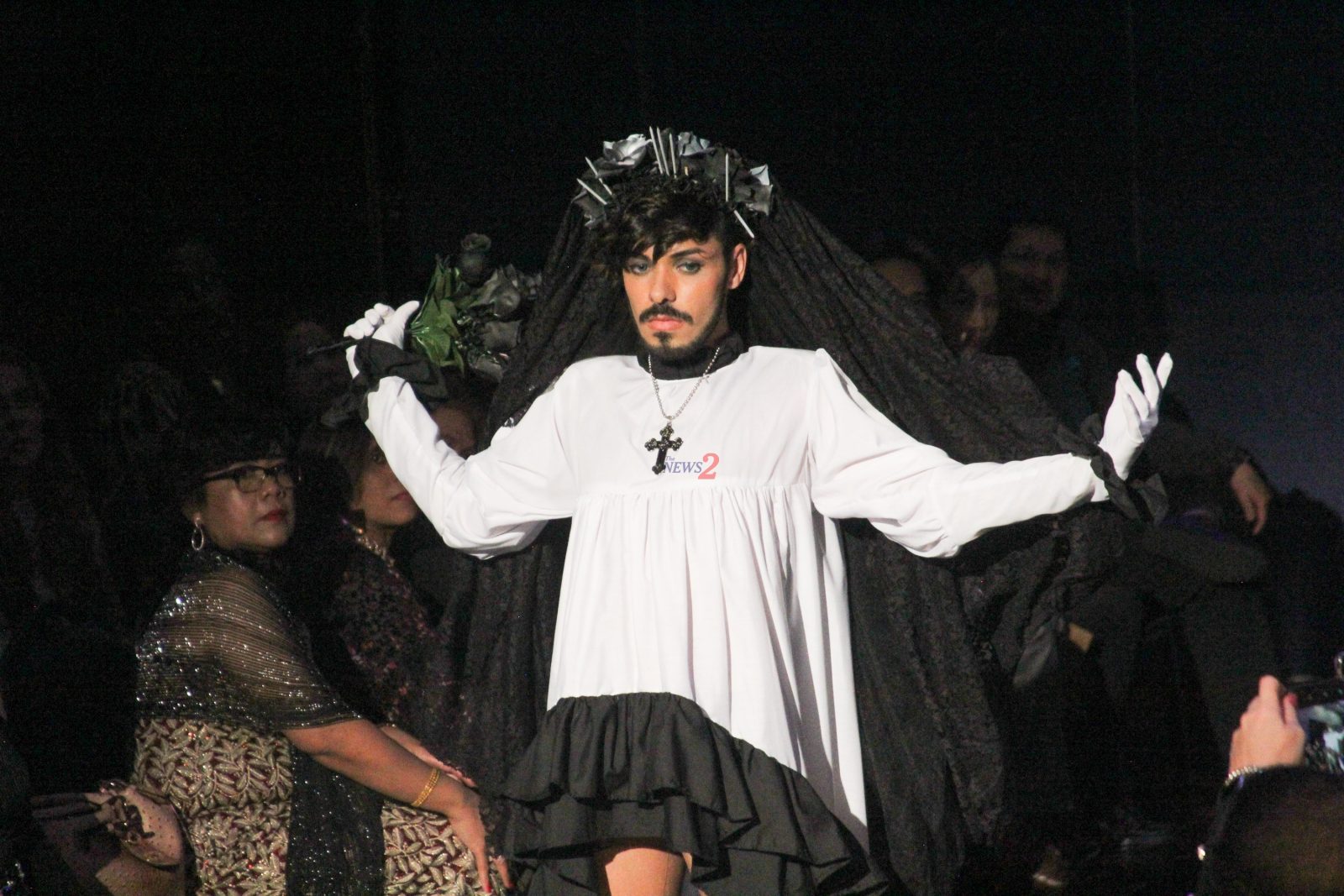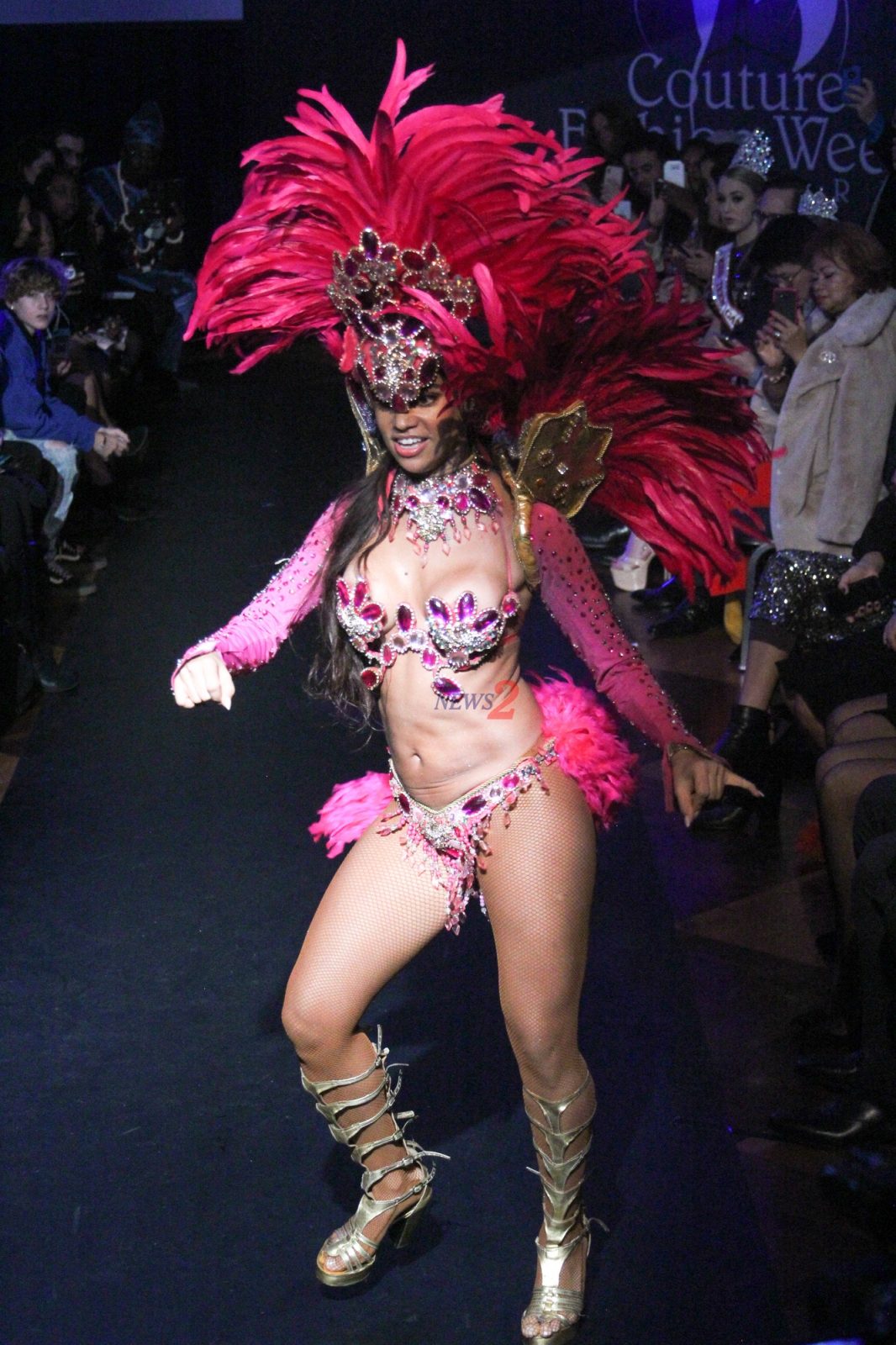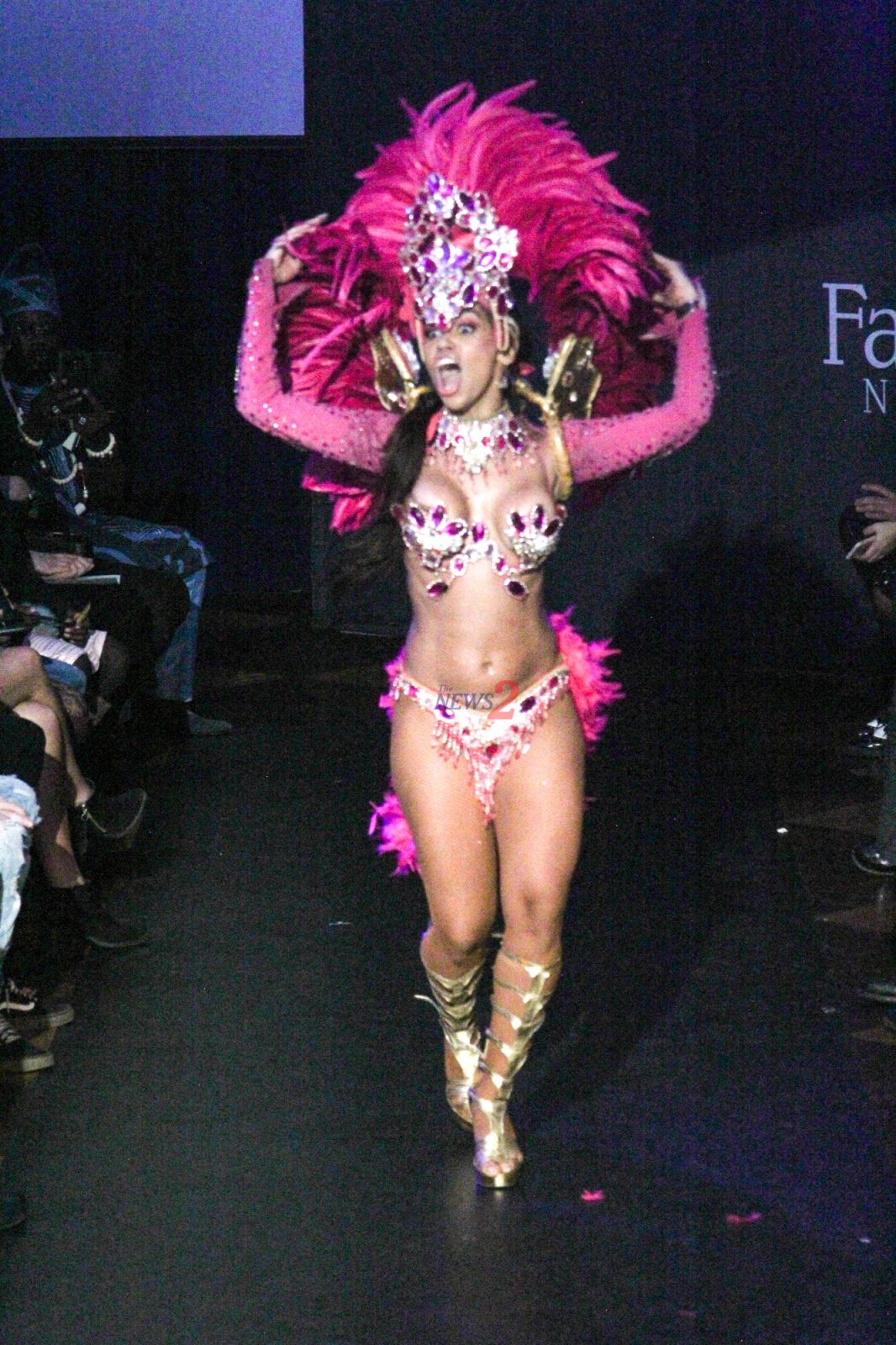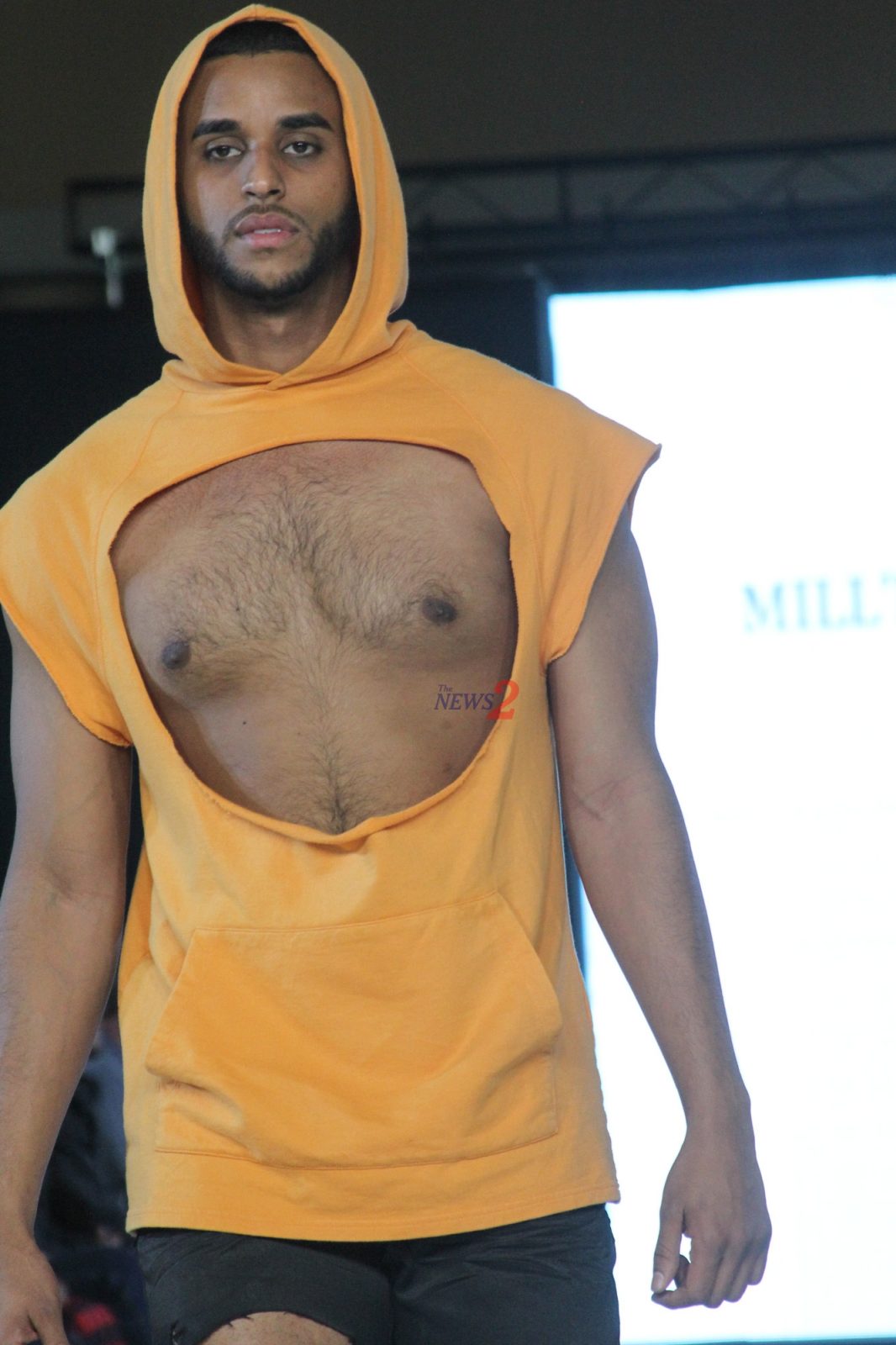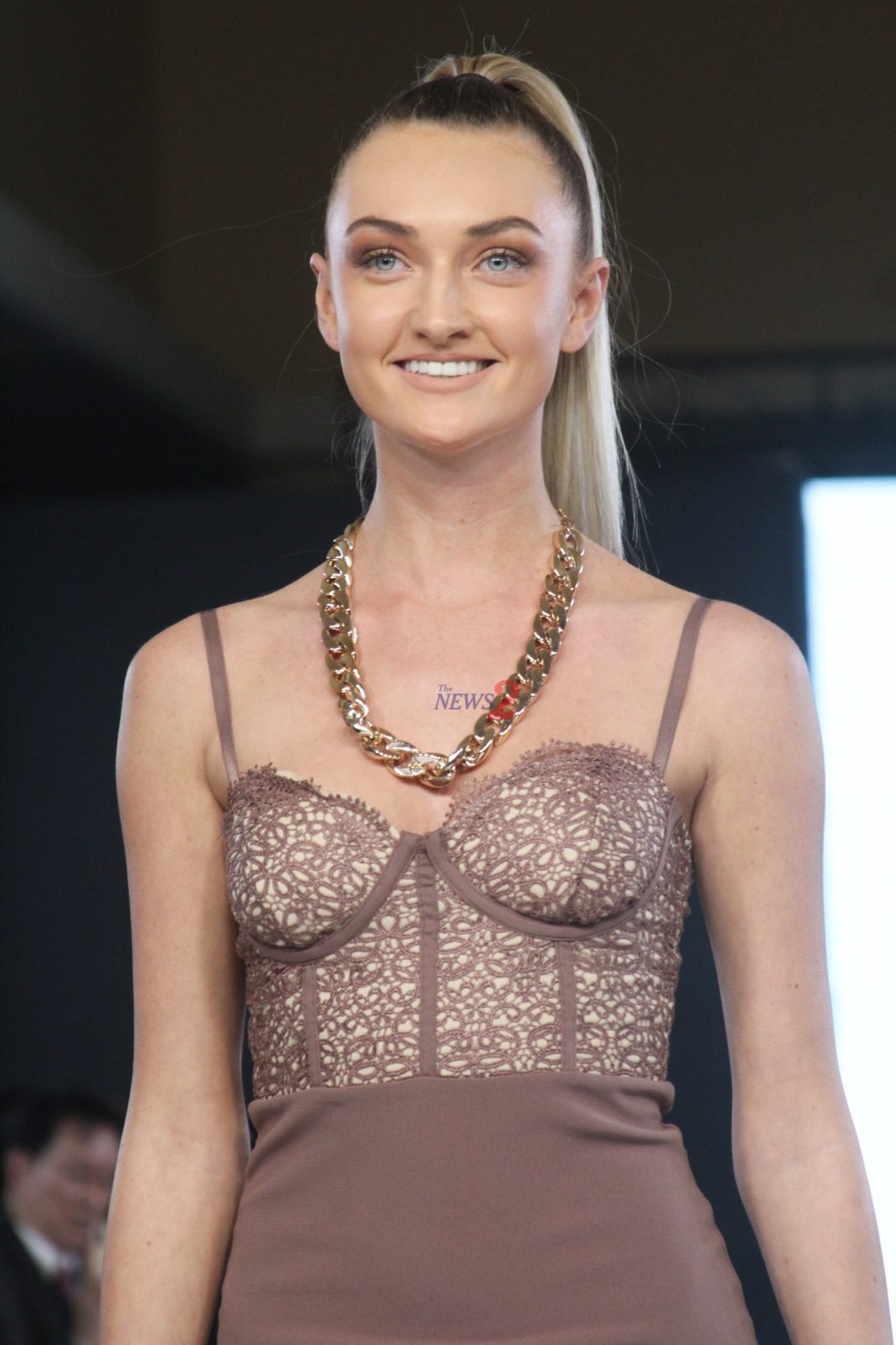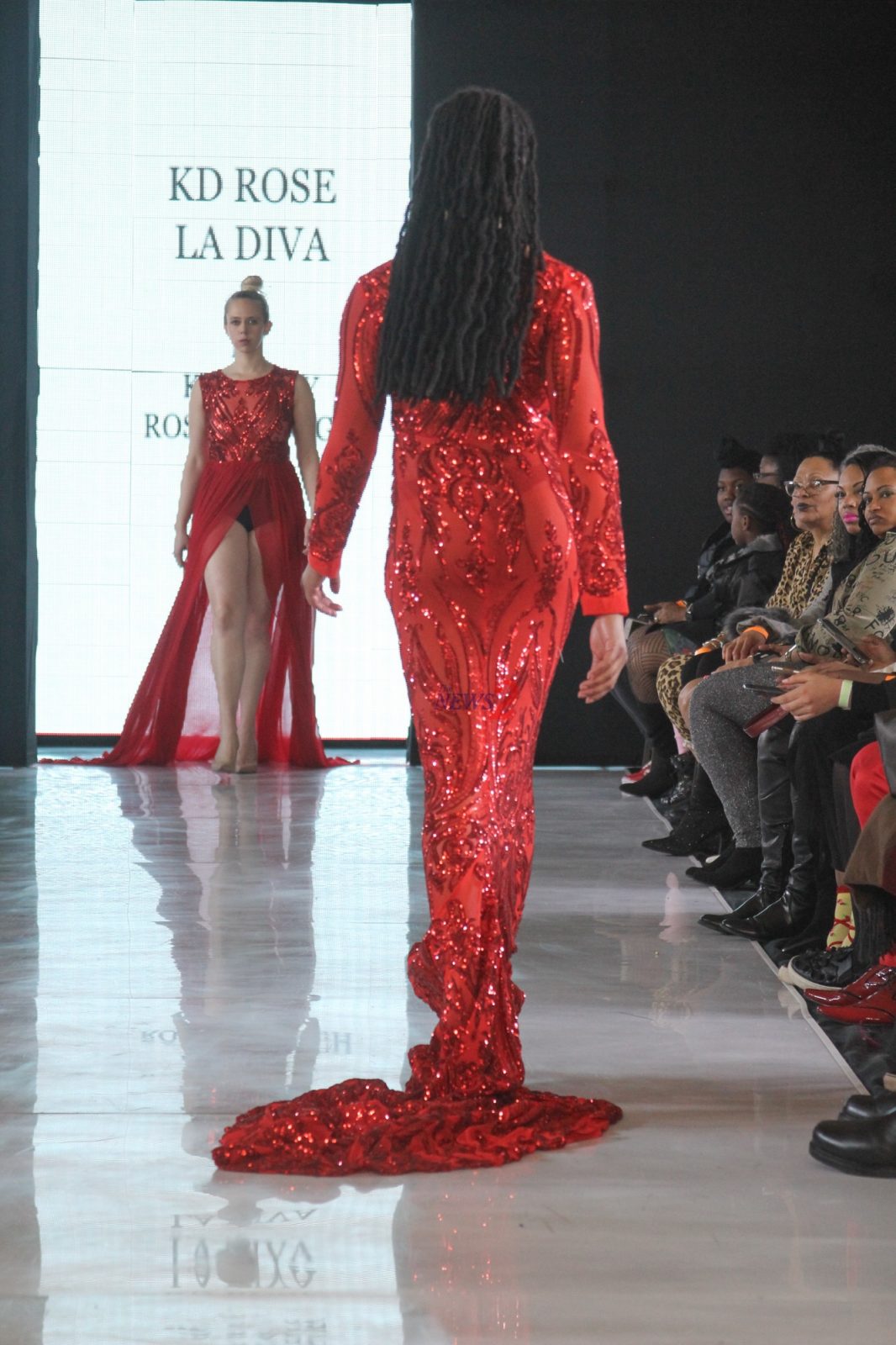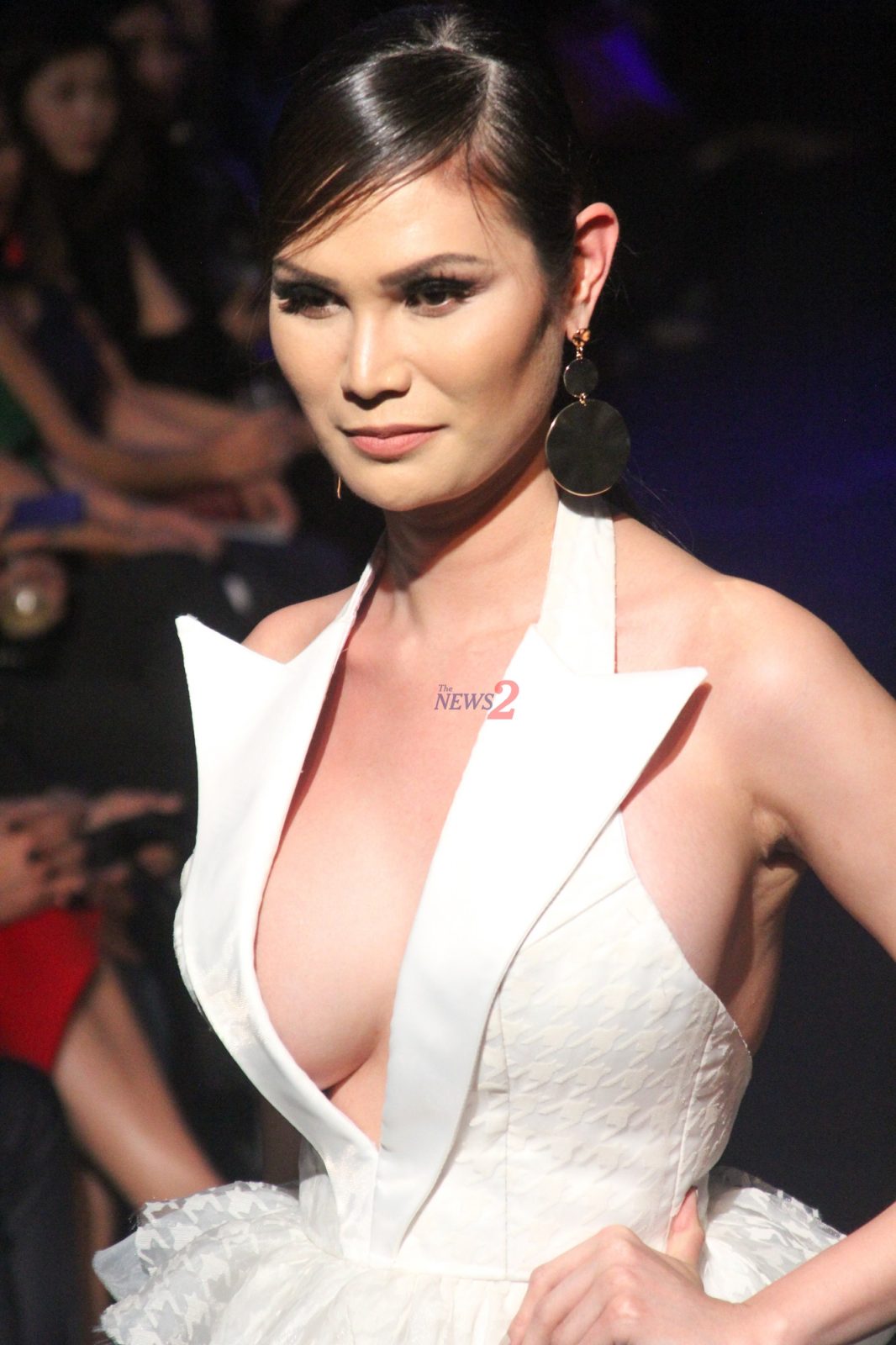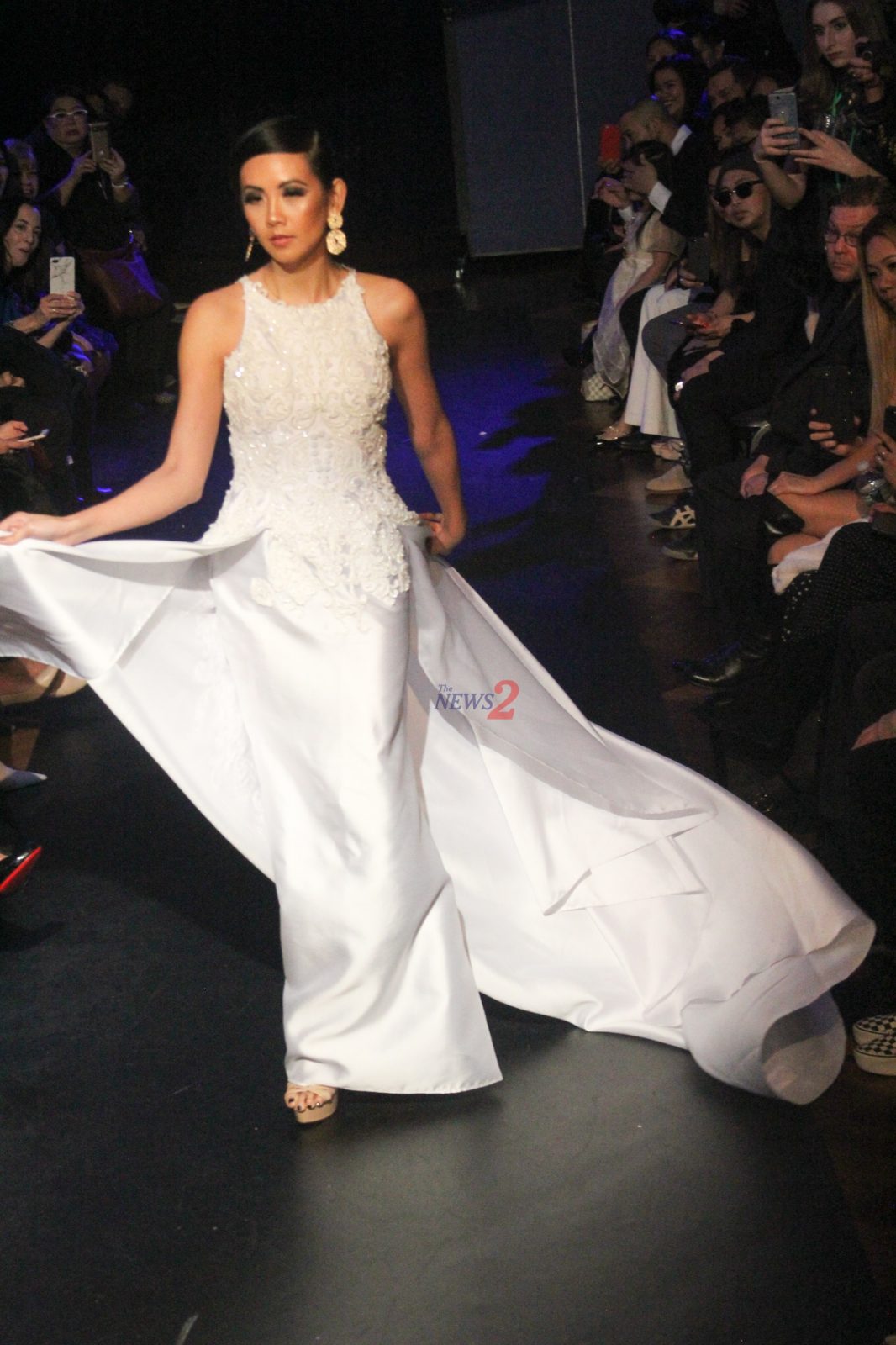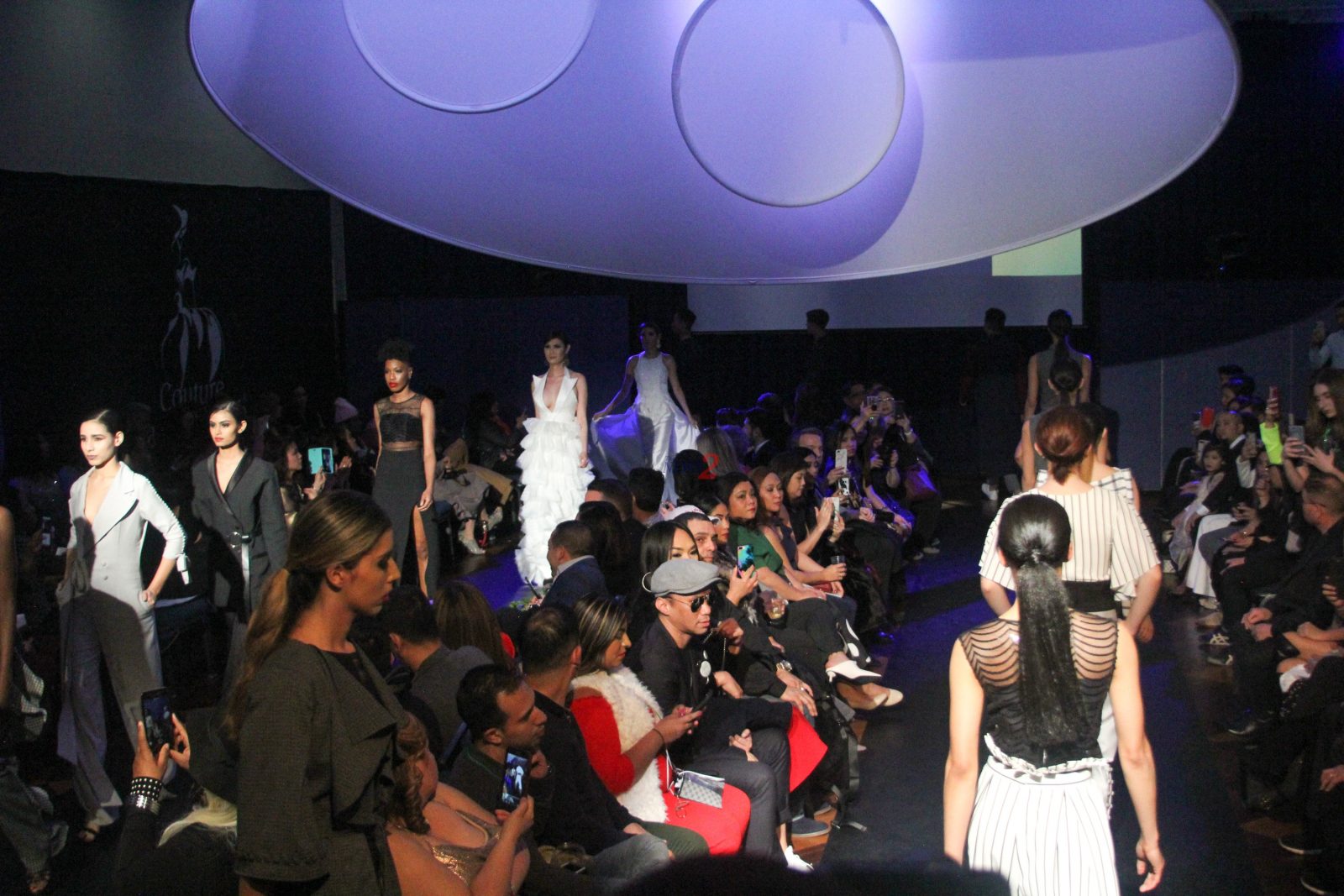 GINA LOANN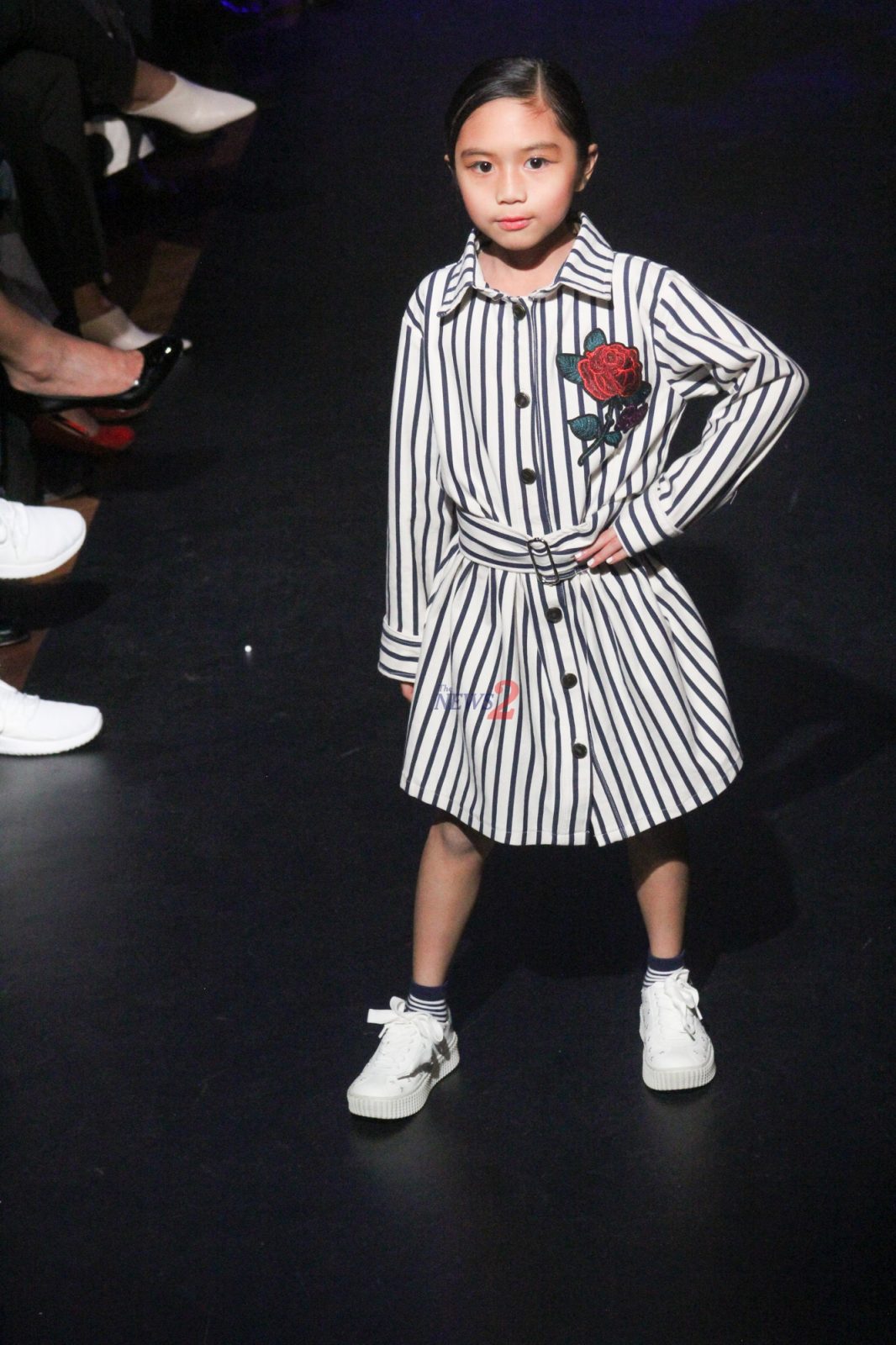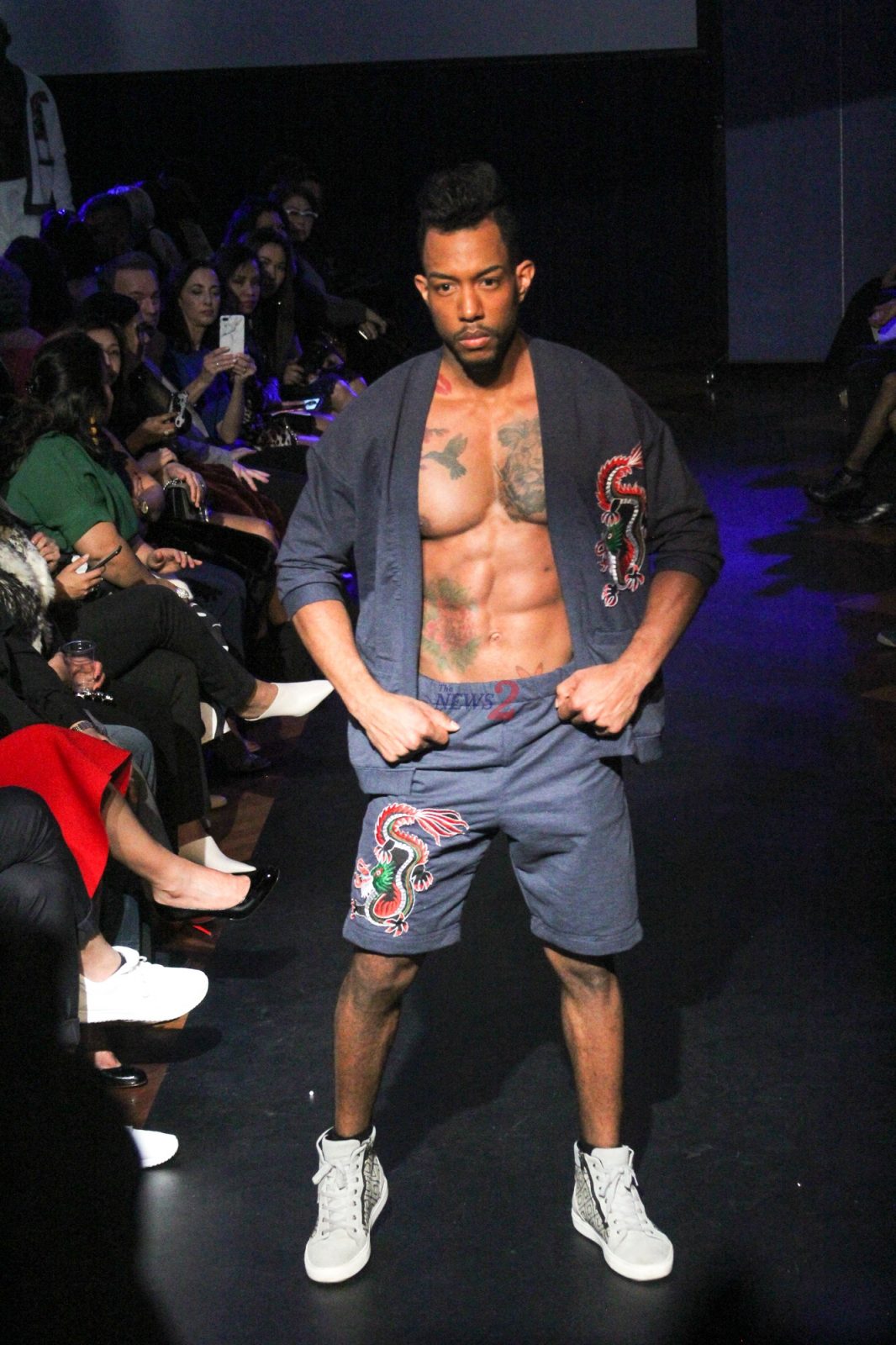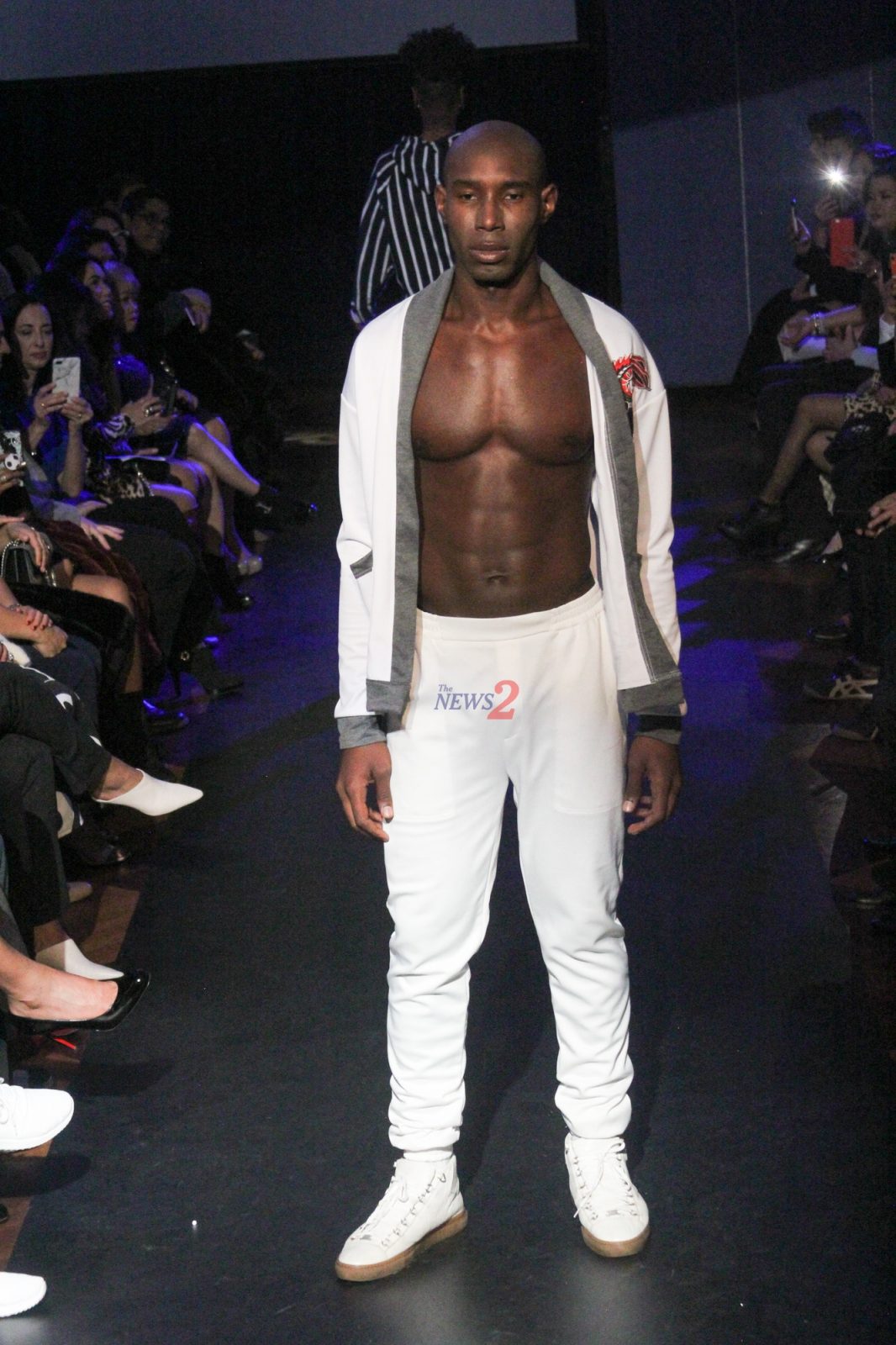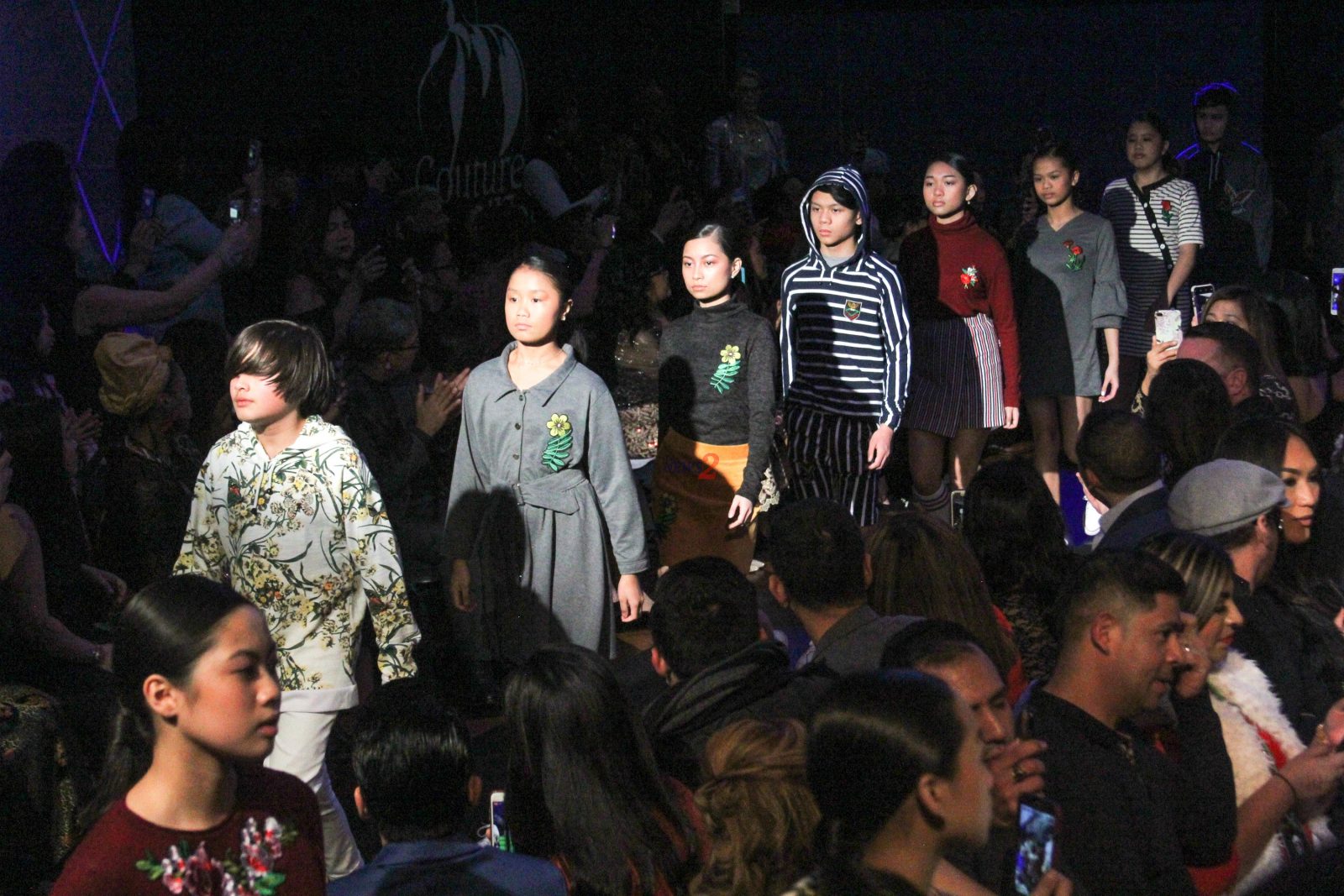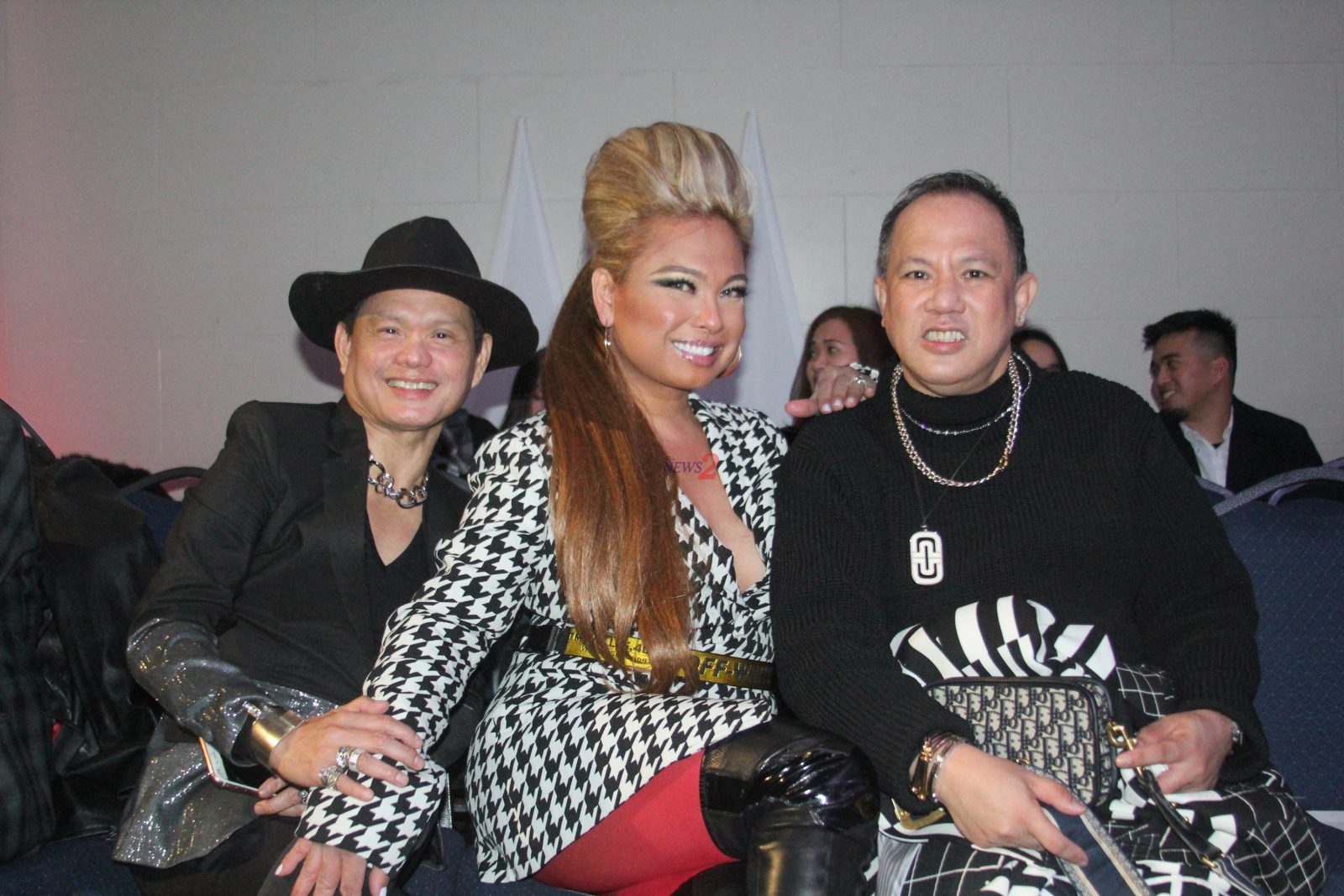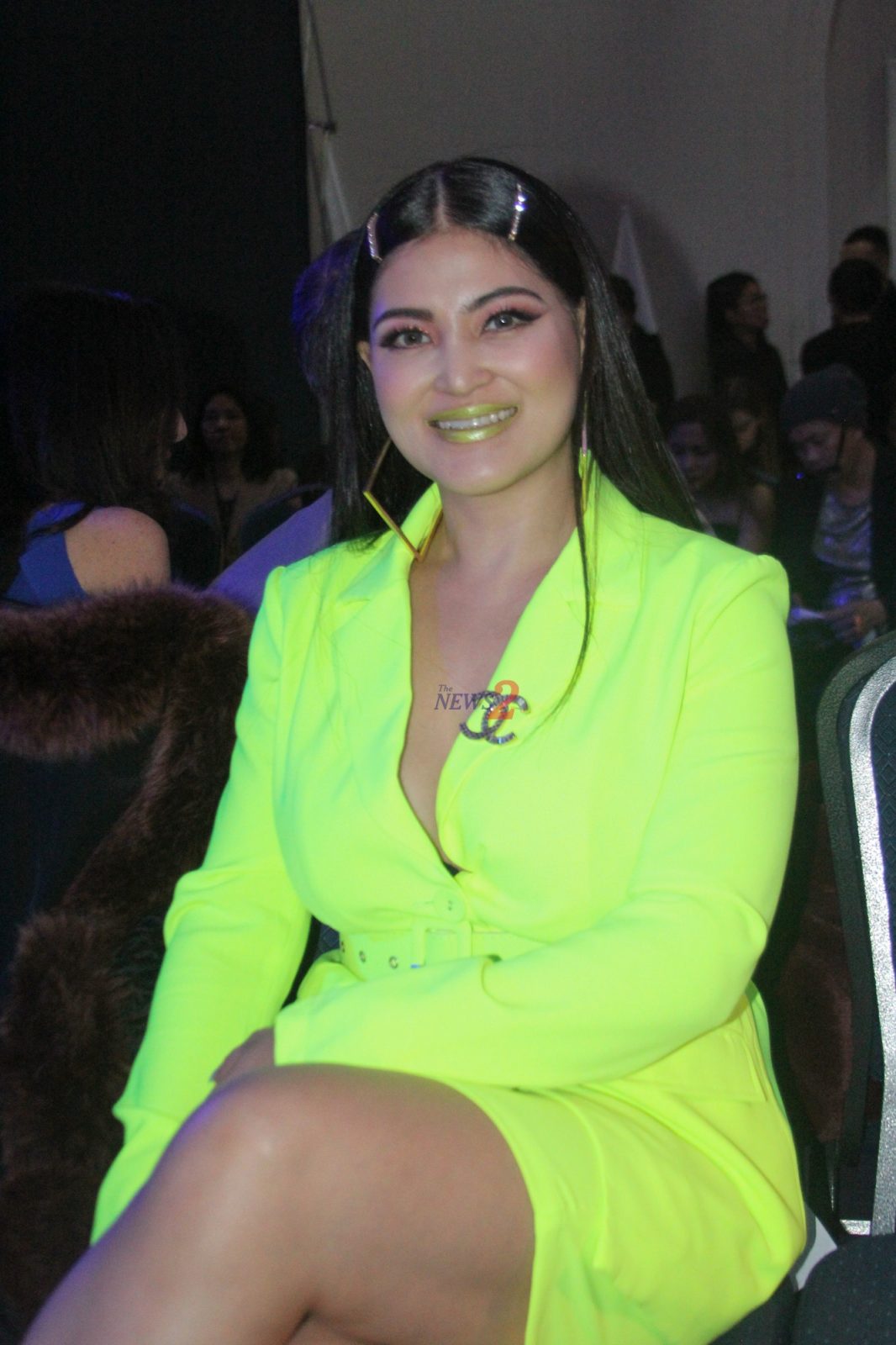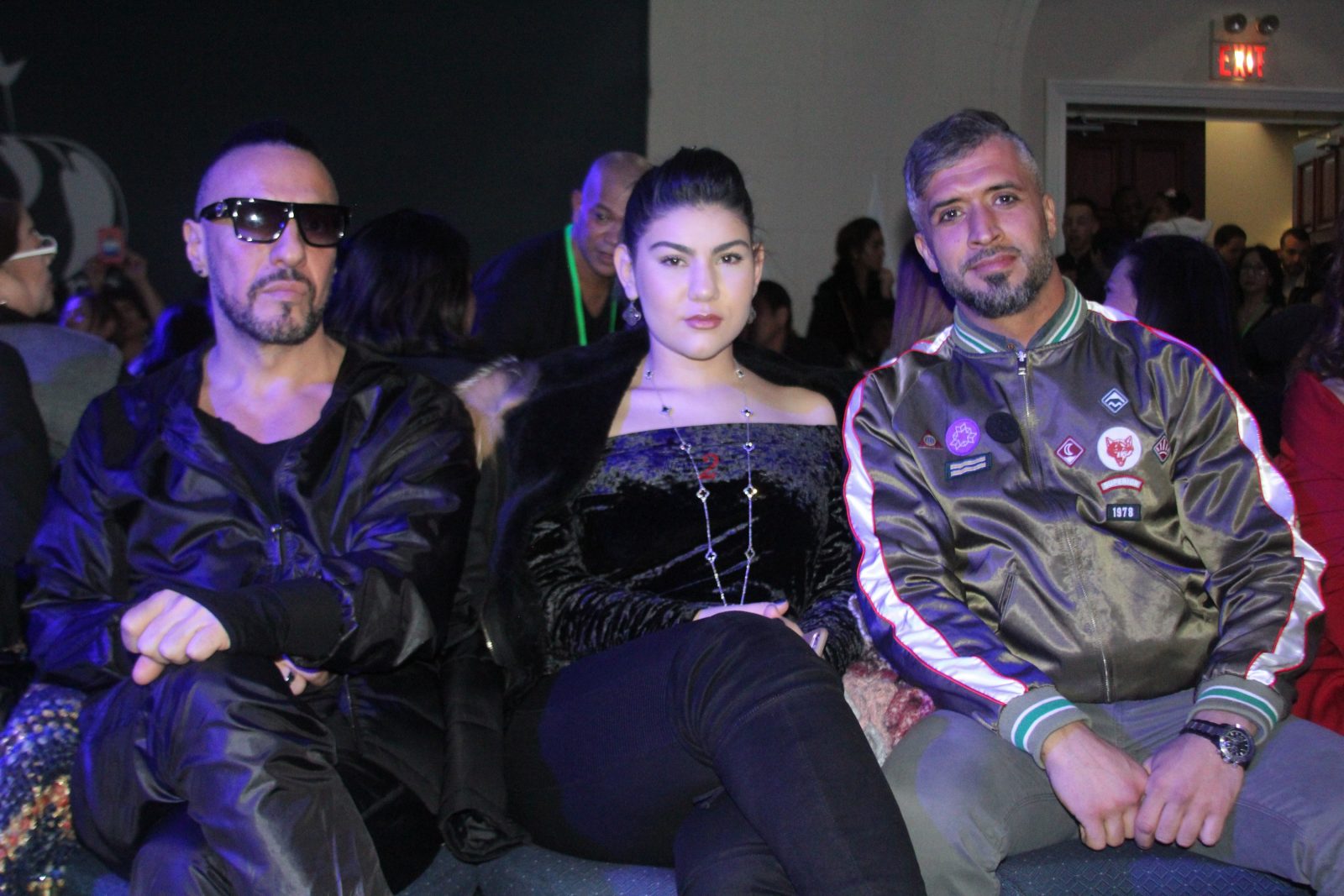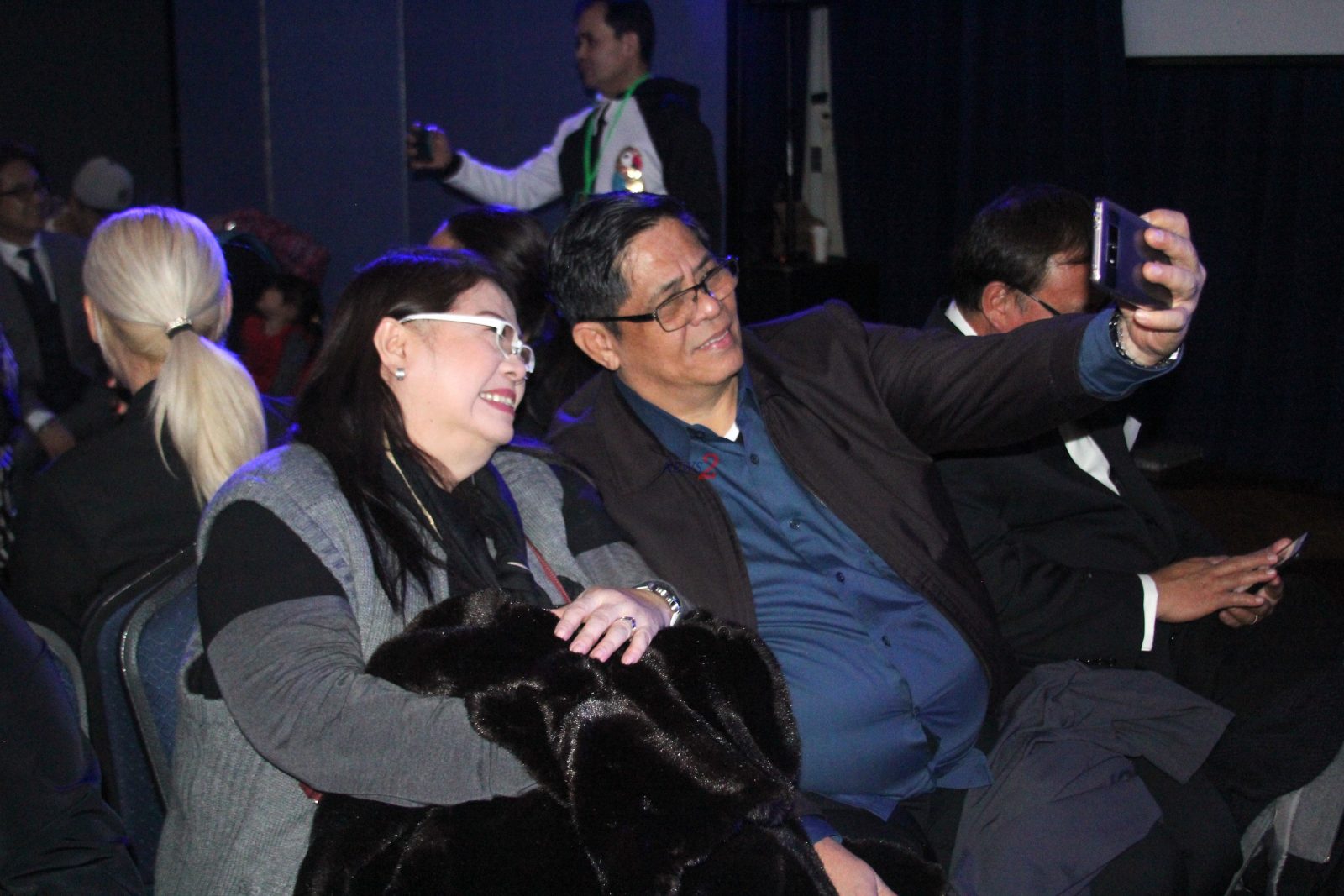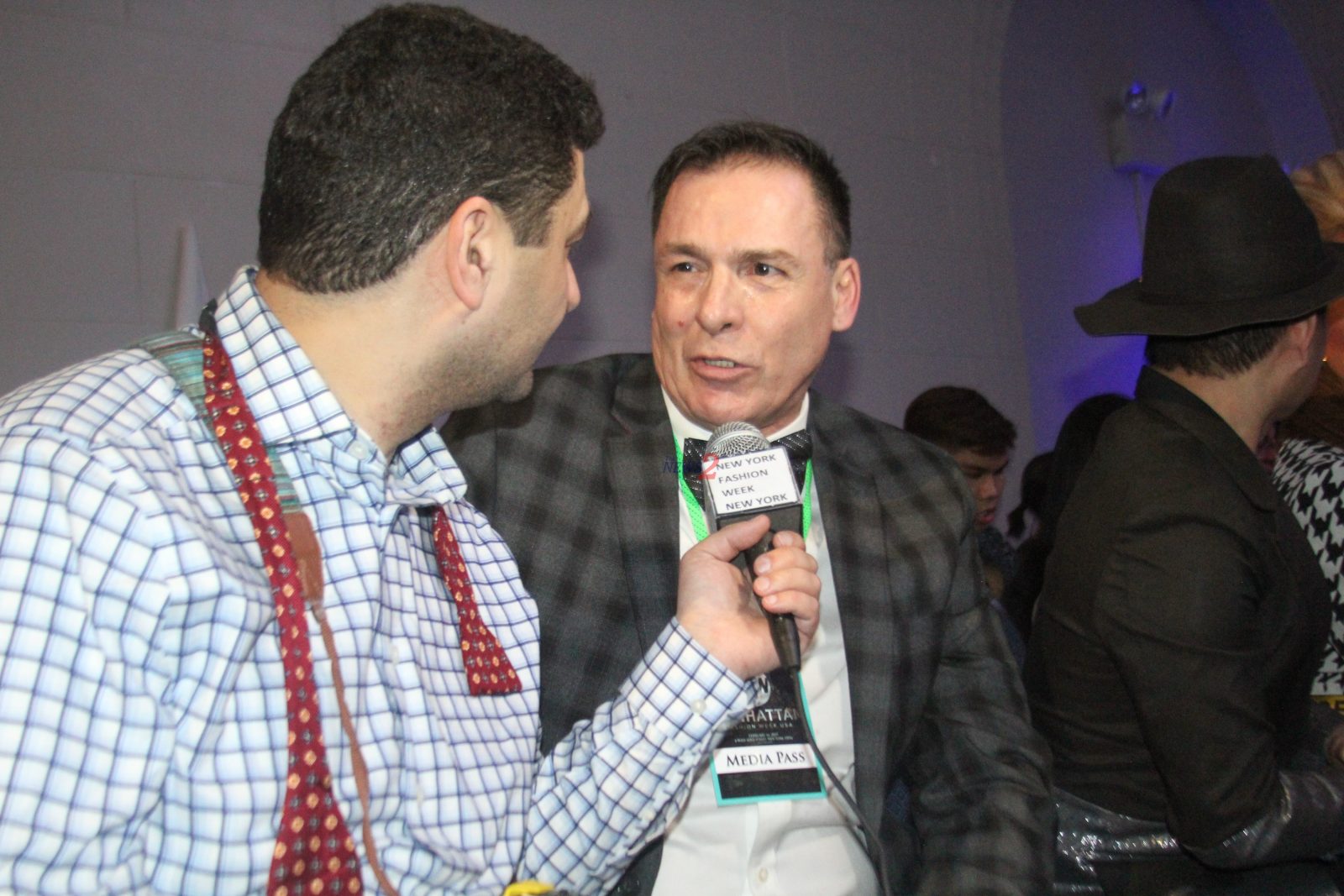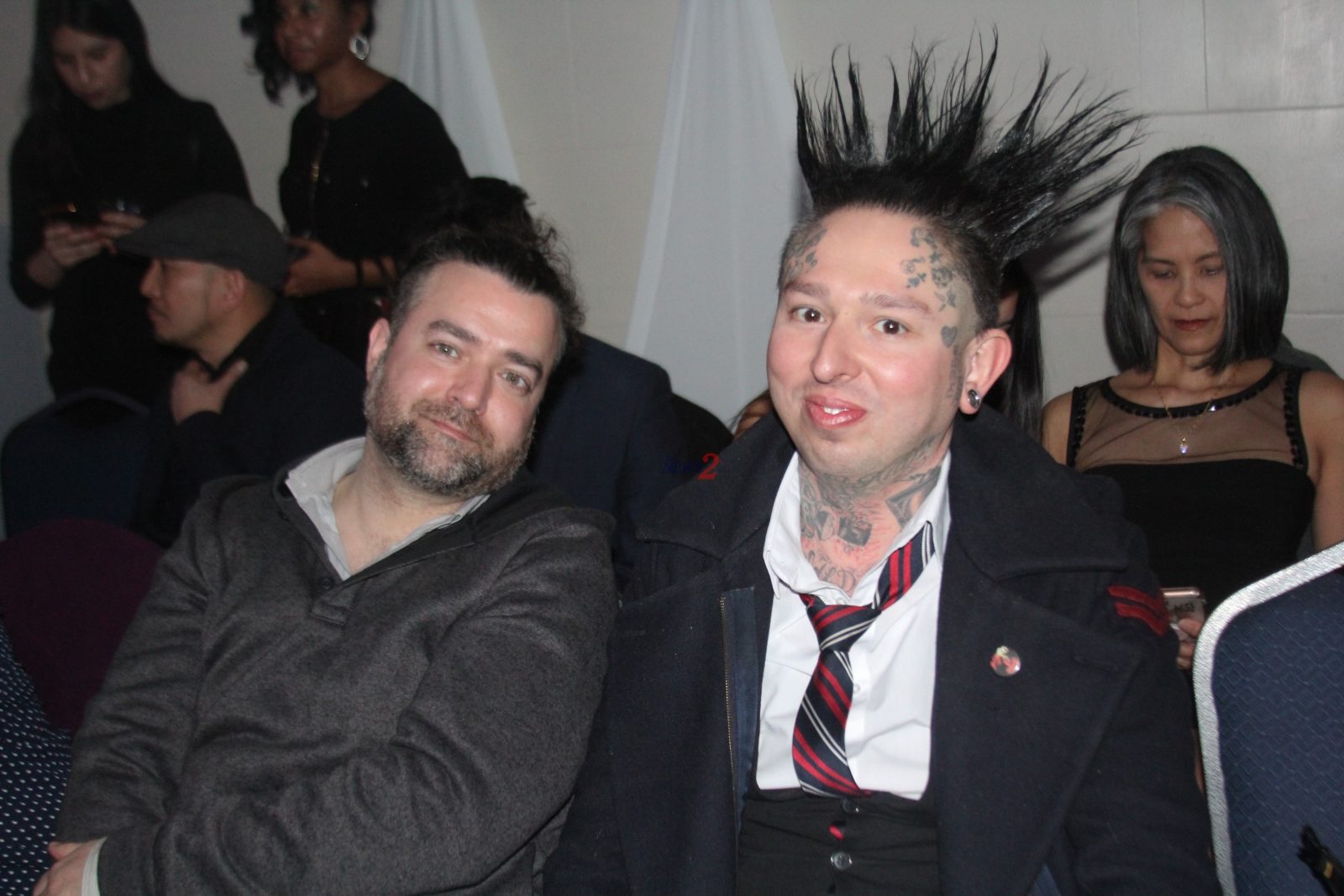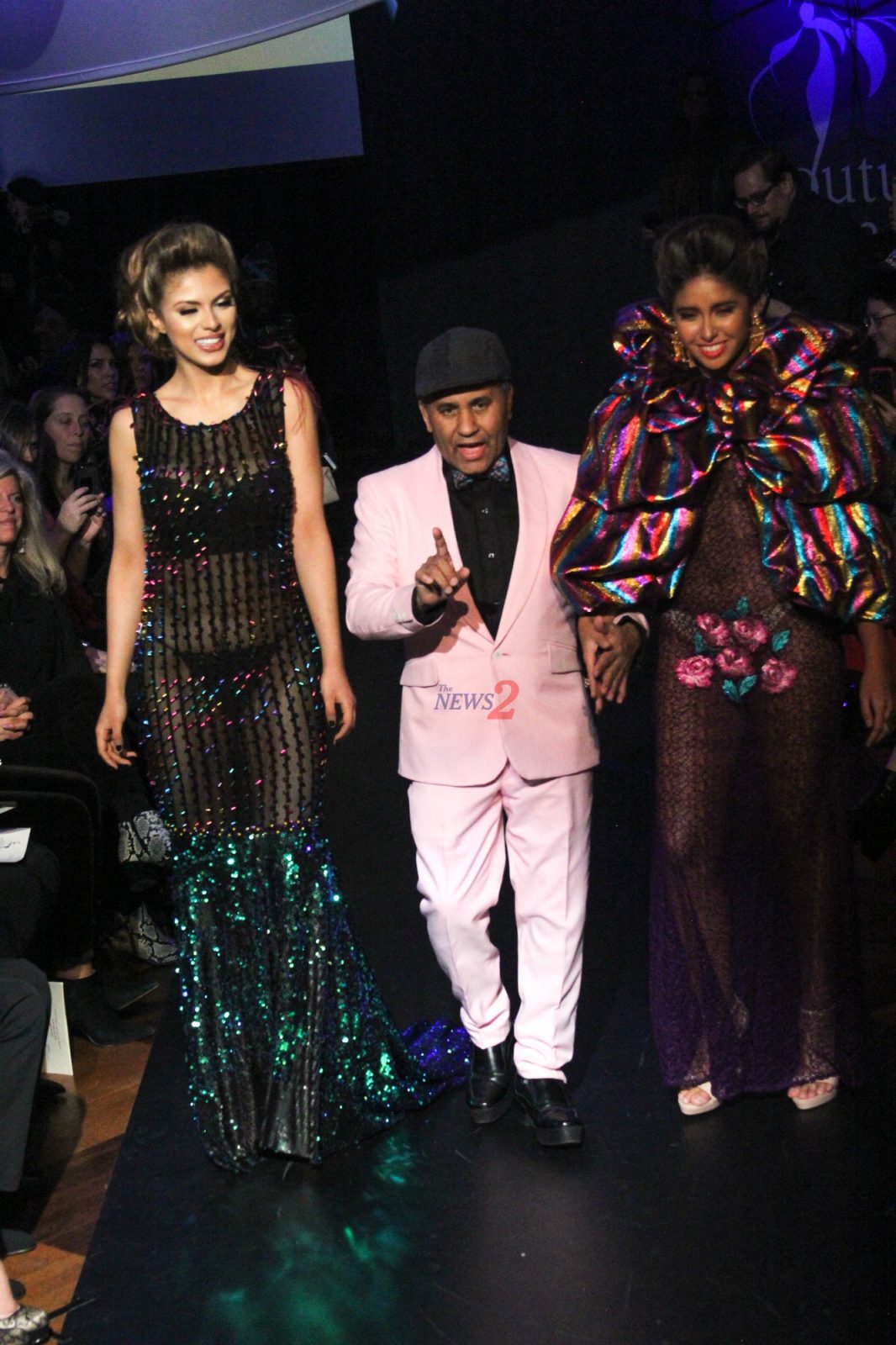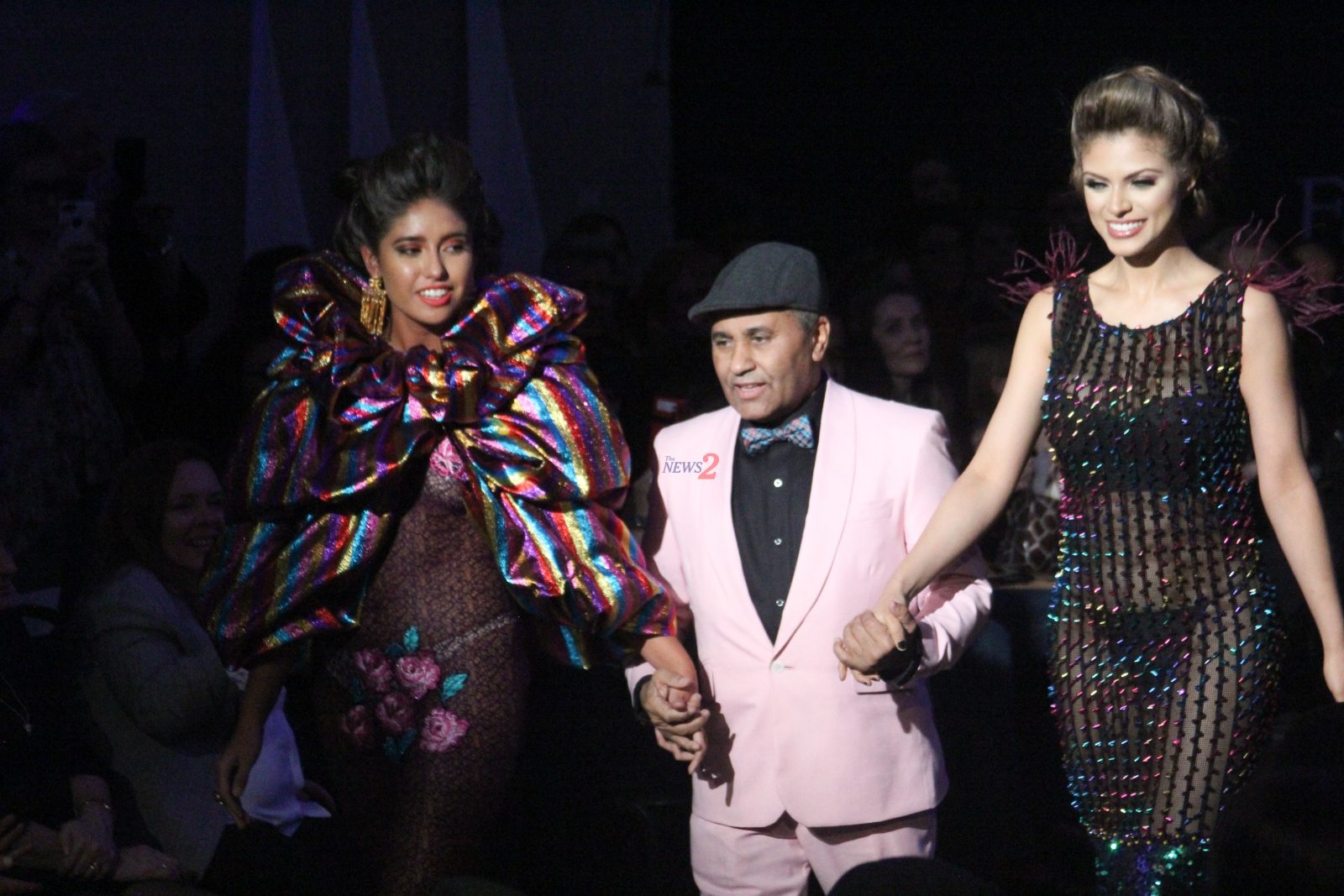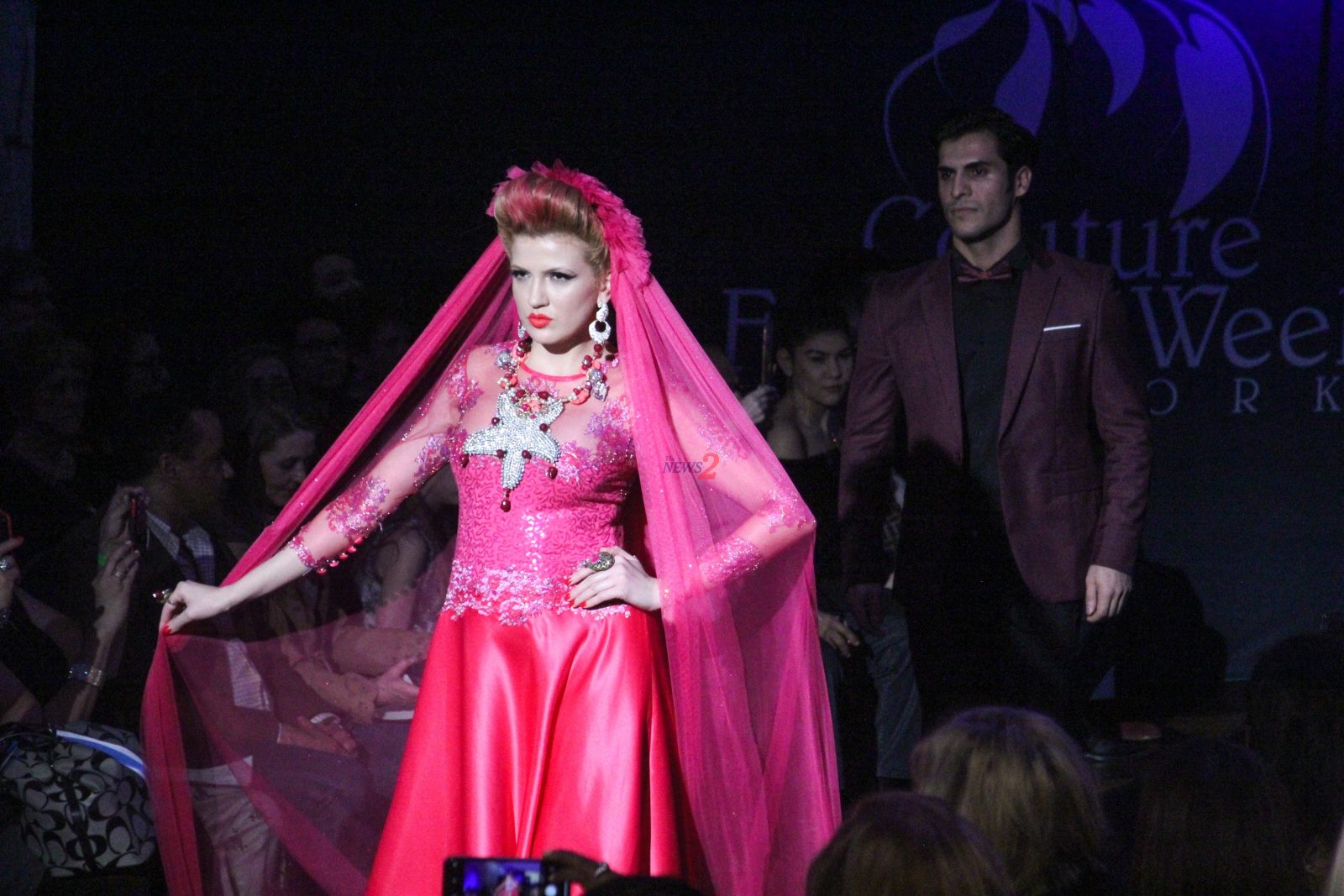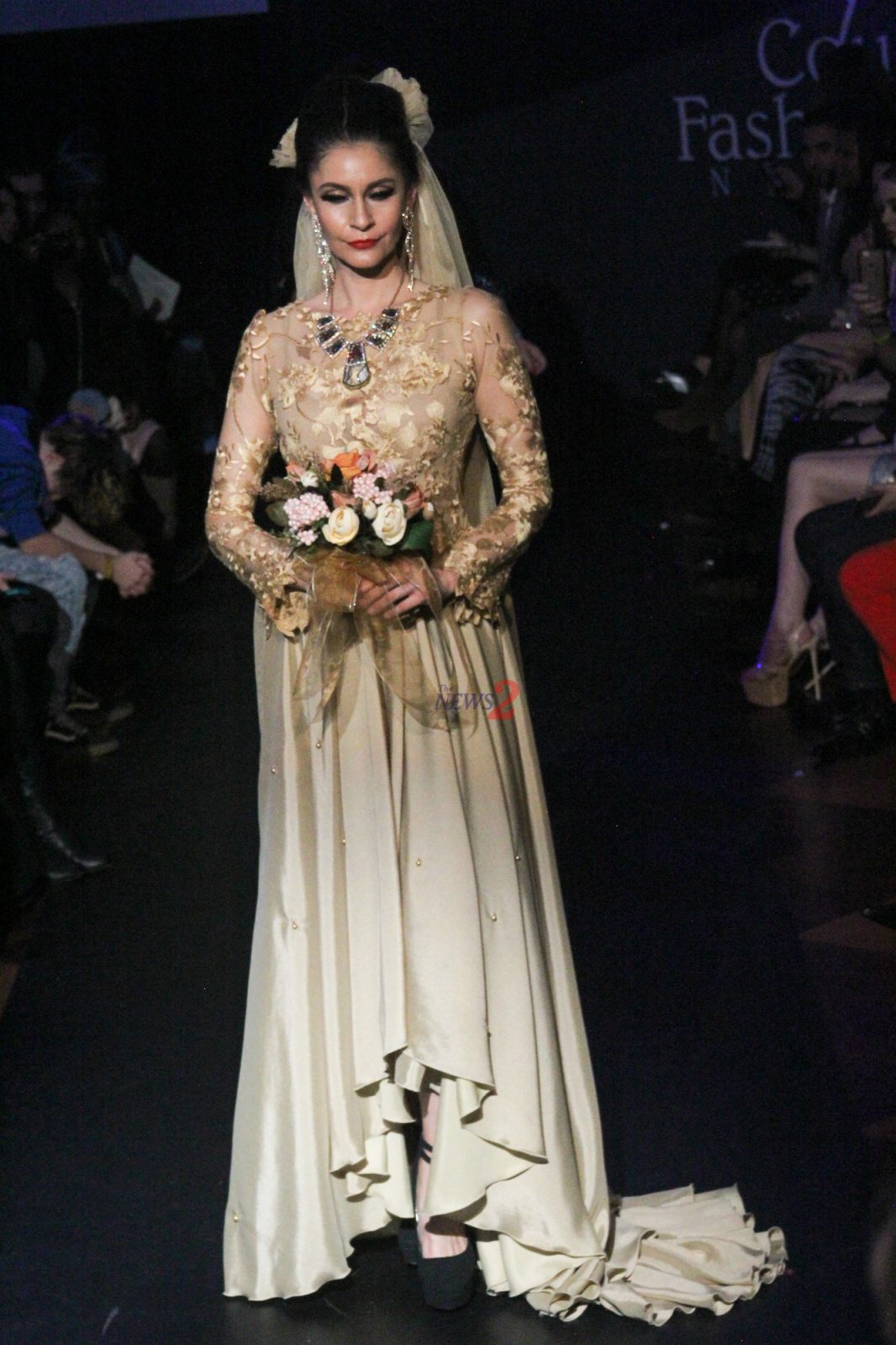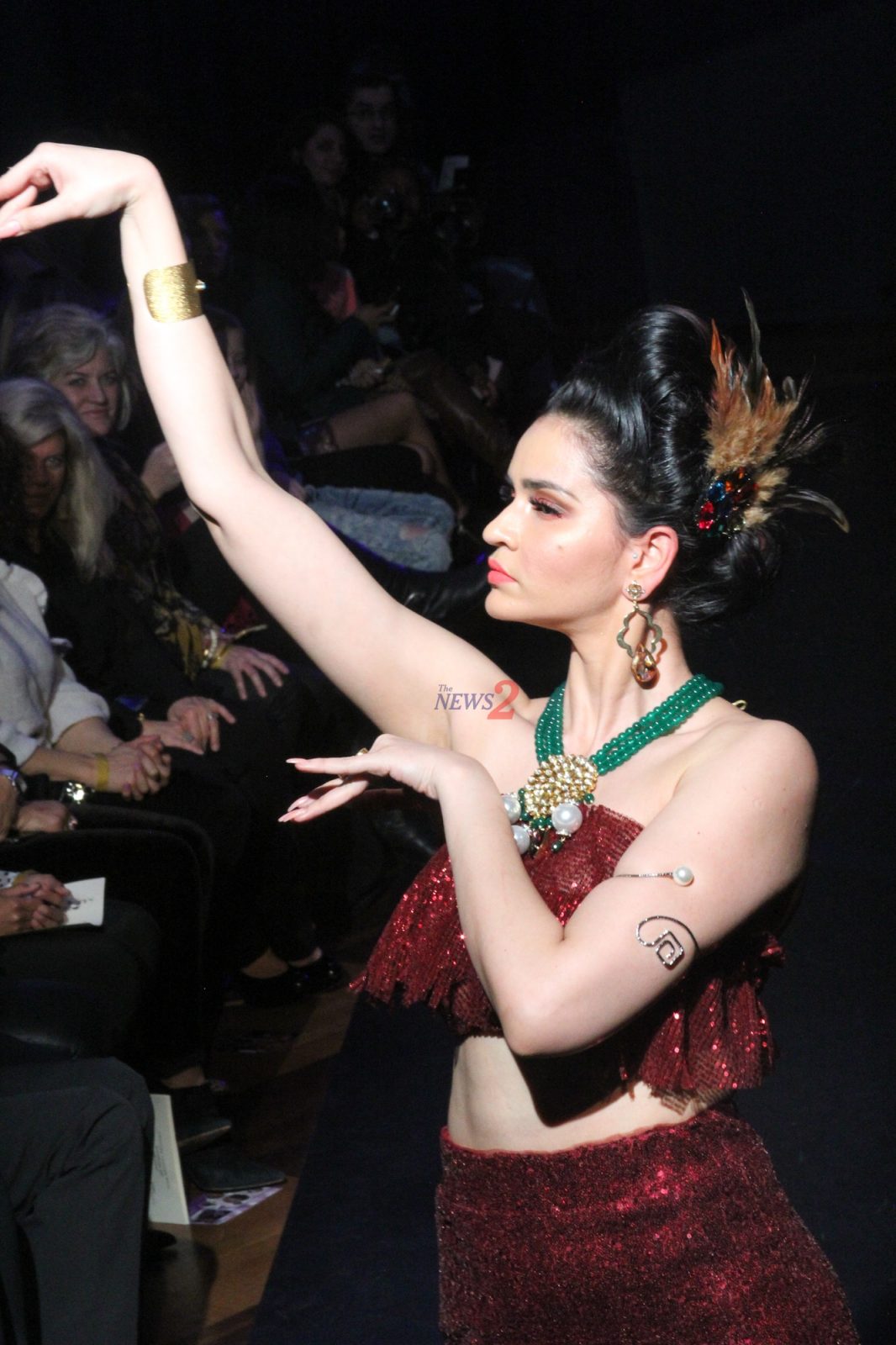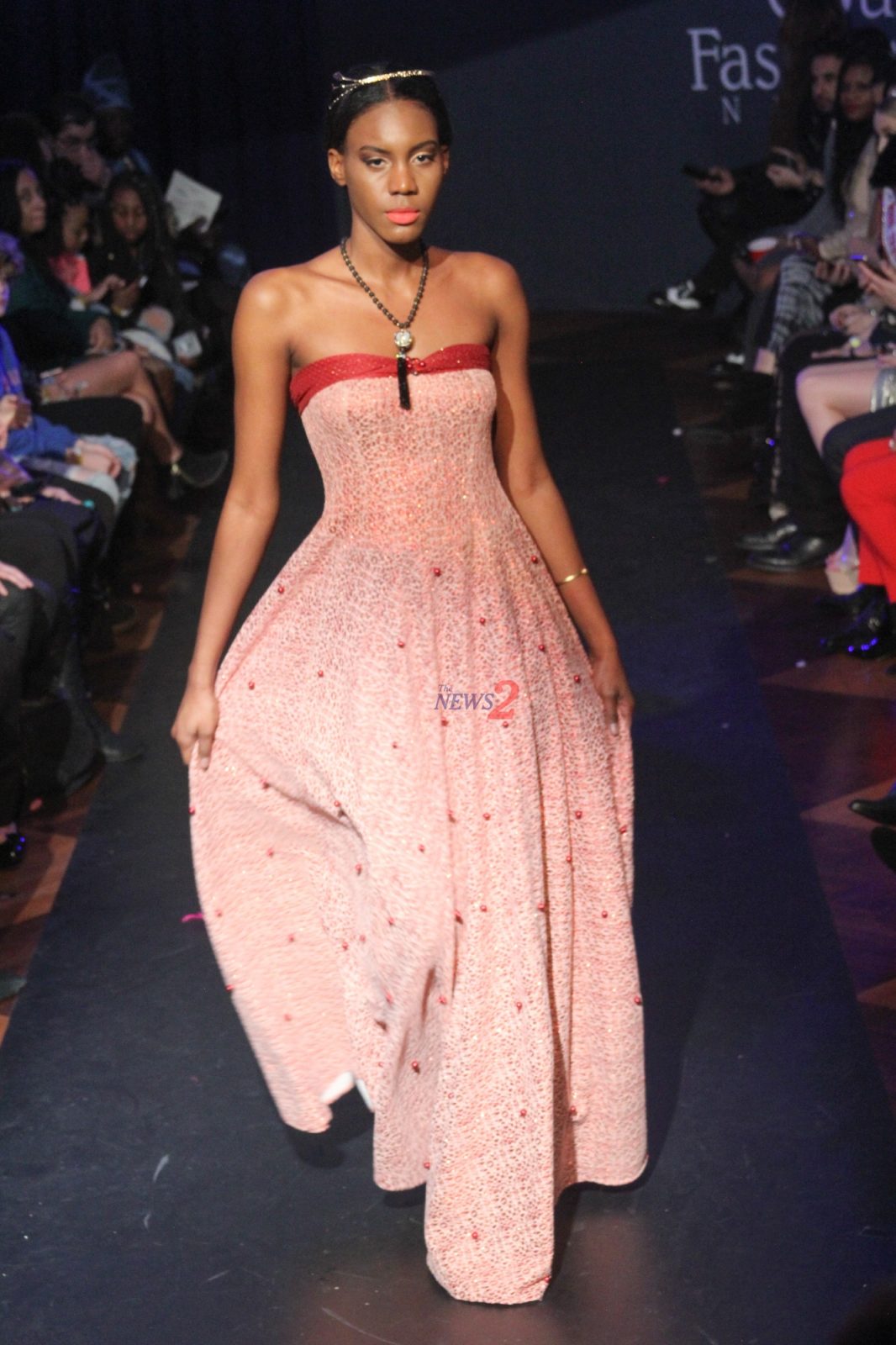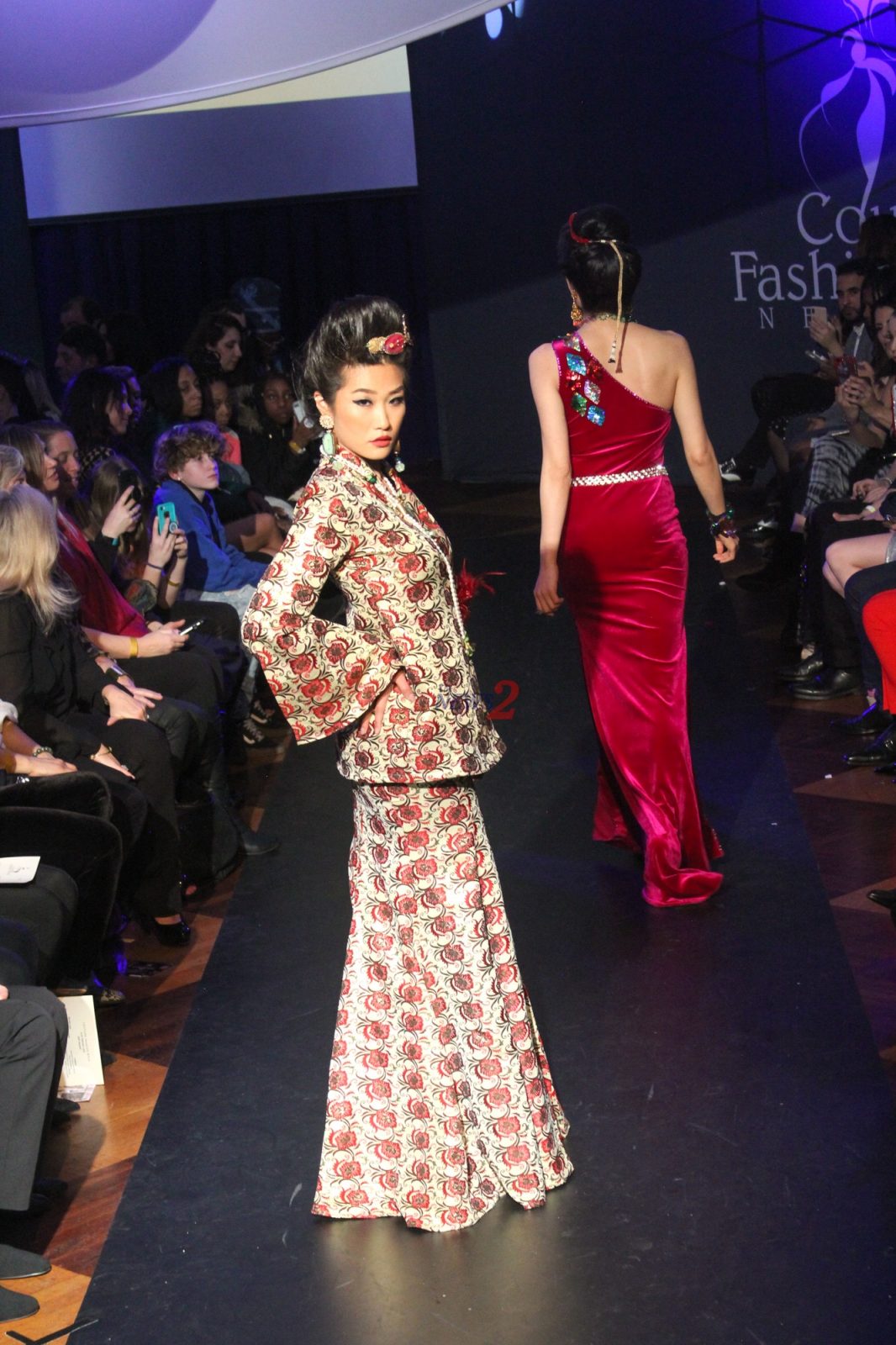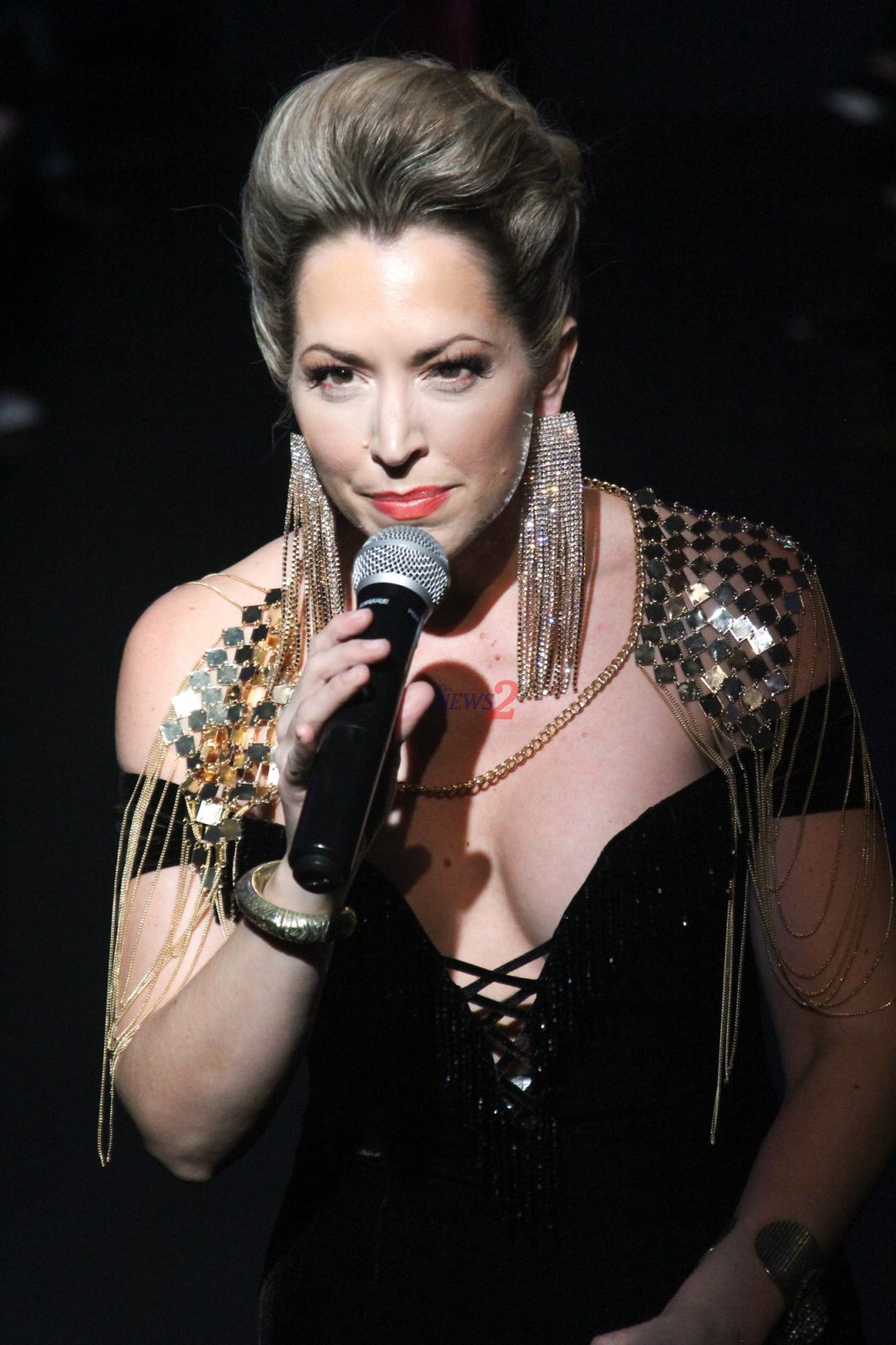 Singer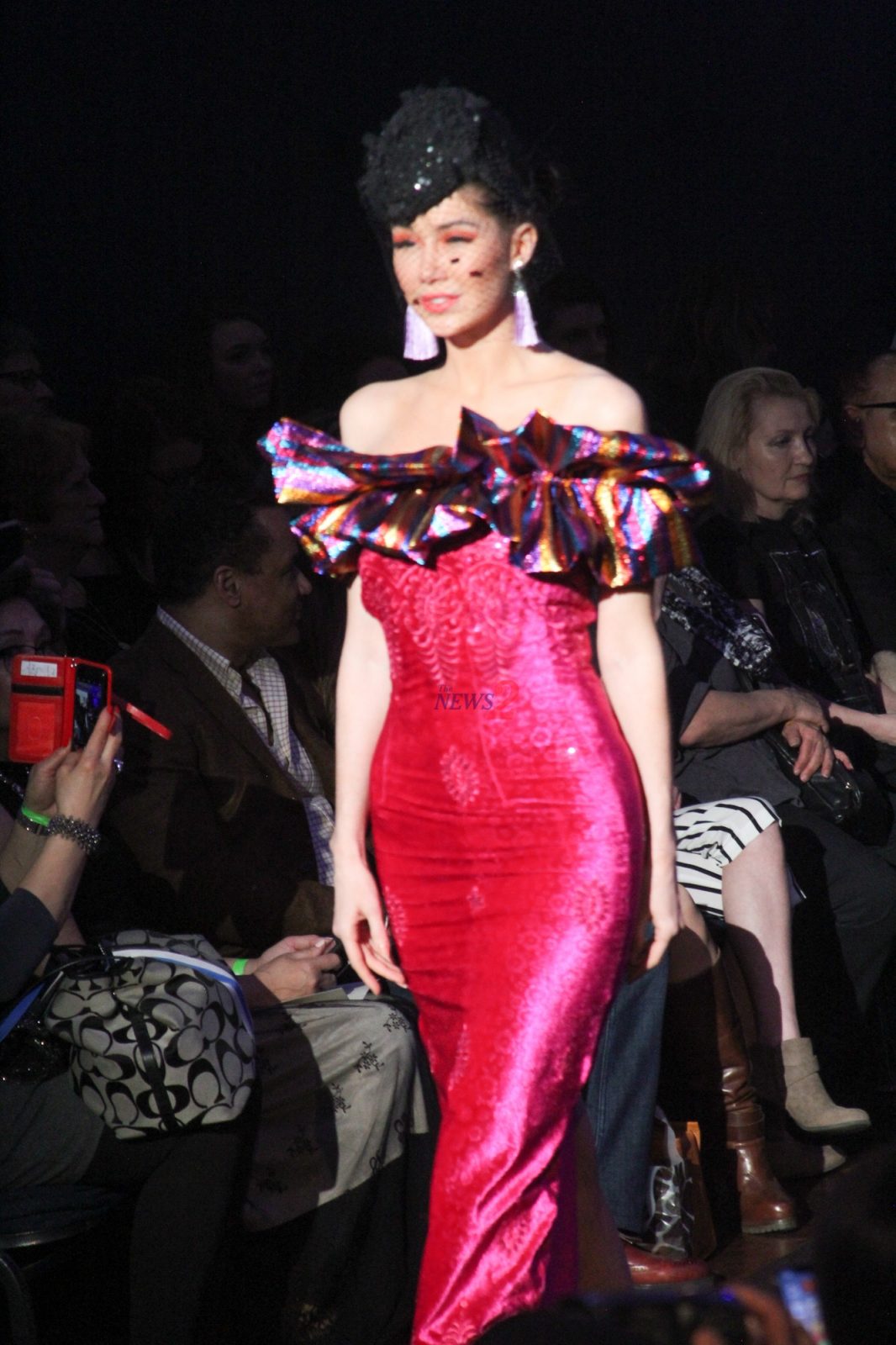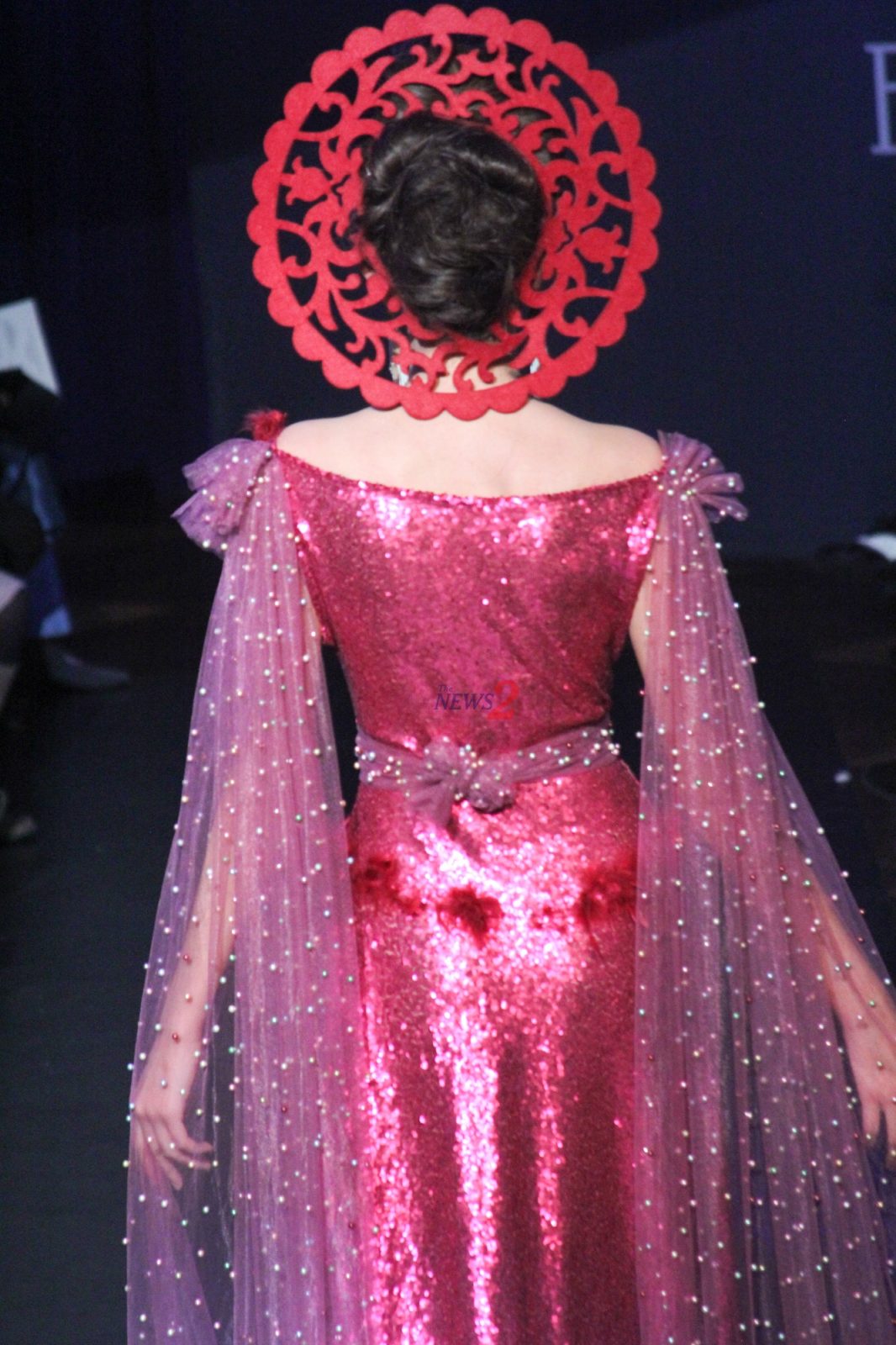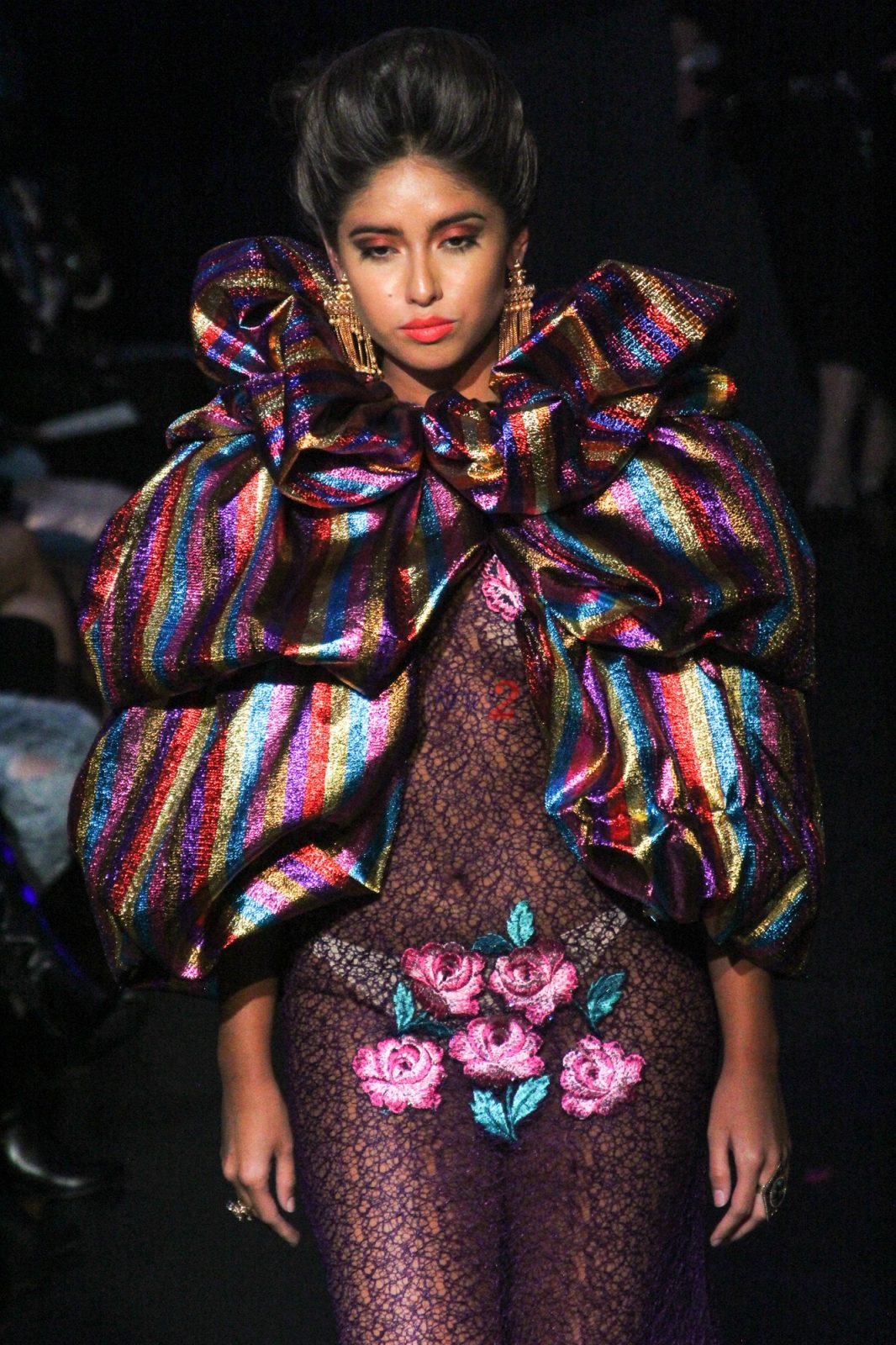 ANDRES AQUINO-COUTURE FASHION WEEK.