Marina Ruy Barbosa -Brazilian Actress
Photo Leco Viana/Thenews2..
The biggest and most popular motor show in Latina America for all car lovers and fans, took place at Sao Paulo Expo Exhibition & Convention Center from the 8th through the 18th of November.It was opened from 1pm till 10pm everyday except on the last day 18th ,opening from 11am till 7pm.It brought many popular car makers and famous people together at one place.There were about 540 car models from different car makers like Audi, BMW, CAOA Chery, Chevrolet, Chrysler, Dodge, Ferrari, Fiat, Ford, Honda, Hyundai, Jeep, KIA, Lamborghini, Lexus, Lifan, Maserati, Mercedes-Benz, Mini, Mitsubishi, Nissan, Porsche, Renault, Rolls Royce, Subaru, Suzuki, Toyota, Troller e Volkswagen and there were the likes of Brazilian famous actresses,Marina Ruy Barbosa, Deborah Secco, surfer,Gabriel Medina, ex Formula 1 world champion Emerson Fittipaldi among others that were present at the motor show bringing more beauty and attractions to it. The car show was for all and sundry satisfying every like and taste from not very expensive popular cars to most expensive ones.Thus, everyone went home satisfied.For instance, there were Renault Kwid for Brazilian R$32,490.00 available for sale in 2019;Nissan March for R$44,490.00; Chery Qq for R$35,490.00 and of course the most expensive ones getting up to  million in prices.For example, the Mercedes-Benz AMG one with 351 Km/h,V6 turbo costing about R$10 million, Ferrari with 340 km/h costing R$3.7 million and McLaren made a sport car (340km/h) in a tribute to Ayrton Senna, Brazilian three times formula 1 champion displayed at the car show costing R$8million.And one thing worth pointing out about the cars expo show was that all the cars in display, were 100 % electric or hybrid plug-in, two, three or four wheels and it was an effort to introduce this kind of cars in Brazil.
By Niyi Fote/Thenews2
Photos Leco Viana/Thenews2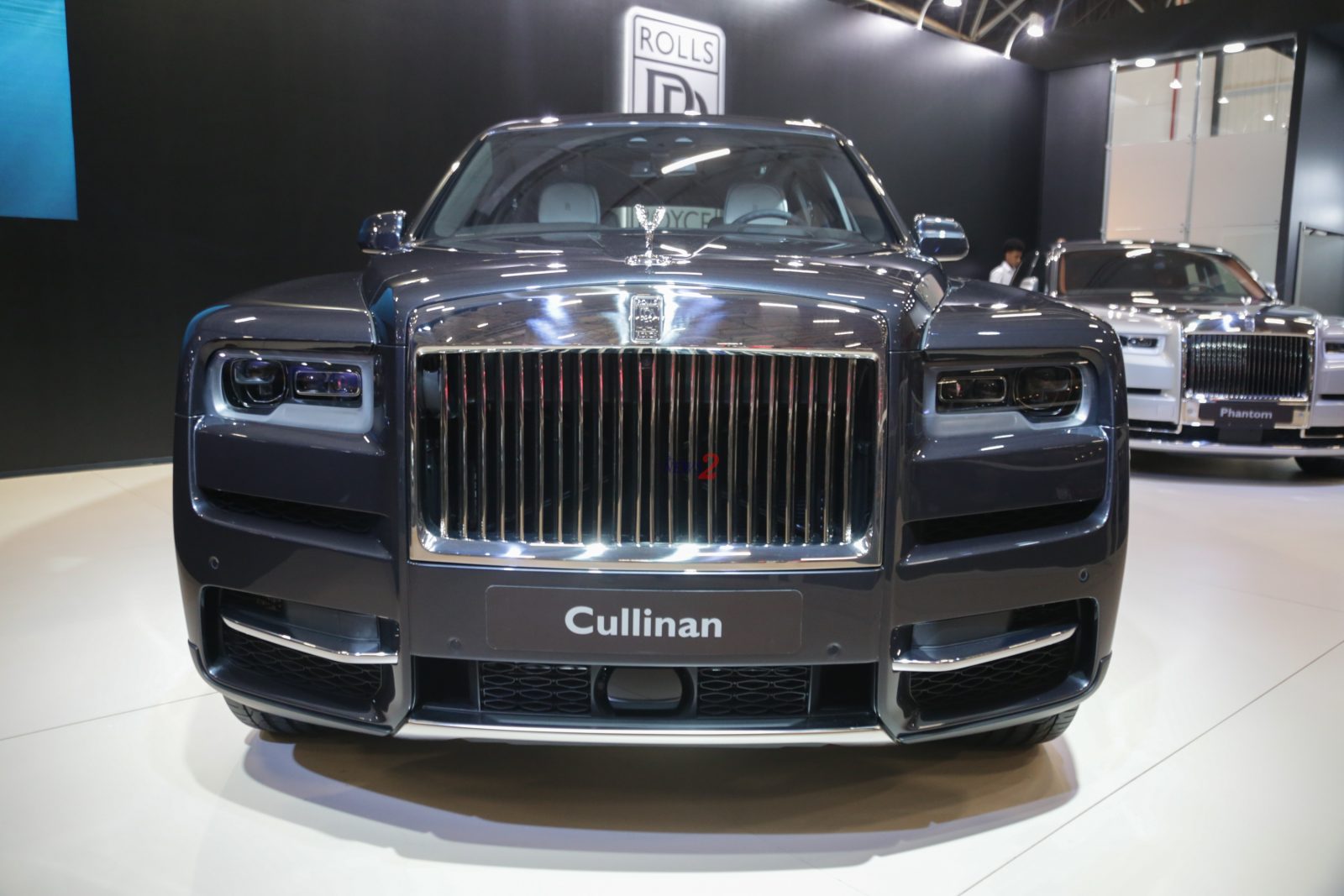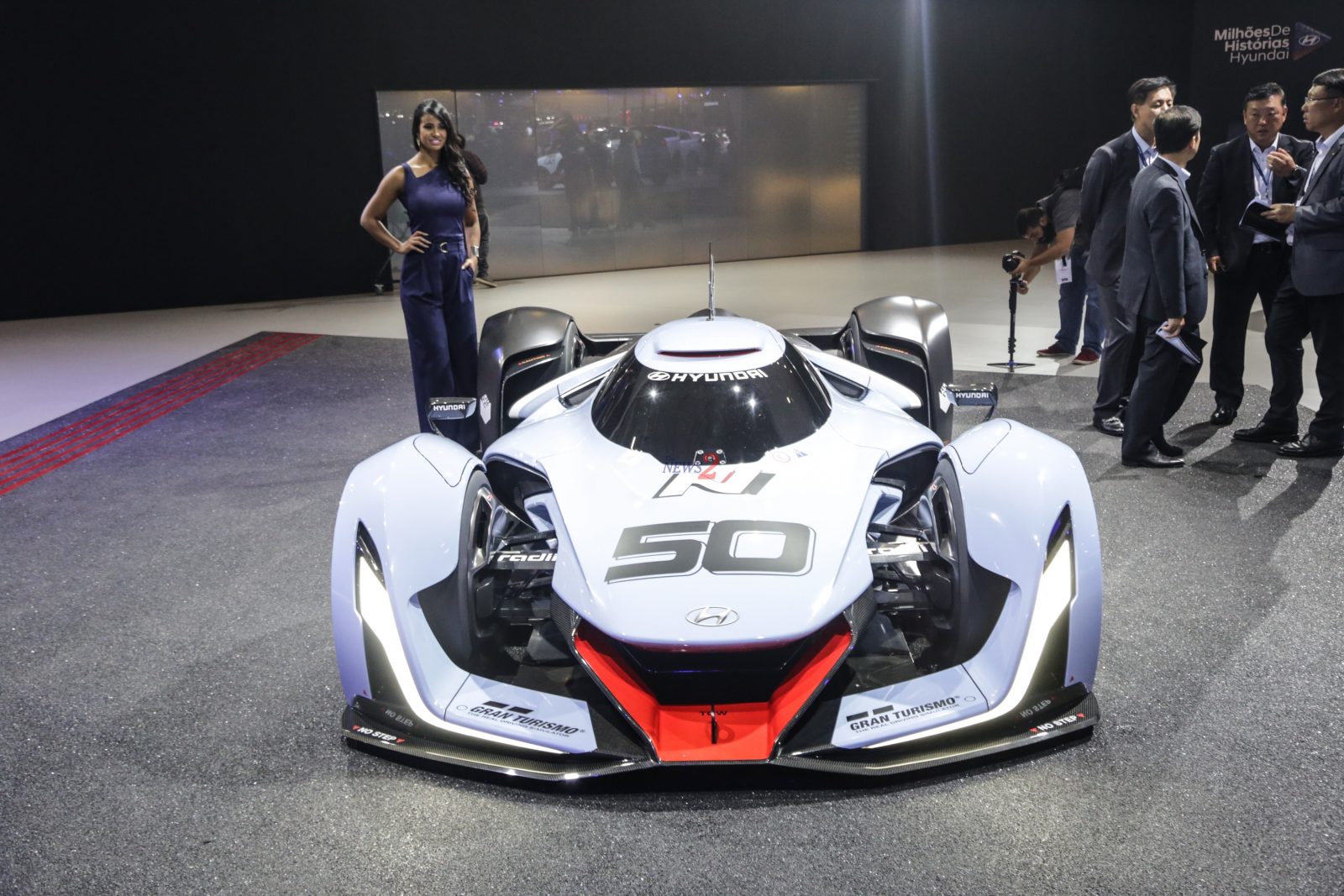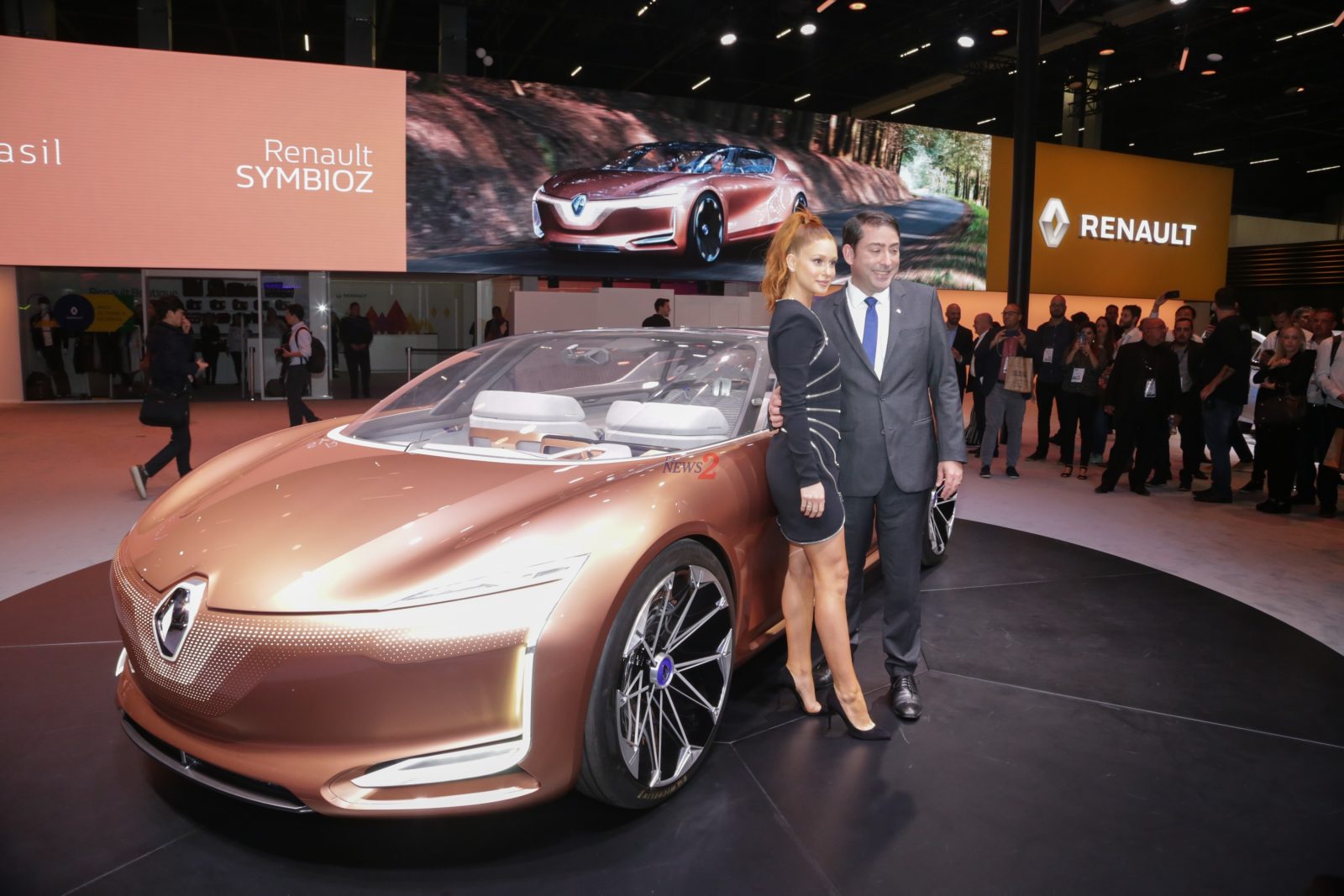 Marina Ruy Barbosa-Brazilian Actress
Marina Ruy Barbosa-Brazilian Actress