Photo Leco Viana/Thenews2.
The genuine closer
SPFWN46, the main Brazilian fashion event is showing a big number of collaborative projects in this season.
In addition to the collections of the Projeto Estufa (a platform that, through fashion shows and talks, provokes reflections on the development of social initiatives), Rafael Bueno – a 16 years old designer – presented his collection supported by Alexandre Herchcovitch.
The parade was recorded to be televised on Luciano Hulk's TV Globo show. The young designer shows he has everything to trace a promising future. The collection respects some of the main trends and is commercial without losing its originality and identity.
By Leticia Becker for Thenews2
Photos Leco Viana/Thenews2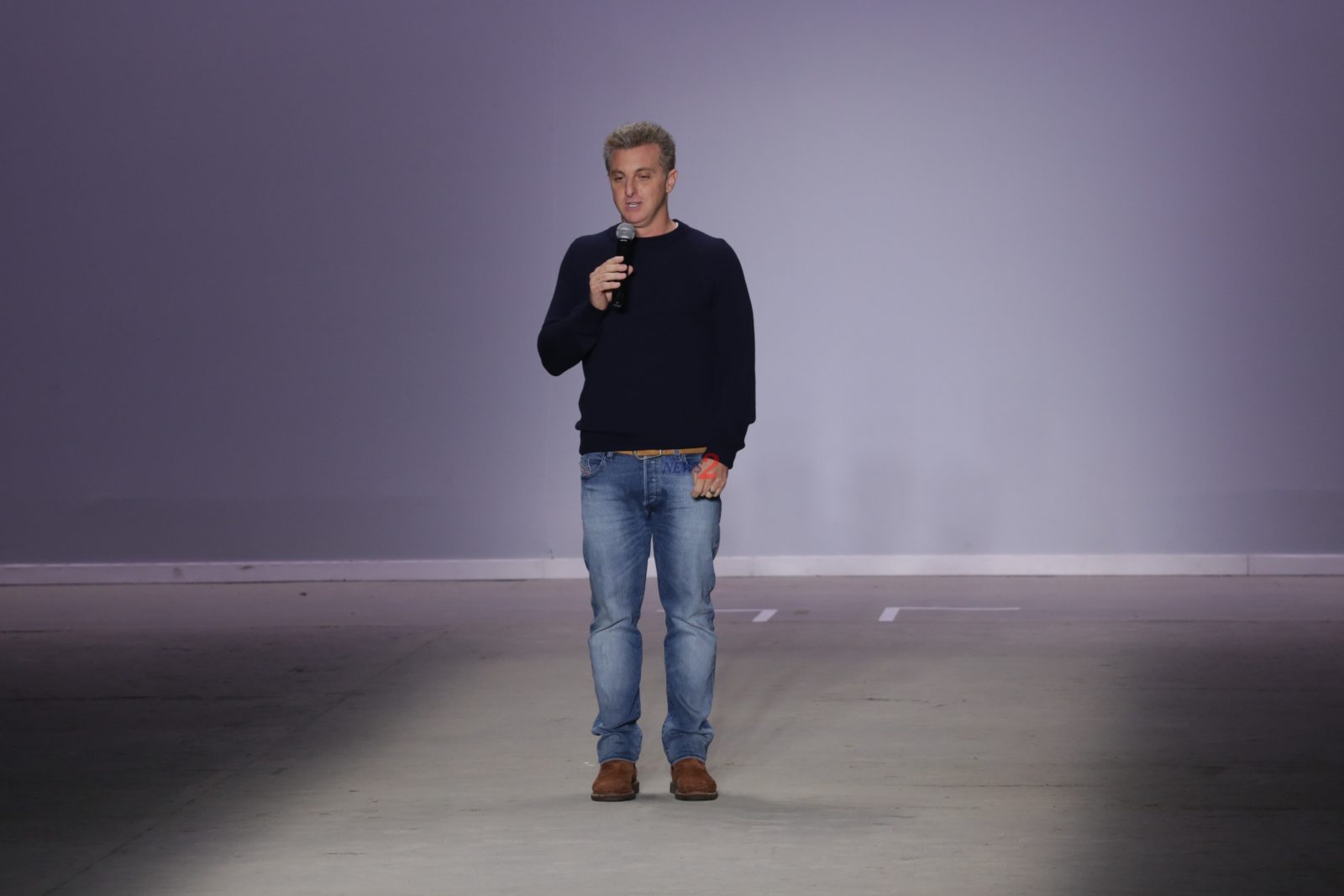 Luciano Hulk-Brazilian TV Host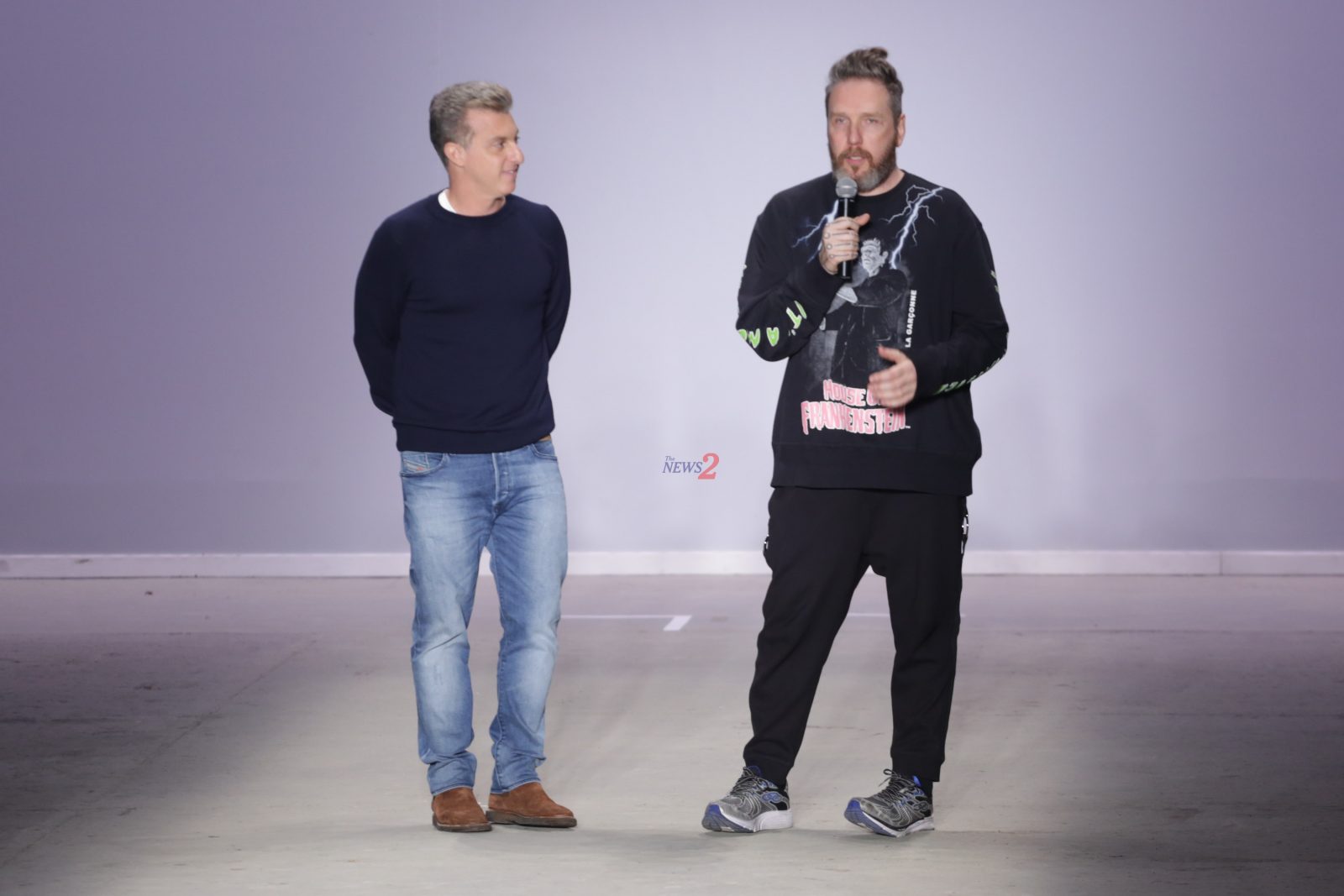 Luciano Hulk-Brazilian TV Host and Alexandre Herchcovitch-Fashion Designer