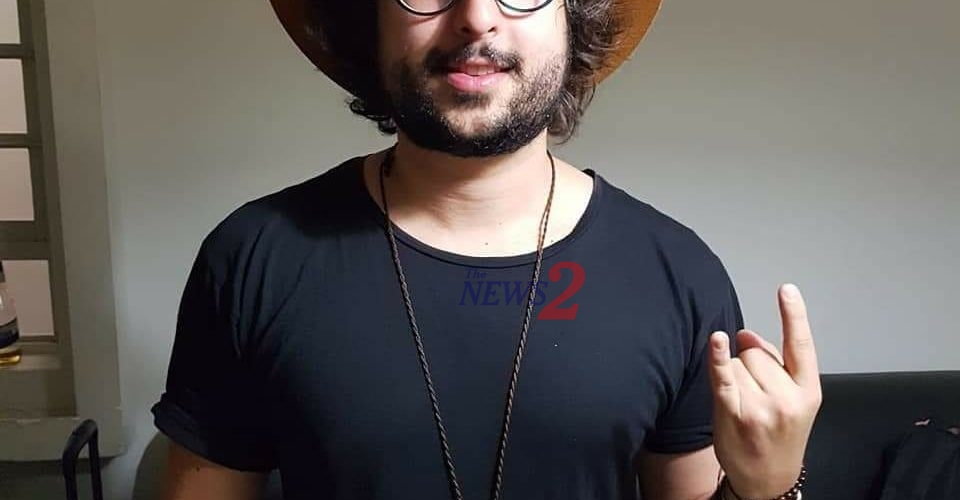 O artista e a voz mais incrível que ficou mundialmente conhecido pela parceria com o DJ Alok através da música Hear Me Now fez um grande show nesse sábado, no Plaza Eventos em Fernandópolis na Festa do Branco e também tocaram os DJs Einstein, Natalya Sallys e Rody.
Filho de brasileiros, o compositor nasceu em San Diego, na Califórnia. Zeeba se prepara para lançar um EP solo. Em entrevista para a Revista iRepublica o cantor fala um pouco mais sobre sua carreira, sua vida, sucesso e o reconhecimento que está tendo pelo mundo afora.
Com a vida corrida devido as várias turnês com o DJ Alok no ano passado fez com que Zeeba optasse por fazer menos shows nesse ano. Mas a agenda já está com várias datas de novos shows agora em 2018.
Atualmente é uma das vozes mais ouvidas através de várias músicas lançadas como o grande sucesso com o DJ Alok "Hear Me Now".
"É muito legal igual eu tive na Rússia recentemente, fiz show lá e
em todo o lugar do mundo as pessoas sabem cantar. É inacreditável! Não esperava esse sucesso de uma música só. Festivais no mundo todo, Lollapalooza, Filipinas, Bélgica. Isso é muito gratificante! Esse mês eu 'tô' de volta no Brasil. 12 shows em 1 mês aqui, nesse fim de semana eu vou para minha casa em São Paulo ficar com minha família porque meus pais são brasileiros, eu vivo aqui apesar de ter nascido lá."
Agora foi lançada recentemente a música Ocean com o Alok. A letra é baseada no sentido real da vida, sobre dar valor ao afeto e as pessoas; e não as coisas.
"Eu lancei a "Ocean" e a "Live in the Moment".
A Ocean é uma música que tem uma história muito legal é uma homenagem para uma fã de 12 anos que faleceu em decorrência de um câncer e ela queria conhecer o mar e não conseguiu conhecer o mar e morreu antes de realizar o sonho de conhecer o mar. Ela foi muito guerreira e é uma história que é muito forte pra mim. E a Live in the Moment é uma música que saiu agora em janeiro a gente tava numa correria de shows, tinha vez de 4 shows num dia. O Alok é uma máquina de shows e eu dei um break em janeiro e fevereiro. A Live in the Moment fala sobre viver o agora é deixar o passado mais de lado," explica sobre o significado das músicas. E ainda finalizou falando de como é estar no Interior paulista.
"É muito legal, o Brasil é muito receptivo, nunca tinha vindo para Fernandópolis e gostei muito."
Josi Donelli..
Photos Josi Donelli/Thenews2