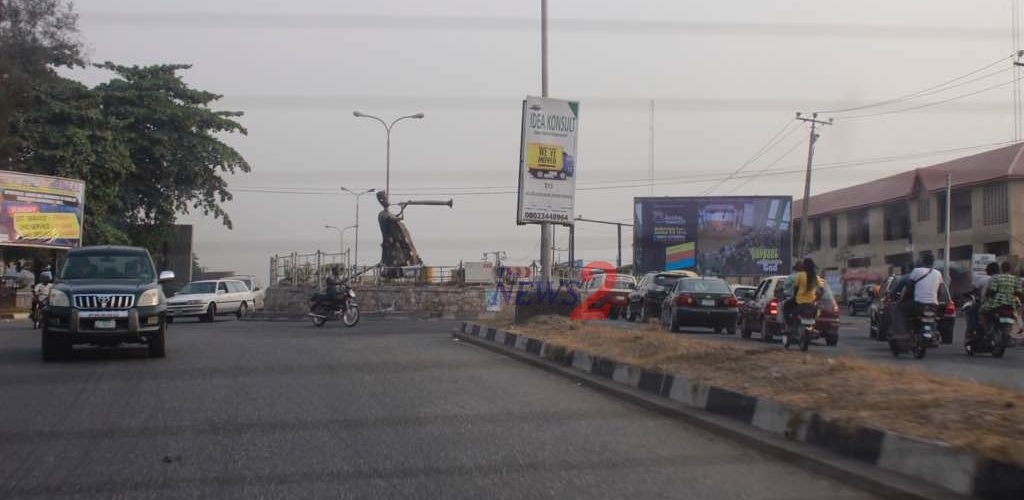 Photo Adetoun Adenigbagbe /Thenews2.
The city of Ibadan in southwestern Nigeria is very peaceful and less crowed, it has a cheaper housing rate and food compared to Abuja and Lagos
The first skyscraper in tropical Africa is located in Ibadan . The building is a modest 24 storey high-rise structure, property of Odu'a Investment Company Ltd. Cocoa House is a major landmark in Ibadan. Beginning from the middle of the eighteenth century, Ibadan rose to prominence as the dominant military power among Yoruba towns of the forest belt of southwest Nigeria. Its military power was unchallenged until the imposition of British Protectorate in 1893.
It`s one of the traditional states in Nigeria, for example, they have this masquerade event once a year and there`s a particular masquerade called OLOLU that must not be seen by a female like an abomination according to them .
By Adetoun Adenigbagbe.
Photo Adetoun Adenigbagbe /Thenews2.