Tati & Ana Paula Minerato
at Bar Brahma.
Photos Leco Viana/Thenews2
Famous people were at the shows of Gilberto Gil,Vai Vai Samba School and other artists at Bar Brahma during the 464th Anniversary of Sao Paulo city this Thursday 25th 2018 on Avenida Sao Joao with Ipiranga. The owners of the bar are Father and Son-Alvaro and Caire Aoas.
By Niyi Fote/Thenews2
Photos Leco Viana/Thenews2
Alvaro and Caire Aoas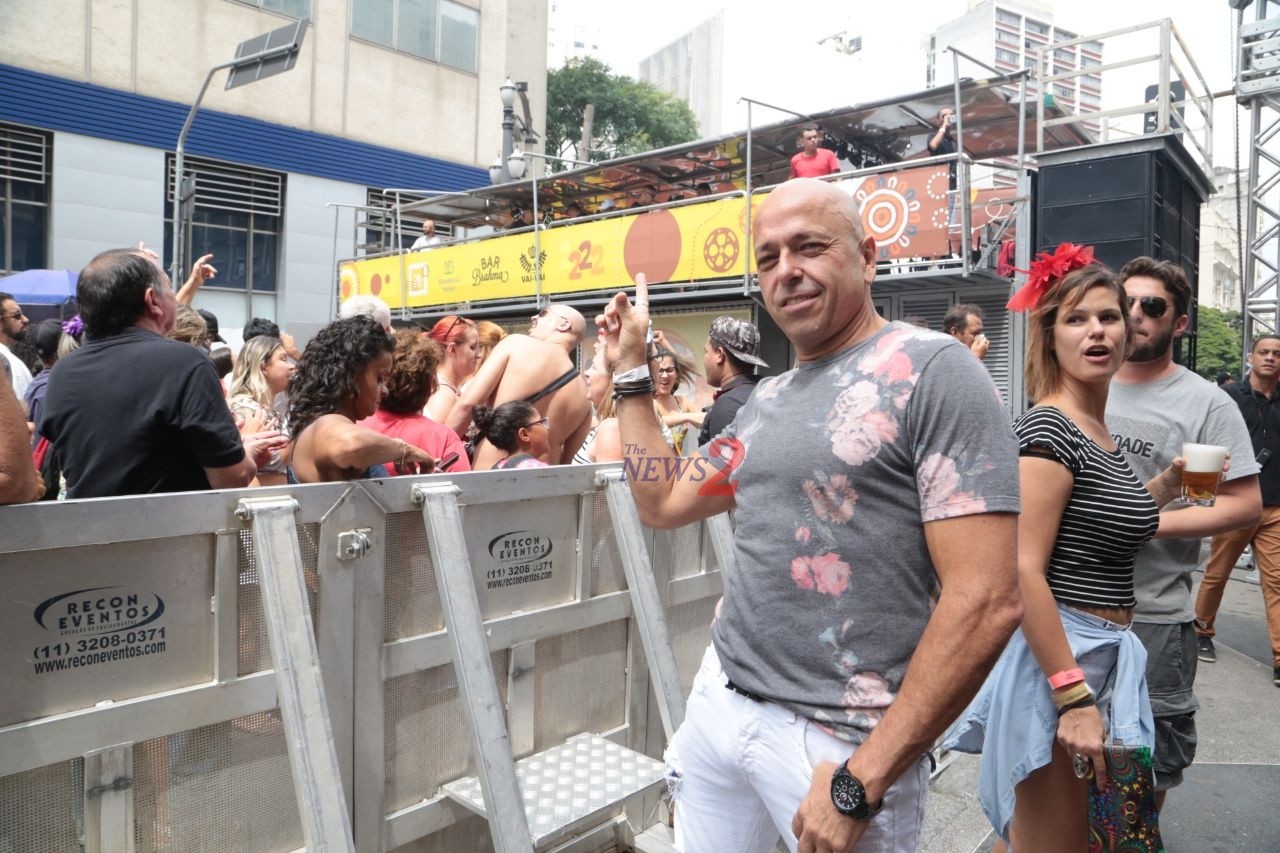 Reynaldo Gianecchini
Rapper Thaide e Ana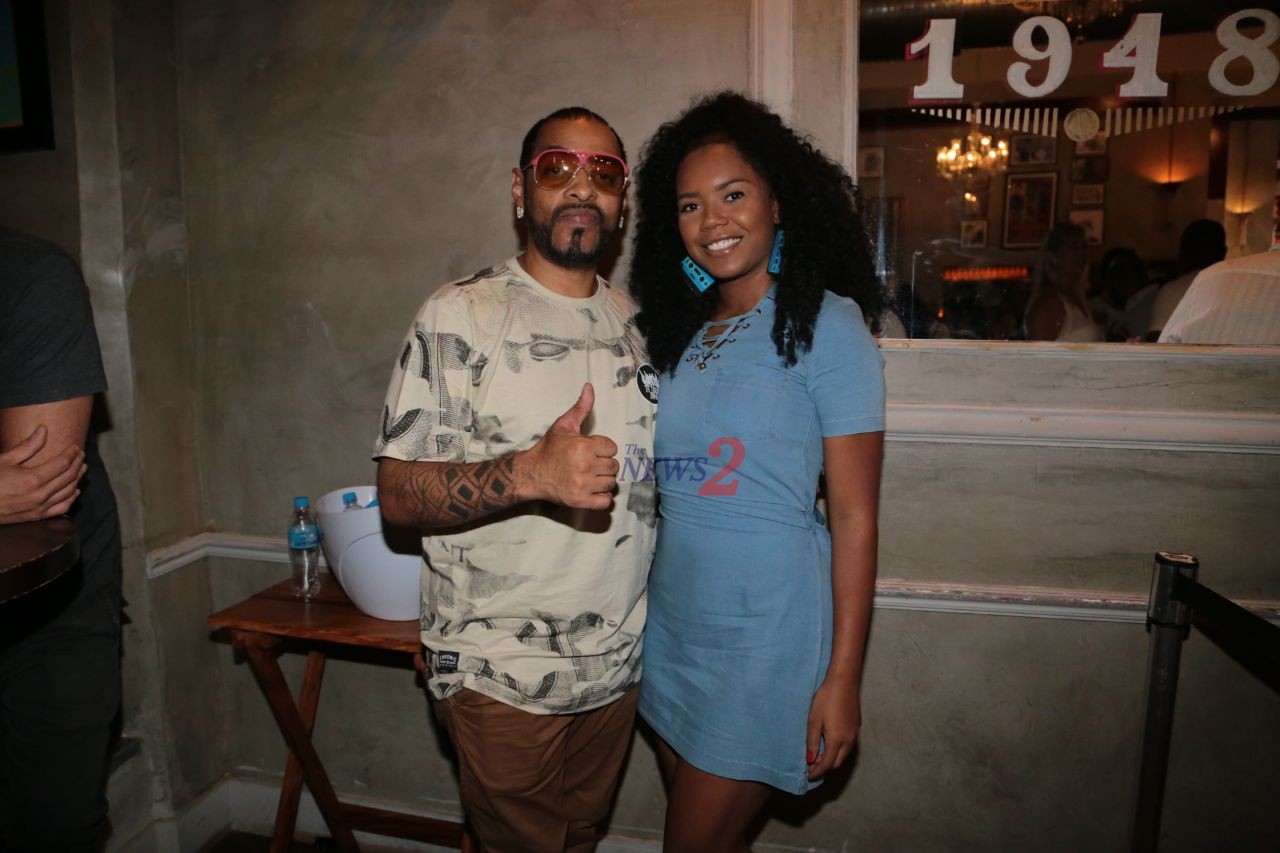 Leci Brandão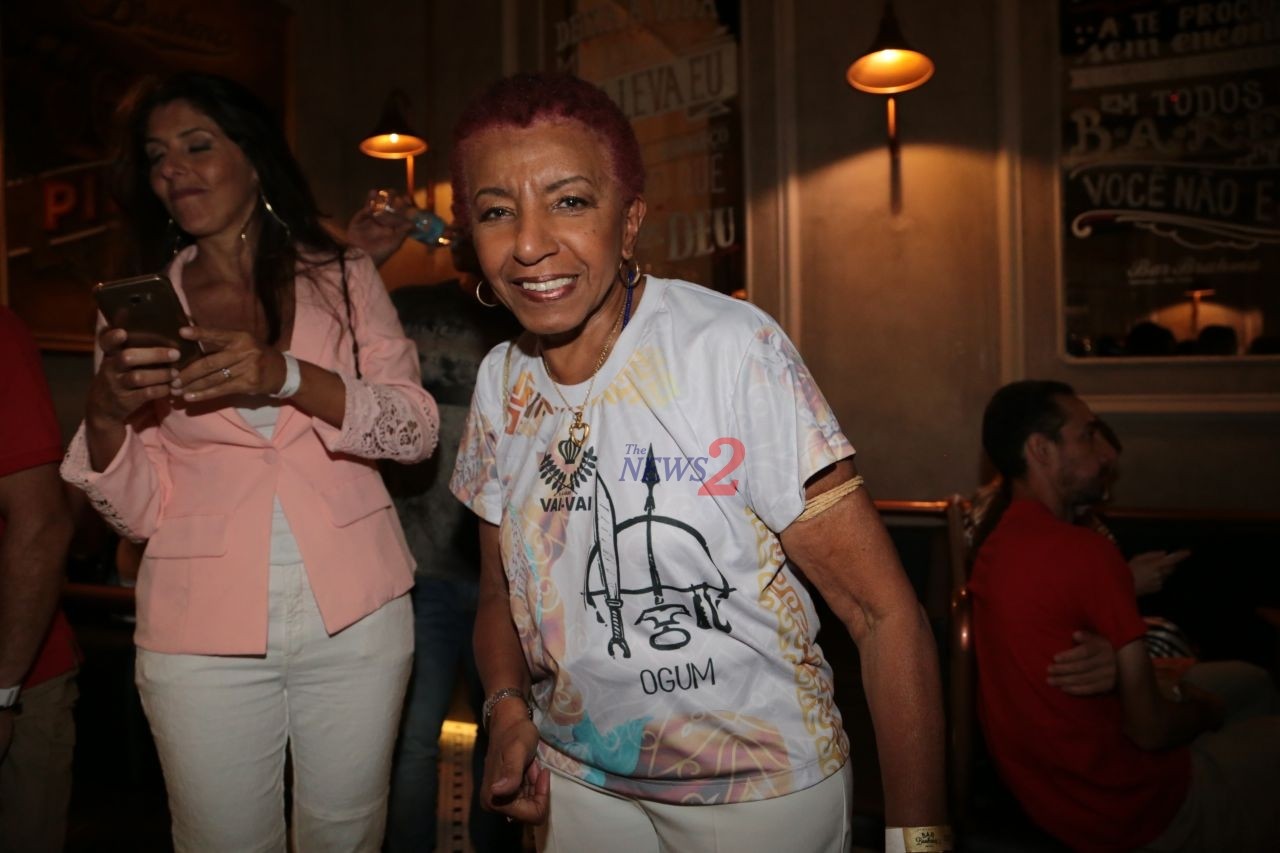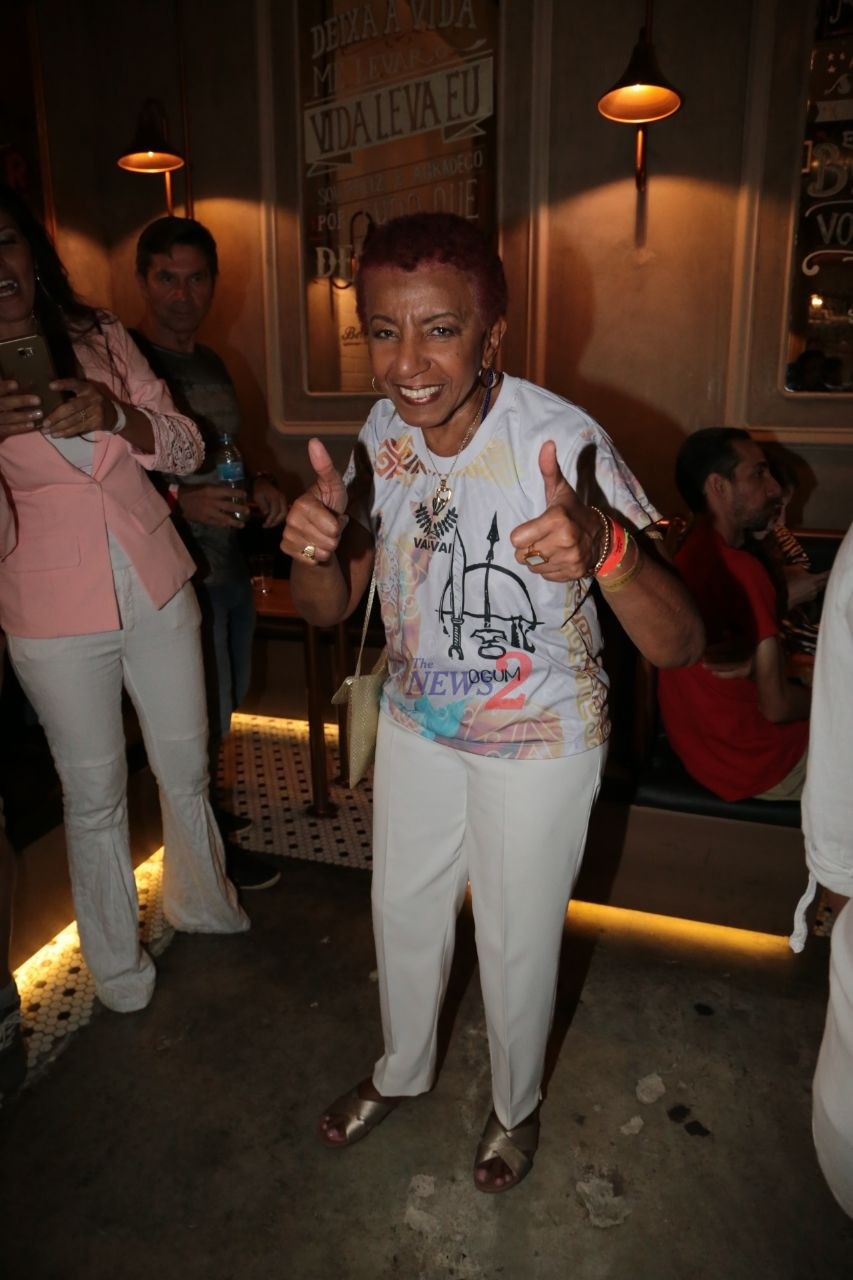 Cássio Scapin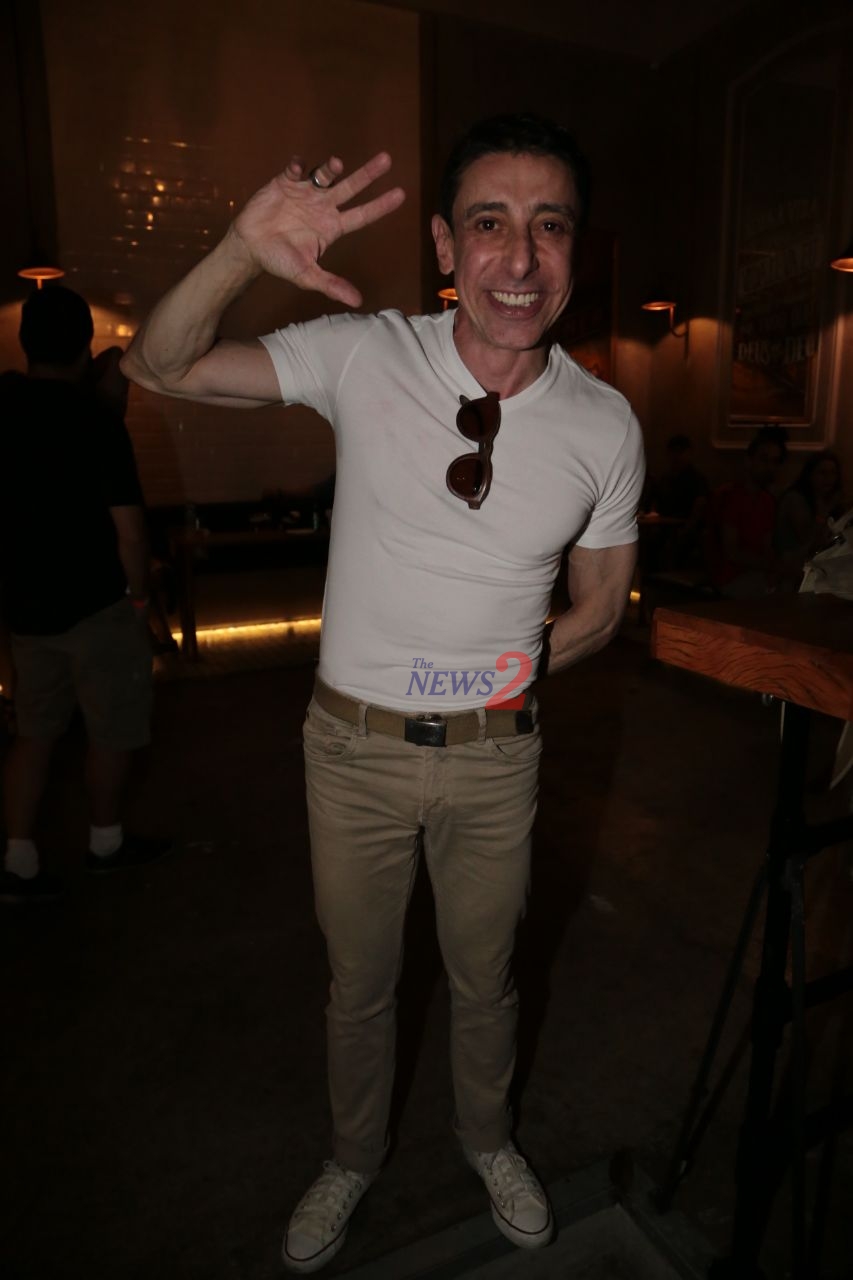 Leona Cavalli   &  Cássio Scapin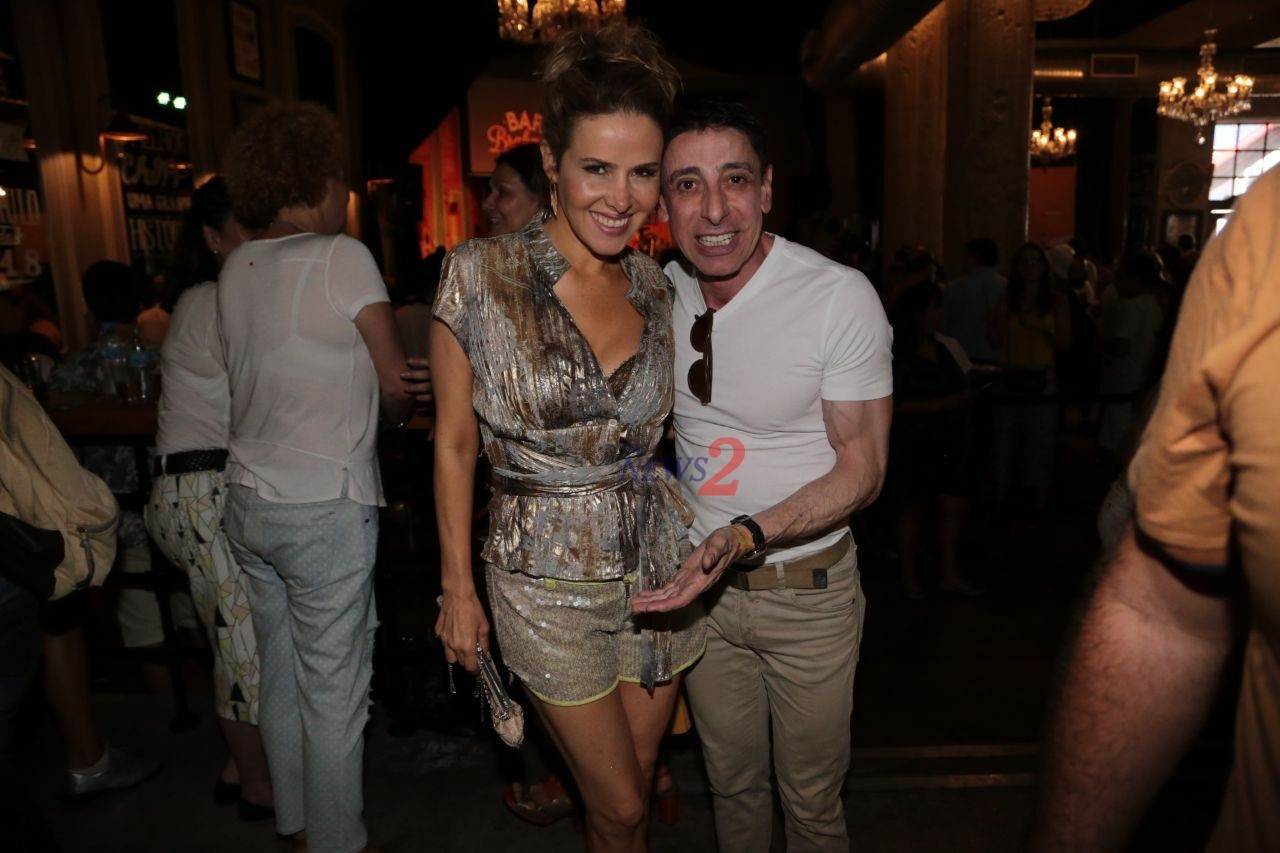 Leona Cavalli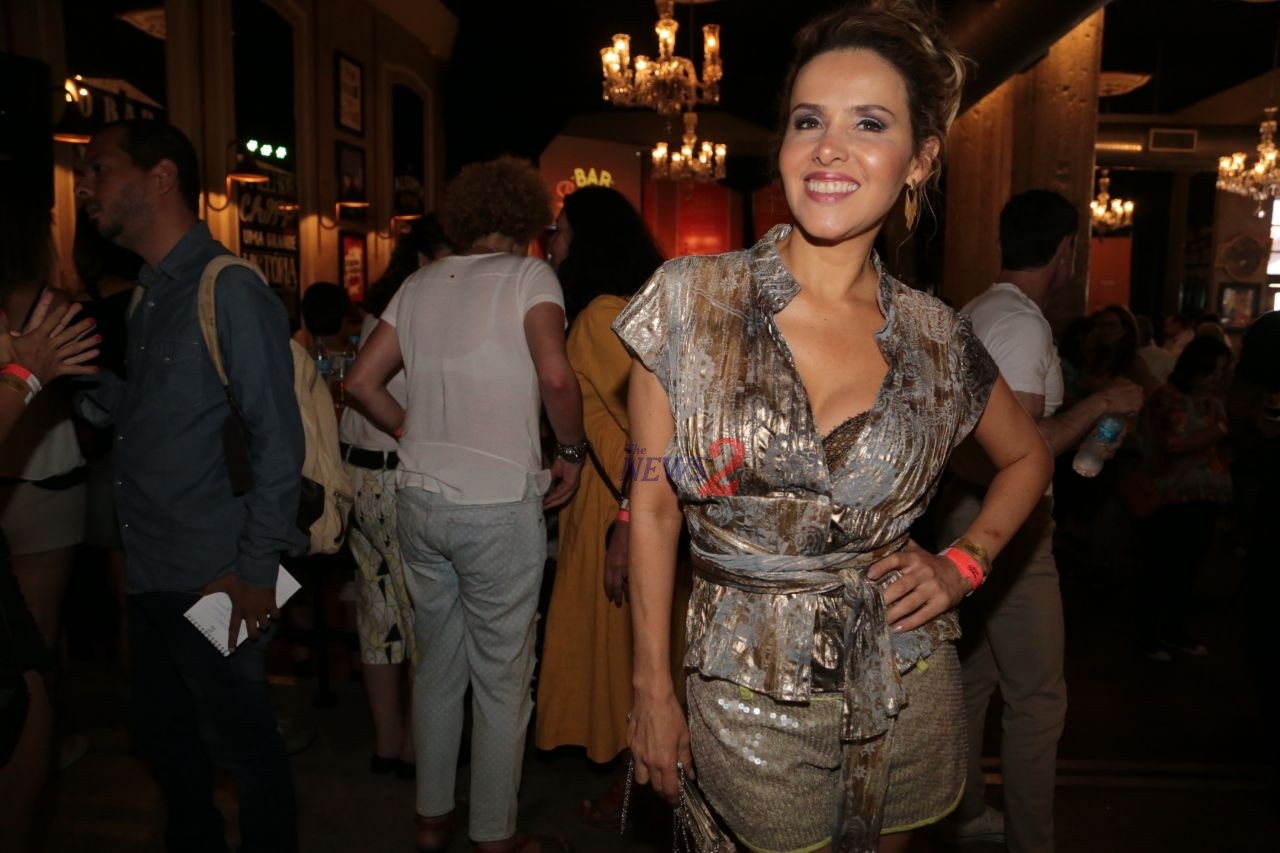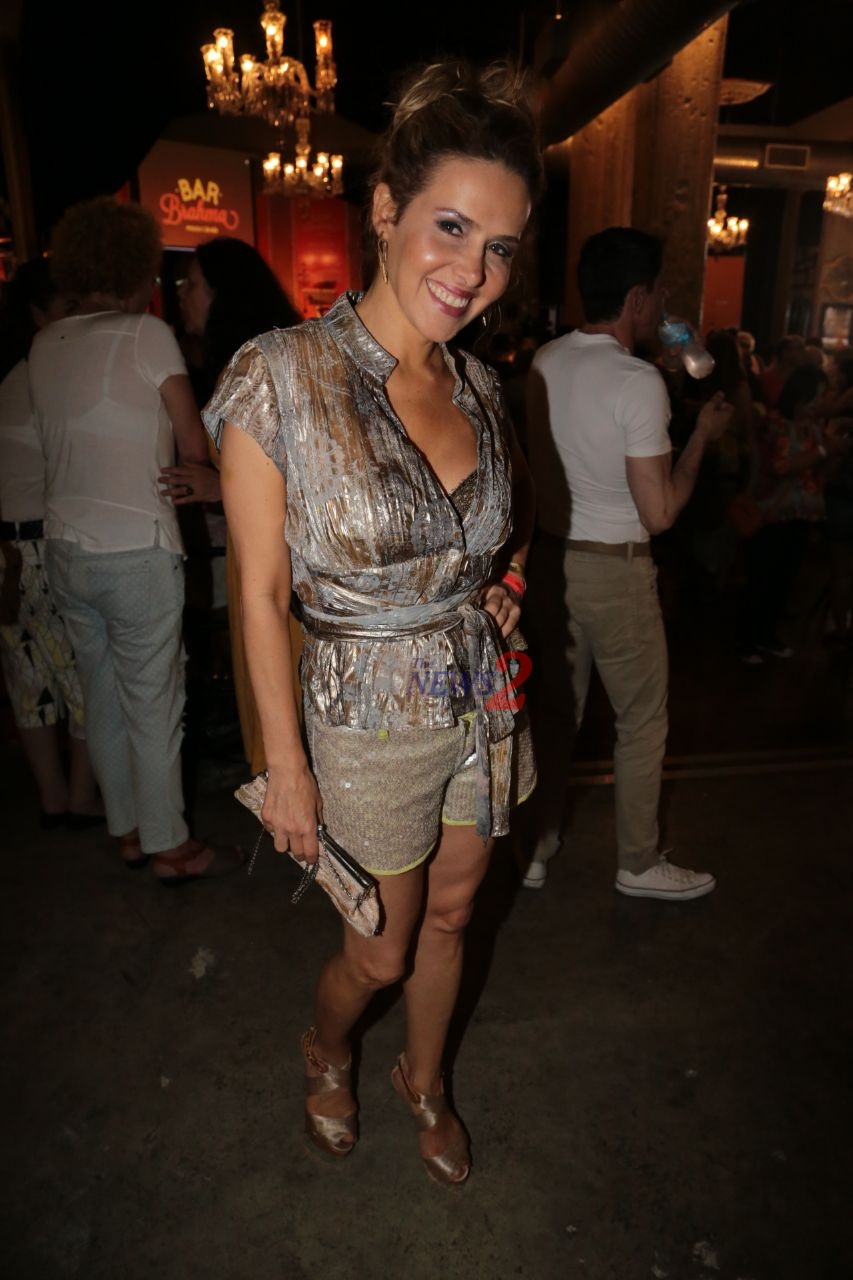 Ana Paula Minerato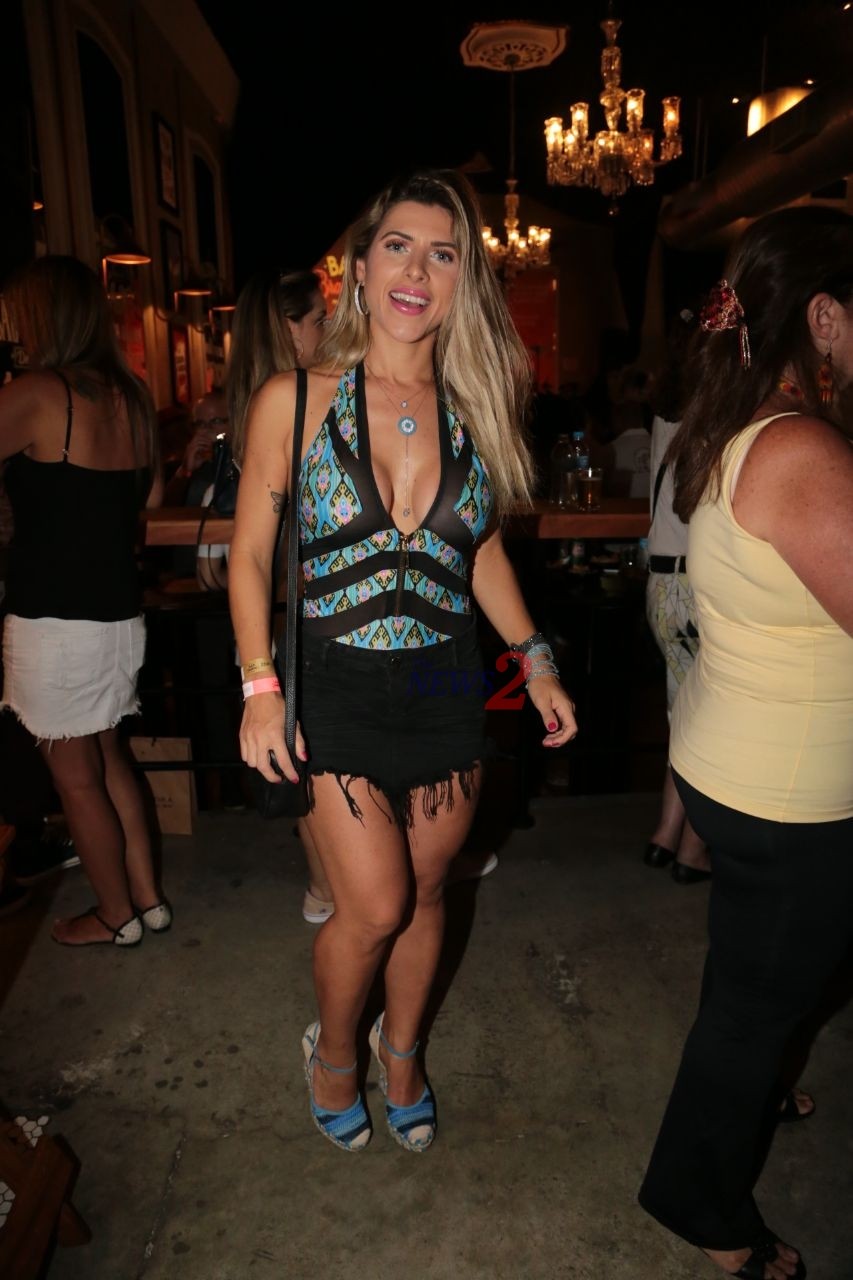 Tati & Ana Paula Minerato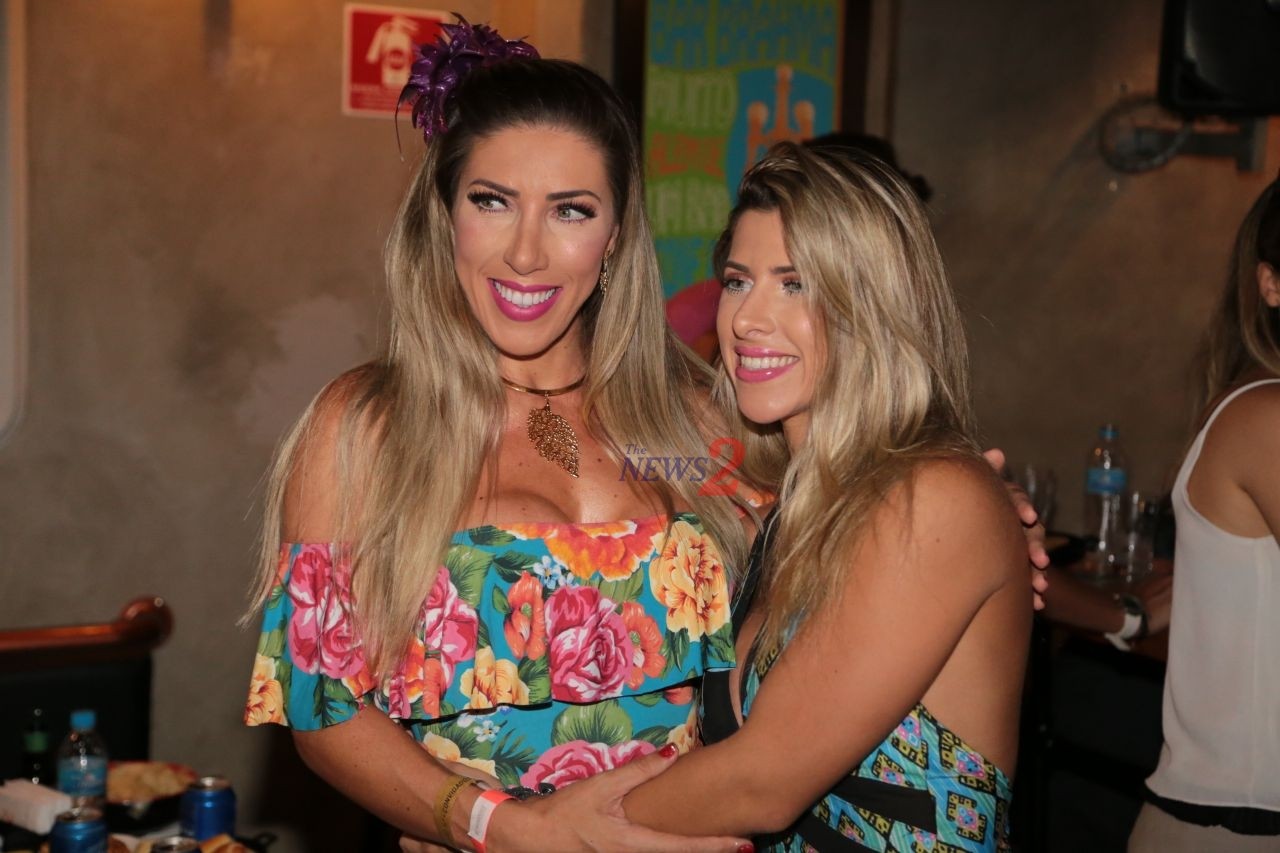 Tati Minerato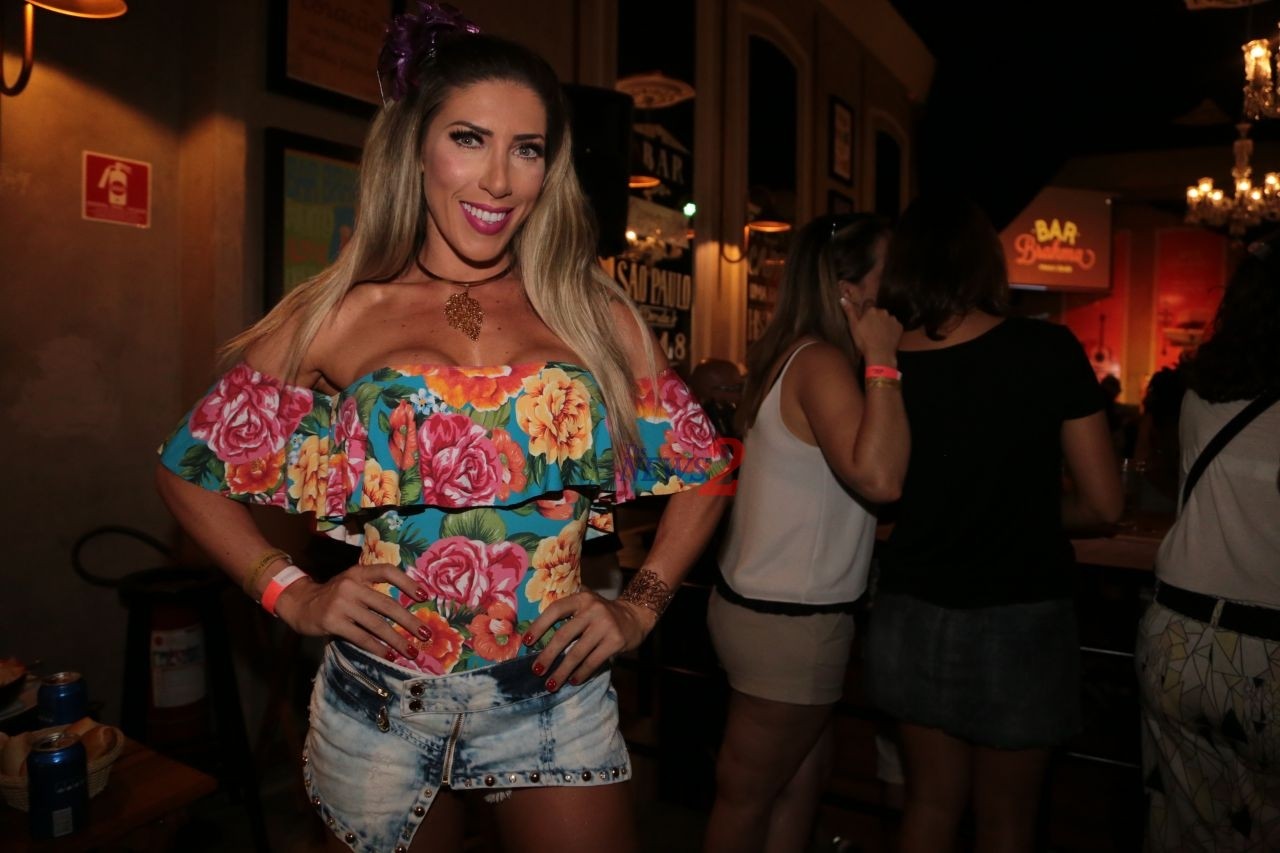 Amir slama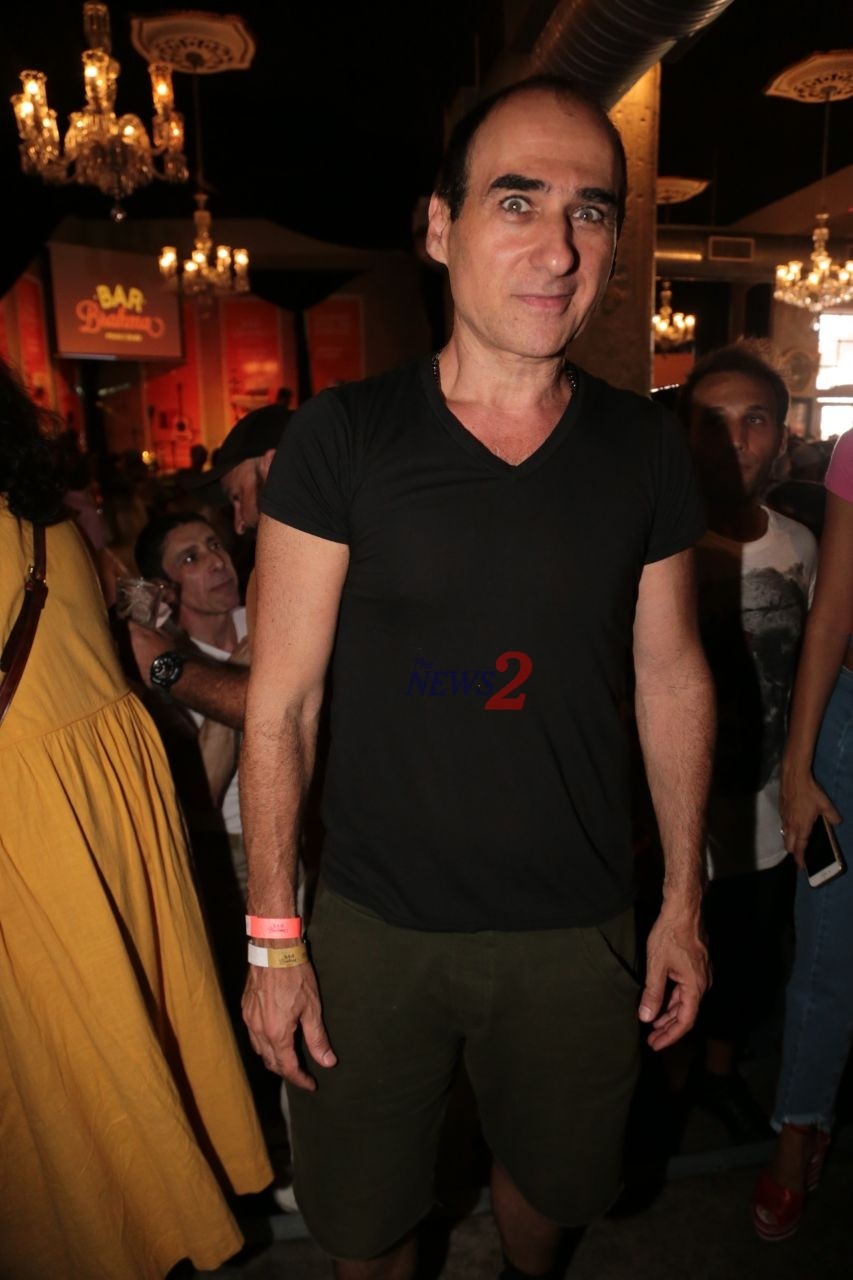 Simone Sampaio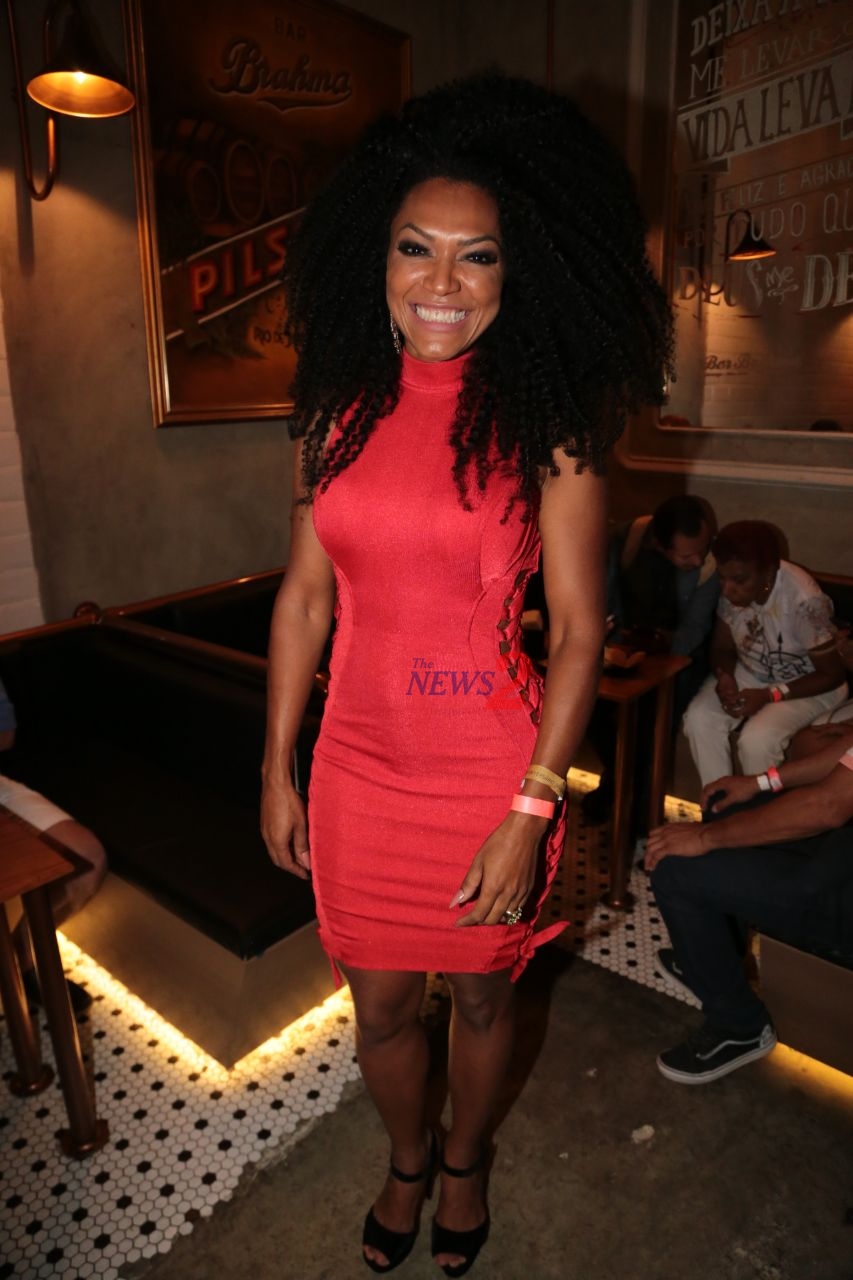 Silvério Pereira