CONCACAF Gold Cup 2017 kicks off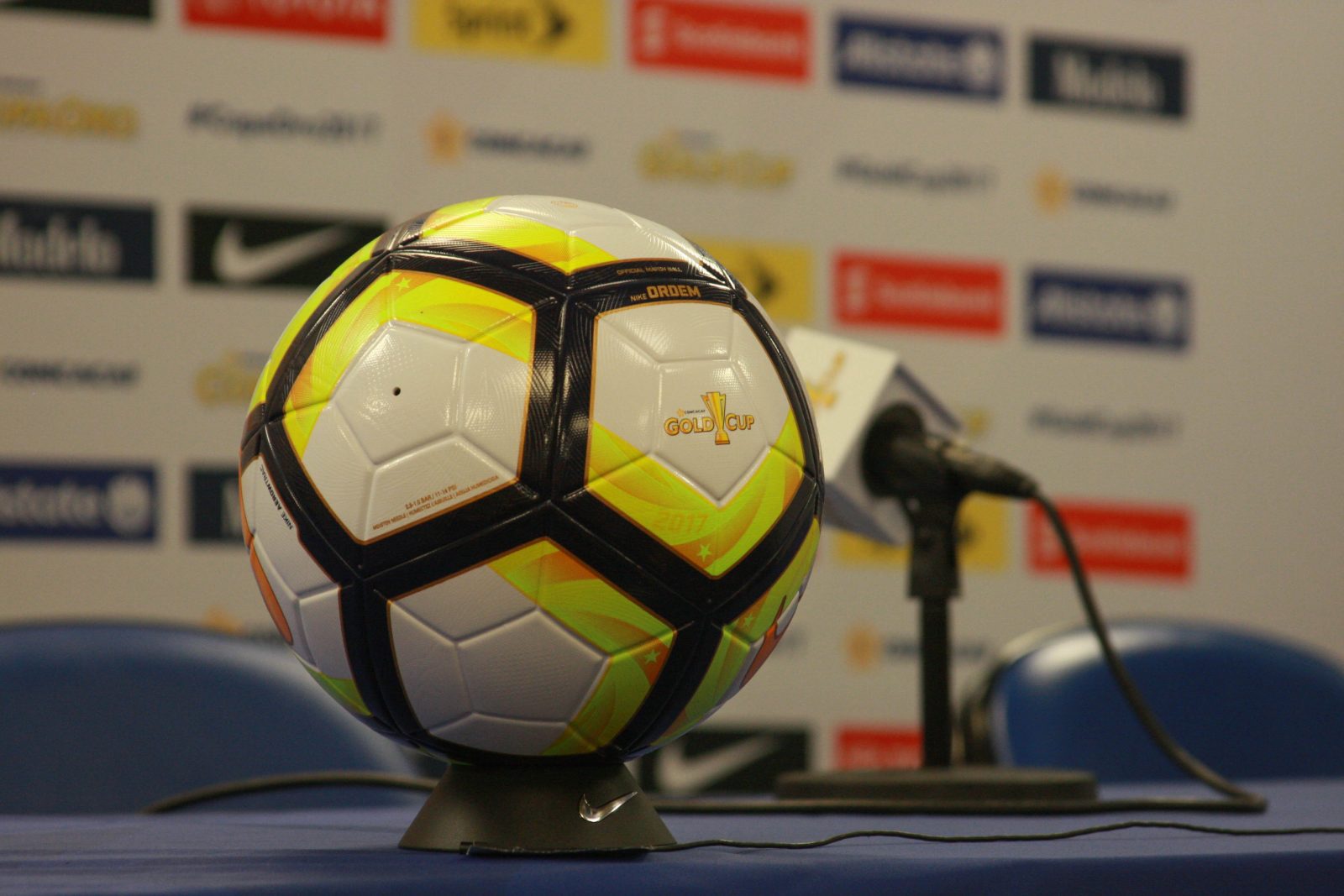 The President of CONCACAF Victor Montagliani had a press conference with the press an hour before the first game of the day on July 7,2017 at the Red Bull Arena in New Jersey.He answered some questions from the press.There are 12 Countries fighting for the Cup;USA/Canada/Mexico/Honduras/Costa Rica/French Guiana/Panama/Martinique/Nicaragua/El Salvador/Jamaica/Curaçao.The competition starts on July 7 through 26th,the final game.This is the 14th edition of the game."In accordance with the Competition Regulations, injury-related changes will be allowed to the final 23-player rosters for the Group Stage until 24 hours before each team's first match. Any injury replacements must come from the announced preliminary 40-player rosters and must be approved by the Gold Cup Medical Committee.
As in past years, teams that qualify for the quarterfinals of this year's Gold Cup will be permitted to amend their 23-player roster following the group stage, by replacing up to six players with new players from the 40-player provisional rosters announced on Wednesday, June 7, 2017.
Group B will kick off on July 8, in Nashville, with a rematch of the 2015 Gold Cup third-place match between USA and Panama, followed by Martinique and Nicaragua.
Defending champion Mexico will begin its title defense on July 9 in San Diego, versus El Salvador as the second match of a doubleheader. Curacao and Jamaica will begin play in Group C in the first match of that day."To buy tickets,go to www.GoldCup.org and to follow the tournaments official news and information,go to https://twitter.com/GoldCup and https://www.facebook.com/concacafcom
By Niyi Fote