92 Sao Silvestre International Marathon-Sao Paulo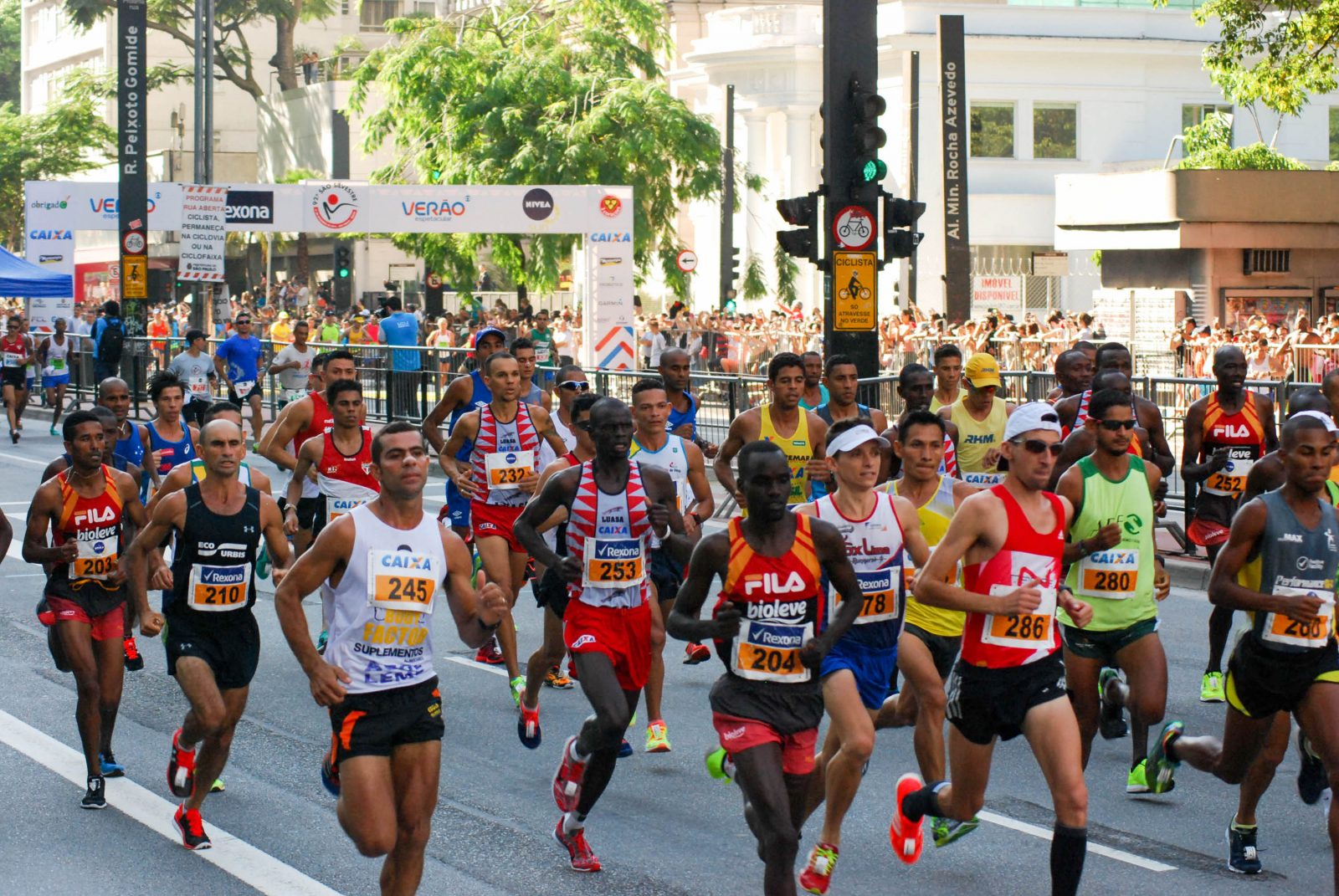 Champion of the 92nd edition of the São Silvestre International Race, Ethiopian Leul Aleme said he was impressed by the potential shown by Giovani dos Santos. The Brazilian, who came to lead the race in some moments, finished the race in fourth place.Aleme won the title with a sprint in the final stretch of the race. He left behind the Ethiopian Dawit Admasu, champion of the 2014 edition, and completed the 15km of São Silvestre with a time of 44min53s
Without winning the unseen São Silvestre podium, miner Giovani dos Santos (Brazil) was very pleased with the fourth place he had acquired on the morning of this hot and humid Saturday,31st of December 2016, repeating his best result in the race for the third time.The Brazilian dedicated the accomplishment to the victims of the air accident involving the Chapecoense delegation.However, Kenyan Jemima Jelagat Sumgong won this Sunday the women's marathon with the time of 2 hours 24 minutes and 4 seconds. Despite the country's tradition of long-distance races, it was the first time a Kenyan woman won the Olympic marathon.
See here the classification of the 92ª Race of São Silvestre
The men's podium:
1) Leul Aleme (Ethiopia) – 44min53s
2) Dawit Admasu (Ethiopia) – 44min55s
3) Stephen Kosgei (Kenya) – 45min00s
4) Giovani dos Santos (Brazil) – 45min30s
5) Willian Kibor (Kenya) – 45min49s
Women's podium:
1) Jemima Jelagat (Kenya) – 48min35s
2) Flomena Cheyech Daniel (Kenya) – 49min15s
3) Eunice Cehbicii (Bahrain) – 50min26s
4) Ymer Wude (Ethiopia) – 51min40s
5) Esther Chesang Kakuri (Ethiopia) – 51min45s
By Adeleke Anthony Fote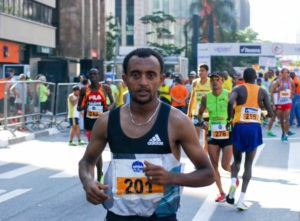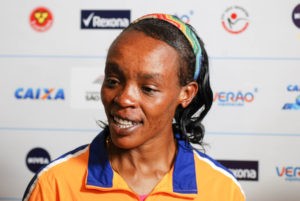 Photos-Adeleke Anthony Fote