Most Beautiful Girl In Lagos-Nigeria
The major objective of most beautiful girl in lagos beauty pageant is to seek, encourage and help a woman with an enterprising dream, achieve it.
Through marlining poise, ethics, discipline, beauty, intelligence, confidence, charisma and gait. They aim to produce an alluring enterprising queen as well as ambassadors.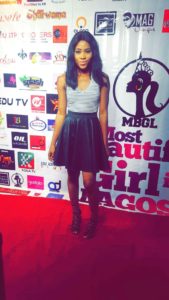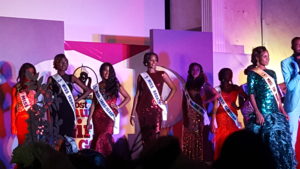 Most Beautiful Girl in Lagos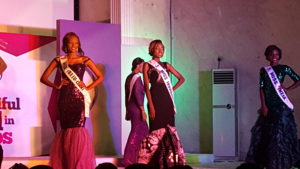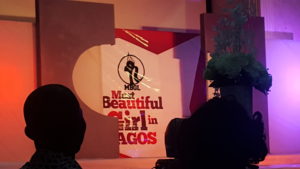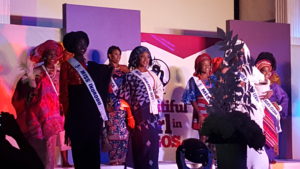 EVENT DETAILS
Beautiful, Eloquent and most captivating young ladies from all corners of Lagos and across Lagos state competed in search of The Most Beautiful Girl in Lagos 2015/2016
#‎TheSleekQueenEdition‬ The Most Beautiful Girl In Lagos is proudly endorsed by the Lagos State Government and the office of the first lady.
By Pwettiestorm